Amid mounting concerns about Senate Minority Leader Mitch McConnell's health following a second 'freeze' during a public appearance, Dr. Brian Monahan, the attending physician of Congress, has provided an update. According to Dr. Monahan, Senator McConnell is "medically clear to continue with his schedule as planned."
"I have consulted with Leader McConnell and conferred with his neurology team. After evaluating yesterday's incident, I have informed Leader McConnell that he is medically clear to continue with his schedule as planned," Dr. Brian Monahan stated in a letter distributed by McConnell's office.
"Occasional lightheadedness is not uncommon in concussion recovery and can also be expected as a result of dehydration," added Dr. Monahan. Senator McConnell, who is 81 years old, had previously suffered a concussion in March after a fall at a private dinner in Washington, D.C.
The statement from Congress's attending physician comes on the heels of rampant speculation about Senator McConnell's health.
Earlier today, medical expert Dr. Marc Siegel offered speculative insights. He suggested that Parkinson's disease could be a possible cause of McConnell's symptoms. He also emphasized that while he hadn't personally examined the Senator, Parkinson's would explain why there wasn't immediate alarm among medical personnel during the episodes.
"Now, in terms of a shuffling gait, it would explain the falls, wouldn't it? But he had polio as an early child." He clarified that polio would not be the cause of the Senator's recent freezing episodes.
Regarding McConnell's fitness to serve, Dr. Siegel commented, "If I'm right, it's also characterized by slowness of movement, ease of fall, even if he's thinking clearly. But I want to point out something." He praised the Senator's courage, especially given his early battle with polio, but suggested that "if he has the latter stages of a neurological disease, I would think that he would consider stepping down."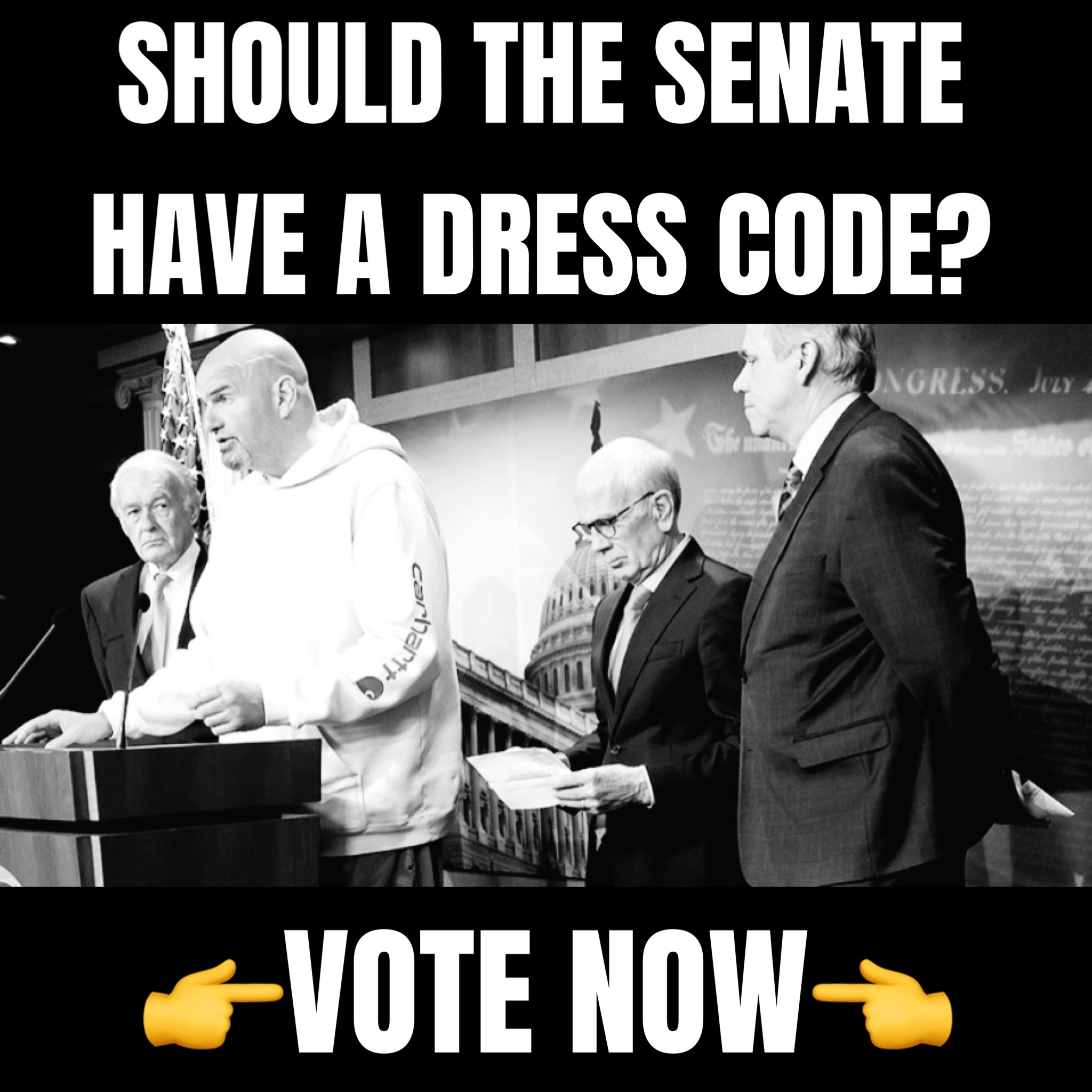 Yesterday McConnell experienced what appeared to be another medical episode during a press conference. In the video, McConnell froze for an extended period and appeared disoriented when asked about the possibility of running for re-election in 2026.
"What are my thoughts about what?" McConnell asked.
"Did you hear the question, Senator? Running for re-election in 2026?" an aide asked after the reporter repeated the question.
McConnell's staff quickly intervened, steadying the Senator and wrapping up the press event without providing immediate clarification about his condition.
McConnell also froze up in a press briefing in July.
WATCH:
The relative assurance from Dr. Monahan could temporarily ease concerns about McConnell's fitness to serve as Senate Minority Leader. However, it may not quell the ongoing debate about the health and age of political leaders, including Senator McConnell, Senator Dianne Feinstein, and President Biden, who have all faced questions about their suitability for public office due to health and age factors.
While Dr. Monahan's statement clears McConnell for the immediate future, questions about the long-term health implications for the Senate Minority Leader — and indeed, for other aging politicians — remain a point of public discussion and concern.