As Republican presidential contenders gear up for their second debate next month, new details of the third anticipated debate have leaked out well in advance of its expected date.
Sources close to the Republican National Committee reported to the Dispatch that the University of Alabama is expected to host the third debate for the GOP nomination. The decision to approach the Tuscaloosa school, they say, is specifically geared toward courting former President Donald Trump, who remains extremely popular there and who skipped the first debate earlier this month.
"We have heard there will be [a debate] in Tuscaloosa," one source said, although a second RNC member said the situation remains "fluid due to candidates' schedules" and other factors. That tracks with an unscripted comment by former New Jersey Governor Chris Christie who referenced Tuscaloosa during an appearance on MSNBC's "Morning Joe" program earlier this month.
A media partner has not been identified and no contracts have been signed, a potential sign the RNC is worried that further partnerships with Fox News — which will hold the first and second debates — will alienate conservatives who accuse the network of going "woke" and firing former primetime host Tucker Carlson in a bid to distance itself from legal scrutiny. Upstart networks like Newsmax and One America News have filled the void, enticing President Trump and other GOP presidential candidates to sit for interviews as Fox's ratings continue to decline without Carlson.
President Trump has a net approval rating of +28 points in Alabama according to Morning Consult — the highest margin in the nation. The 45th president attended a major GOP dinner in Montgomery following his indictment in Georgia where he rolled out the endorsement of U.S. Senator Tommy Tuberville (R-AL) as well as the state's entire GOP congressional delegation. Attendees at the dinner came away inspired to defend the former commander-in-chief.
"It's just a witch hunt. They don't go after the administration in office now like that," said June Ezell, who bought a table for the event with her husband.
"He's had a tough week," Tuberville told the crowd. "We need to stand by him."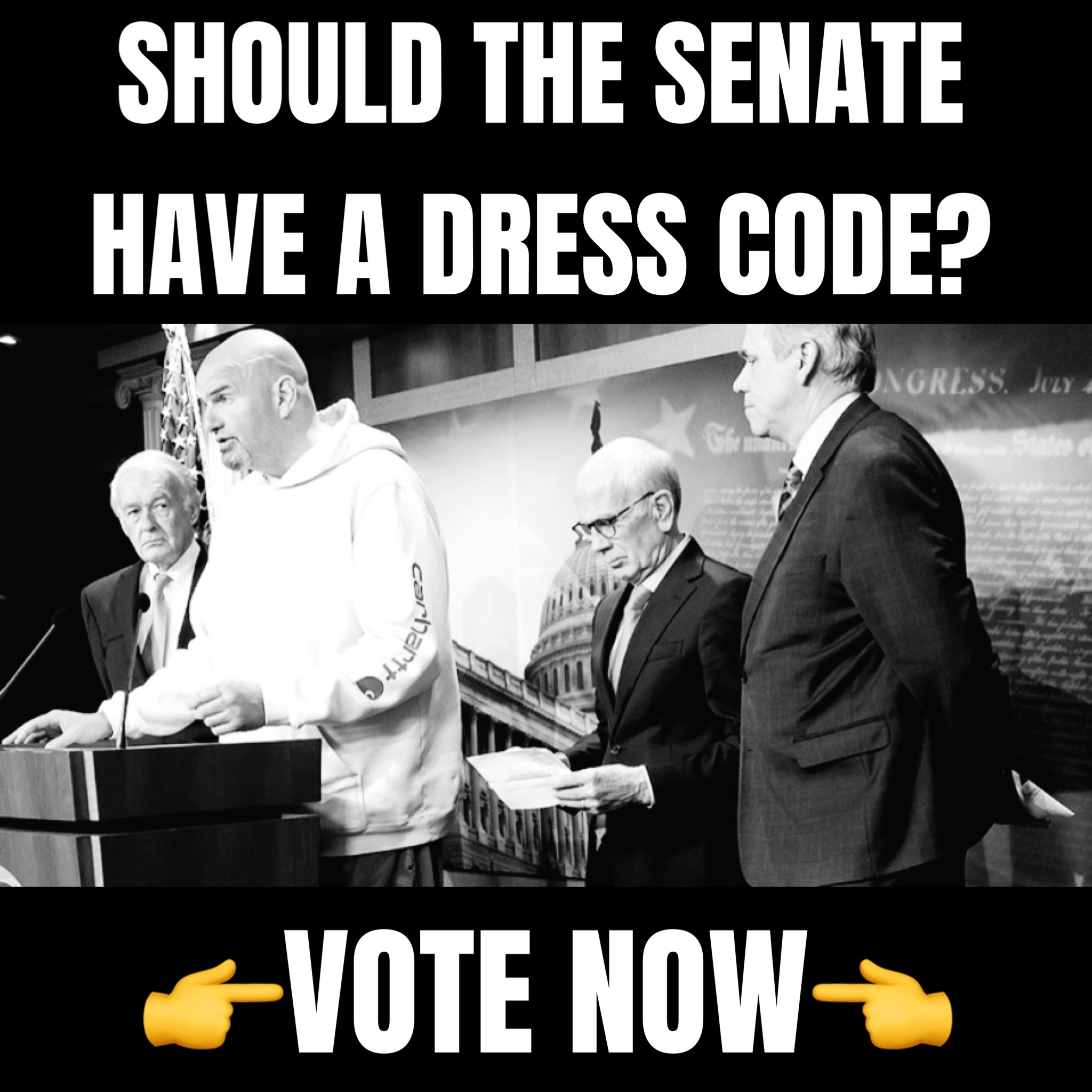 Those close to President Trump say that despite skipping the last debate, he may change his mind about attending them in the future if he feels he may personally benefit from the attention. Ratings for the Trump-less debate this month were roughly half the number of viewers compared to the first 2015 debate featuring Trump, which drew 24 million.