In a courtroom filled with palpable tension today, Joseph Biggs, a decorated veteran and Purple Heart recipient, was sentenced to 17 years in prison for his involvement in the January 6 Capitol riot.
The sentence, handed down by Judge Timothy Kelly, sparked more concerns surrounding the fairness and proportionality of punishments surrounding January 6, especially considering Biggs' military service and the nature of his actions during the riot.
In January 2021, Biggs was arrested and charged in connection to the January 6, 2021, attack on the U.S. Capitol. According to authorities, he was charged with offenses related to his participation in the Capitol riot.
Suzzanne Monk, an advocate for J6 defendants who has also been reporting on the Proud Boys trial for AMP News, has been a regular presence in the courtroom. She expressed her criticism of Judge Kelly's ruling to The Gateway Pundit, stating, "Judge Kelly's decision is an attack on the constitutional principles of this country and will lead to far more violence and division in our nation."
Monk further argued that the judge should remove himself from all J6-related cases, adding, "I love Joe. Joe Biggs is a hero. He deserves none of this. None of these sentences will stand through appeals and congressional action."
Biggs was sentenced to 204 months in prison for walking in the Capitol building for approximately 20 minutes during the Capitol riot. The government had initially sought a 33-year sentence for Biggs, but Judge Kelly deemed that recommendation "egregious." The judge noted that prior offenders found guilty of seditious conspiracy had committed far more violent crimes, such as murder and bombings, that resulted in mass casualties.
The sentence has been criticized for its severity, especially when compared to other cases related to the Capitol riot. Judge Kelly even openly conceded that handing down a harsher sentence might lead to inconsistencies in judicial outcomes.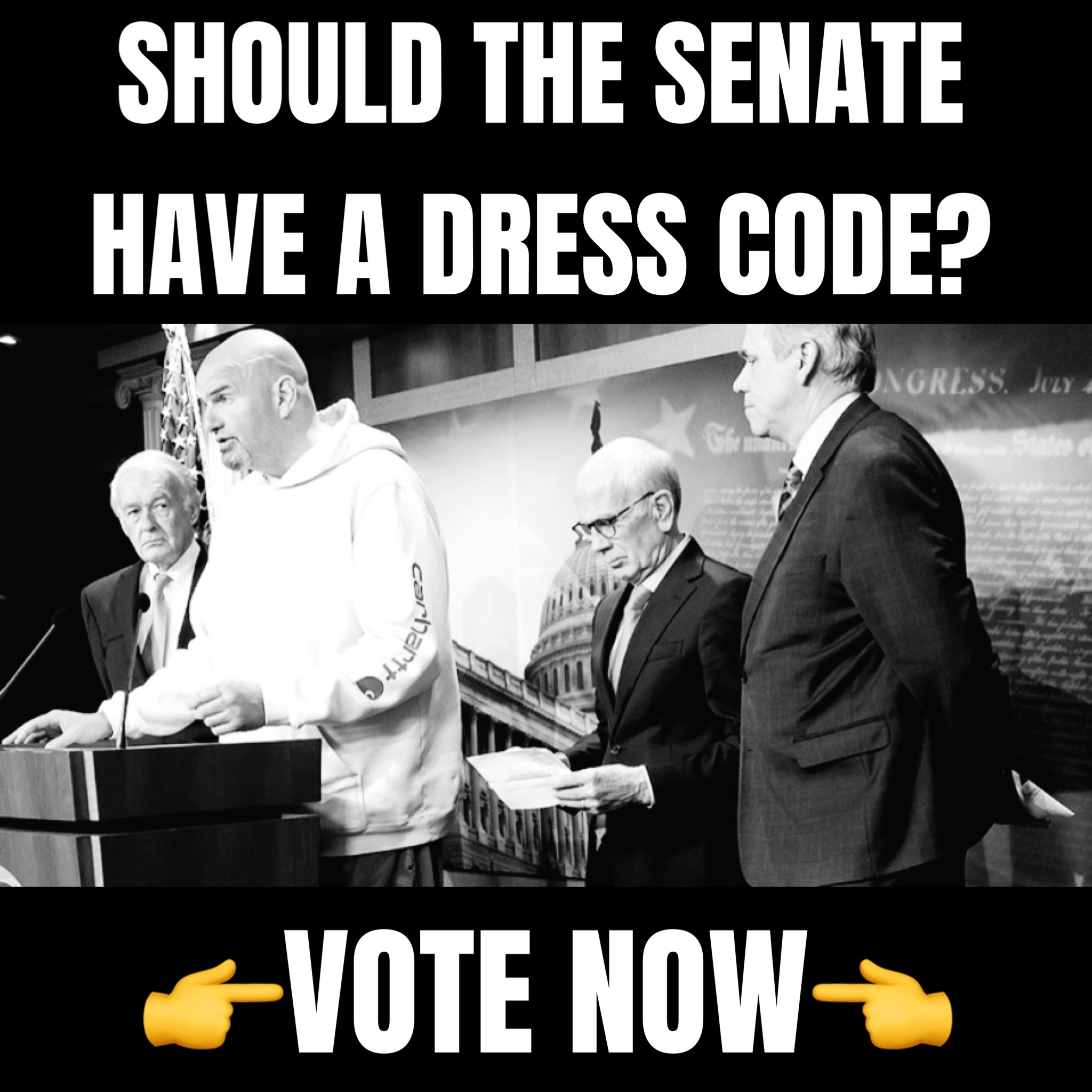 Adding to the complexity of the case is Biggs' personal life, his mother is ill with cancer. Biggs choked up in court as he spoke about his daughter, who he said was a sexual assault victim. He also expressed regret for his actions, stating, "I was seduced by the crowd, and I just moved forward. My curiosity got the better of me. I'm not a terrorist. I don't have hate in my heart."
The severity of Biggs' sentence—especially in light of his military service and the non-violent nature of his involvement—calls for a closer examination of whether justice is truly being served.