House Republicans have given the Justice Department until Tuesday at 5:00 PM to hand over transcripts from testimony by IRS whistleblowers they said should be included in court for a plea hearing by Hunter Biden, set for later this month.
Speaking on Fox News, House Ways and Means Committee Chair Jason Smith (R-MO) said his caucus sent the letter to U.S. Attorney General Merrick Garland and Delaware U.S. Attorney David Weiss seeking inclusion of the testimony in court records for the government's prosecution of Hunter Biden. The embattled son of President Joe Biden has pleaded guilty to two misdemeanor counts of tax fraud and one charge of illegally possessing a firearm.
Chairman Smith said his committee requests "that they would include this in the court record so the judge can look at this information. You're talking about over 15 hours of information, came through these two IRS investigators that are whistleblowers detailing some very egregious crimes, felony counts from 2014 to 2019, tax years, and we feel like that definitely the judge needs all the information in making the decision."
WATCH:

Asked how the information would ultimately influence the judge's decision, Smith added:
"Surely we do not live in a two-tier judicial system. And just because your last name is Biden you shouldn't be treated differently. If you look at the 15 hours of testimony from those two IRS investigators, they showed numerous examples where the Department of Justice delayed the prosecution of Hunter Biden, in fact to the degree that the tax crimes from 2014 and 2015 statute of limitations expired, which the IRS investigators testified that he should have been charge with several felonies."
As part of his plea agreement, Hunter Biden avoided prison time in exchange for completing a pre-trial diversion program related to the firearms charge. No other individual facing prosecution in Delaware for a similar crime has avoided prison time.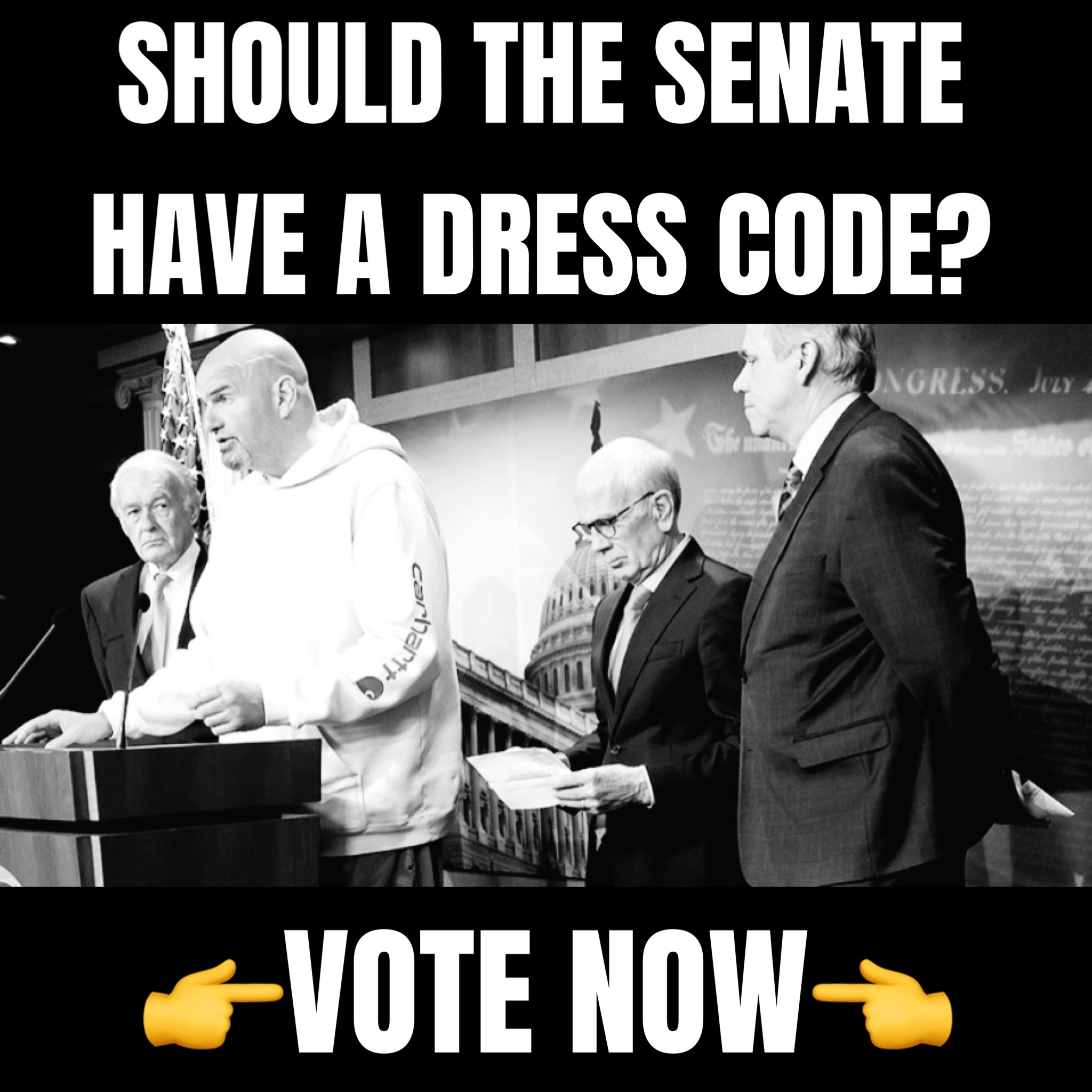 "Most Americans, if they commit these crimes alleged by the whistleblowers, would definitely face jail time," said Smith.
Congressman Smith and other House Republicans, including House Oversight Chair James Comer (R-KY) and House Judiciary Committee Chair Jim Jordan (R-OH), believe their pressure campaign will be able to influence AG Garland in ultimately including the testimony, which could lead a judge to lend a heftier sentence to the embattled Biden son.
President Biden so far has stood by his son, inviting him to the White House for a state dinner and snapping at aides who suggest he distance himself from the fiasco.