In a controversial move, YouTube has removed an interview featuring Robert F. Kennedy Jr., the 2024 Democratic candidate, and James O'Keefe, founder of Project Veritas. The video-sharing platform cited a violation of its community guidelines as the rationale behind this action.
The removed interview, captioned "Lawsuits, Anthony Fauci, Fear, FBI, Becoming Commander-in-Chief and more!" drew significant attention from their respective followers and beyond, thanks to Kennedy's ongoing presidential campaign.
The interview's removal has again ignited a heated debate around online censorship, particularly focusing on how Silicon Valley tech giants "manage" content on their platforms. Actions like this seem to demonstrate an alarming inclination toward suppressing free speech.
Notably, Kennedy Jr. has been a contentious figure among Democrats, primarily due to his vocal skepticism about the safety and efficacy of vaccines, as well as the origins of Covid-19.
WATCH THE INTERVIEW:
My full interview with Presidential Candidate Robert F. Kennedy Jr.

Lawsuits, Anthony Fauci, Fear, FBI, Becoming Commander-in-Chief and more! pic.twitter.com/IswUL6cjhd

— James O'Keefe (@JamesOKeefeIII) July 27, 2023
#YouTube removed @RobertKennedyJr interview
with @JamesOKeefeIII for
"violation YouTube's community Guidelines"

YouTube #Censors #Speech
That the establishment doesn't
want you to hear

Why is @YouTube
acting like the #CCP?https://t.co/rlQjb2JzCl pic.twitter.com/E9oAuyIVRx

— American Values 2024 (@AmValues2024) July 28, 2023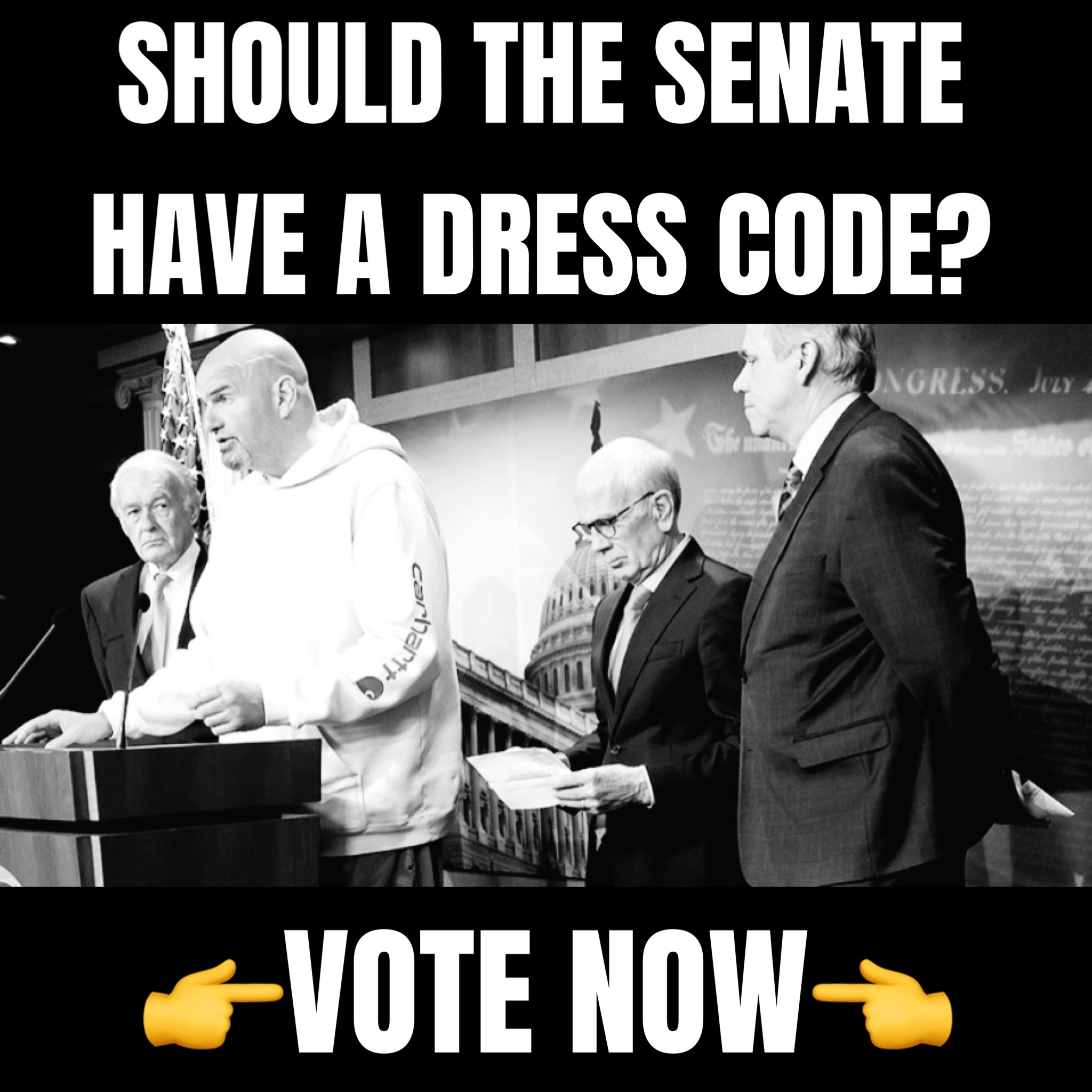 James O'Keefe, a controversial figure himself known for his undercover sting operations, called attention to the removal via Twitter, questioning YouTube's motives.
REACTIONS:
Great idea 👍

— American Values 2024 (@AmValues2024) July 28, 2023
At what point can something like this legally be called election interference? I know YouTube can ban any normal person for pretty much anything… But this is a presidential candidate. Aren't they in a special category? Isn't there historical precedent for media as it relates?🤷‍♂️

— CJP (@mrtimer2022) July 28, 2023
YouTube is the DNC's speech police

— Charles Denman (@ccdenman3) July 28, 2023
Imagine being confused between YouTube and a communist government

— I Got A New Pony (@IGotANewPony) July 28, 2023
Fixed it! "violation of YouTube's COMMUNIST Guidelines"

— Italo Osorio (@mritaloosorio) July 28, 2023