Long-standing CNN anchor Christine Romans will be leaving the network after 24 years of service. This announcement comes amidst significant changes at the network, as it seeks to revitalize its programming lineup and audience engagement.
Romans has been a prominent figure at CNN since her debut in 1999. She was particularly known for her work as a chief business correspondent, hosting the Early Start morning show, and offering analysis on a wide range of issues from financial markets to presidential elections.
Romans' tenure at CNN has spanned some of the most significant events in recent history, including six presidential elections, the dot com boom, the September 11th attacks, the housing bubble, the financial crisis, and the global pandemic.
"She is CNN," said emotional colleague Poppy Harlow during Romans' final broadcast. "Christine has been an integral part of not just this team, but this network. Her departure will be deeply felt."
WATCH:
After 24 years, CNN says goodbye to @ChristineRomans! pic.twitter.com/RnAIr2DexR

— CNN This Morning (@CNNThisMorning) July 28, 2023
Romans' final broadcast was marked by a nostalgic look back at her career, with highlights of her reporting and interviews. Despite the goodbye, Romans remained grateful for her time at CNN. "I am full of gratitude for the 24 years here," Romans said. "This has been an amazing place to work, and I've learned so much."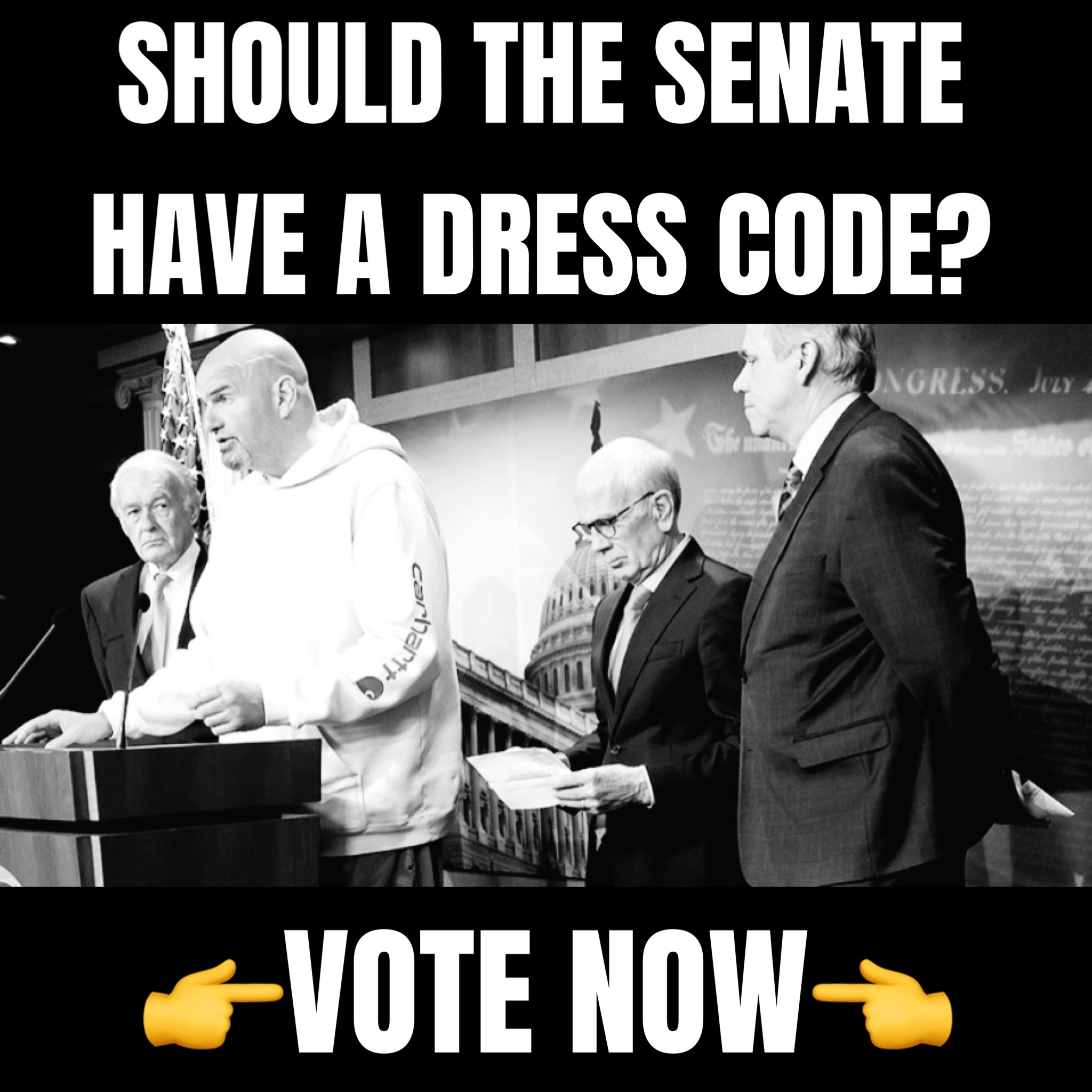 The decision to part ways with Romans is seen as part of a broader shakeup at CNN, as the network looks to regain its footing amidst a fiercely competitive cable news landscape. However, the departure of such a figure like Romans indicates a significant change in the network's approach, especially in the wake of CEO Chris Licht's abrupt departure.
The backdrop of CNN's ratings provides some context to these changes. CNN's popularity on TV has declined drastically over the years. In February 2023, CNN hit a 10-year low in its ratings, with a year-over-year decline of 24%.
Romans did not disclose her future plans but assured her colleagues that she remains a "super CNN fan". With her departure, CNN loses a key figure who has helped shape its identity over the past two decades.