As a leftist organization planned protests against the justices' residences, Sen. John Cornyn, R-Texas, filed legislation to strengthen safeguards for Supreme Court justices and their families.
Individuals who jeopardize or obstruct the Supreme Court's capacity to fulfill its functions would be arrested under the proposal, which would also create a criminal punishment for those who do so. Cornyn proposed the bill on the same day that a movement called "Ruth Sent Us" staged a demonstration outside the residences of six conservative Supreme Court justices.
"Efforts by the Radical Left to frighten Supreme Court Justices are tragically nothing new, but they are dangerous nevertheless," Cornyn said in a statement. "If these protests turn violent, we must safeguard the Justices and their families," said report.
The home addresses of Members of the court John Roberts, Amy Coney Barrett, Brett Kavanaugh, Samuel Alito, Clarence Thomas, and Neil Gorsuch have been publicized by a leftist activist group.
The group's site says that "the 6-3 extreme Supreme Court consistently makes opinions that harm women, people of color, LGBTQ+, and immigration rights." "We need to rise up and use a variety of strategies to compel responsibility."
According to Fox News, there has been a police presence at the justices' houses since the leak. On May 11, the group plans to visit the residences.
In preparation for growing protests this weekend, D.C. Police Department has built a fence around the Supreme Court building. Through Sunday, police have also mobilized protest-response squads.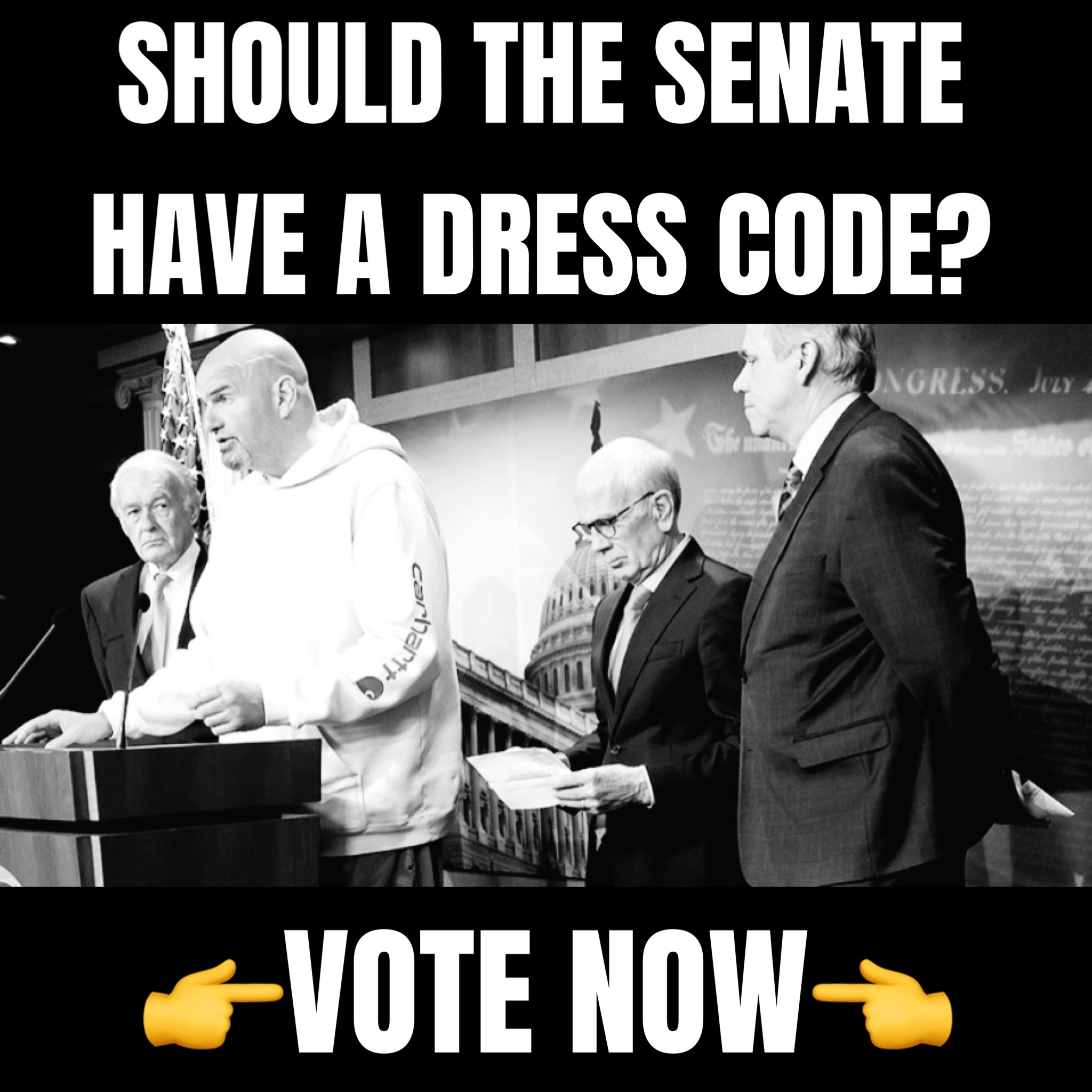 Since a draft copy of Justice Alito's judgment in a Mississippi abortion case was leaked to Politico, protest action near the Supreme Court has increased. If four other justices agree, the judgment will invalidate Roe v. Wade.
Conservatives on Capitol Hill have voiced indignation over the near-unprecedented leaking, while Democrats have raised the alarm in support of abortion rights.
Mitch McConnell, the Senate Minority Leader, urged for the leaker to be punished, calling the effort a clear effort to overturn the court's decision.