One liberal online news outlet was forced to issue an editor's note and retract nearly its entire recent report on an interview between former President Donald Trump and another media outlet that claimed the president's voice was being faked by an artificial intelligence program.
The Daily Beast, known for injecting liberal opinions into its news coverage, was duped into believing a fake interview occurred between President Trump and the conservative Real America's Voice. Throughout the interview, Trump's voice was faded and patchy, leading some viewers to question whether an imposter was behind a stunt to embarrass Real America's Voice.
Zachary Petrizzo, a politics reporter for the Daily Beast, reported that Real America's Voice told him the network was investigating whether it was deceived by someone pretending to be the former president. However, a source close to Trump told Fox News that he indeed participated in the interview and was in an area with poor cellular service which caused the intermittent outages. President Trump even shared snippets from the interview, including one where he called President Joe Biden a "crooked man" as he attempts to pivot away from the "Sleepy Joe" moniker and toward one that implicates the president's involvement in criminal activity by his son Hunter.
On Wednesday an editor's note accompanying the Beast's news story said it all.
"This story has been updated to remove quotes attributed to the owner of Real America's Voice, Robert Sigg, saying he is investigating whether the call was a prank and criticizing network staffers. A Daily Beast reporter had a conversation by text with a person who identified themselves as Sigg, on a number of public records show was once associated with Sigg—but a spokesperson for Real America's Voice said that it was not Sigg and is not his current number," the Daily Beast wrote.
Real America's Voice proudly maintained that it secured a legitimate interview with the 45th president.
"President Trump was interviewed on Real America's Voice Thursday, providing his customary insights and wisdom for our millions of viewers. Then, early Friday morning, The Daily Beast claimed in a published story that it wasn't really the 45th President on the air. More importantly, the far-left outlet published a direct quote from Real America's Voice owner, Robert Sigg, with outlandish claims that the Trump interview was 'Chat GOP,' our show hosts are responsible for a 'major oversight, our 'news directors will need to go through additional training about journalism practice,' and we are conducting an 'internal investigation,'" a spokesperson told Fox News Digital.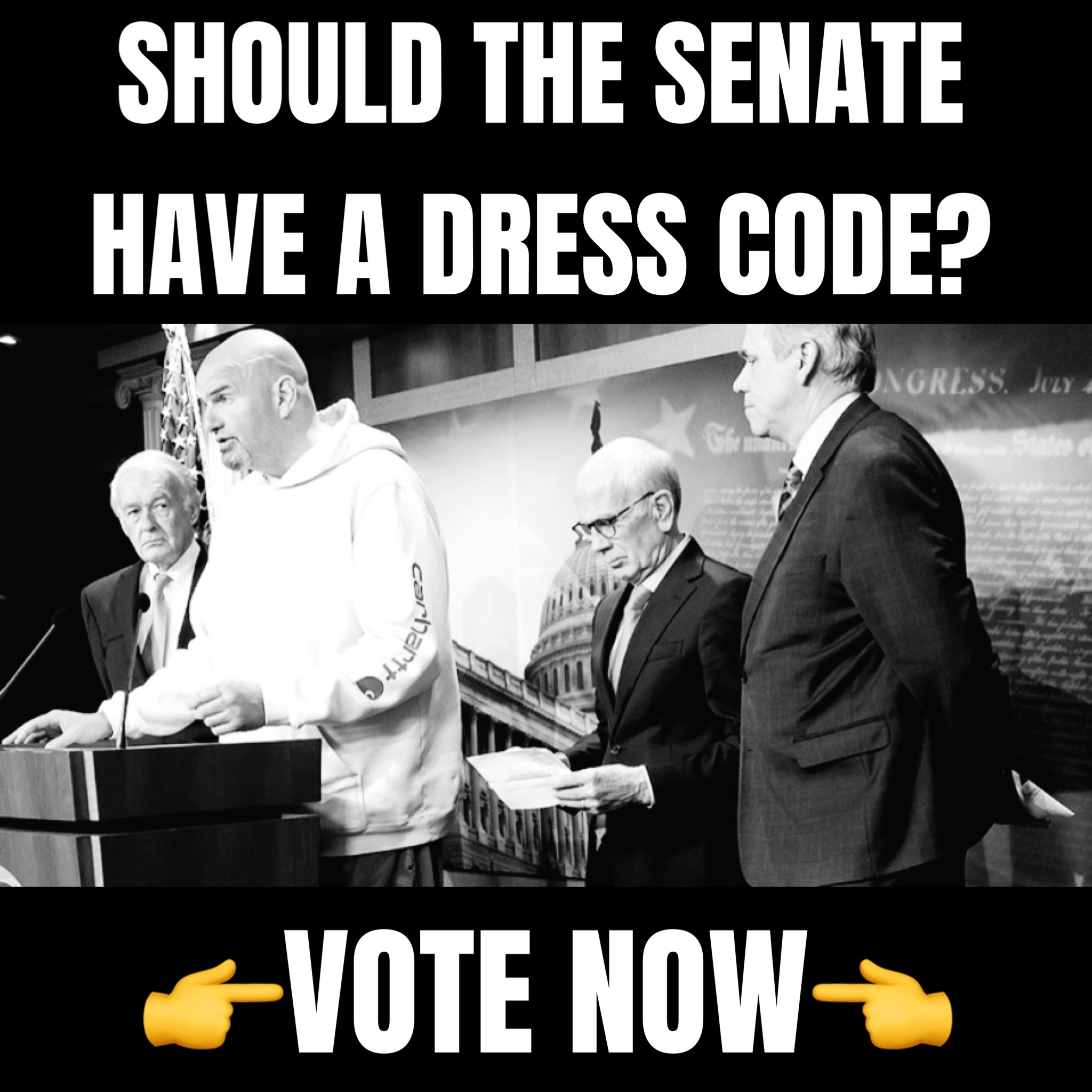 The decision by Trump to speak with the conservative network is a no-brainer given his ongoing Republican primary where he leads the field of GOP also-ran candidates by huge margins. He continues to benefit mightily from alternative media coverage in places like X where his recent interview with Tucker Carlson surpassed the viewership of Fox News' recent debate among the other GOP presidential candidates.