Senate Minority Leader Mitch McConnell (R-KY) told House Republicans not to impeach President Biden despite overwhelming evidence linking him to alleged influence peddling schemes involving foreign governments. The longtime Senate GOP leader warned that impeachment is "not good for the country."
"I said two years ago, when we had not one but two impeachments, that once we go down this path it incentivizes the other side to do the same thing," McConnell told the New York Times in an interview published Tuesday. "Impeachment ought to be rare," he added. "This is not good for the country."
A number of House Republicans have called for the impeachment of President Biden due to his handling of the border crisis and the weaponization of federal agencies against conservatives. The list includes U.S. Reps. Lauren Boebert (R-CO), Andy Ogles (R-TN), Marjorie Taylor-Greene (R-GA), Andy Biggs (R-AZ) and a number of others.
The list has expanded as evidence linking the president and his family to a number of payments from foreign nationals has emerged, however.
House Oversight Committee Chair James Comer (R-KY) has released evidence of wire transfers paid to Biden family members from a number of countries, including Romania, China and Ukraine. The most troubling allegations relate to an FBI FD-1023 form that outlines an alleged bribery scheme involving President Biden and his son Hunter, however.
According to the form — which was compiled by a "highly credible" FBI source — both Hunter and Joe Biden were each paid $5 million in a quid-pro-quo scheme to have Ukrainian prosecutor Viktor Shokin, who was investigating Burisma, fired.
Most recently, longtime Hunter Biden business partner Devon Archer testified before Congress and stated that the "Biden brand" kept Burisma in business. He later told Tucker Carlson that Hunter Biden only sat on the board with the understanding that he was "selling influence."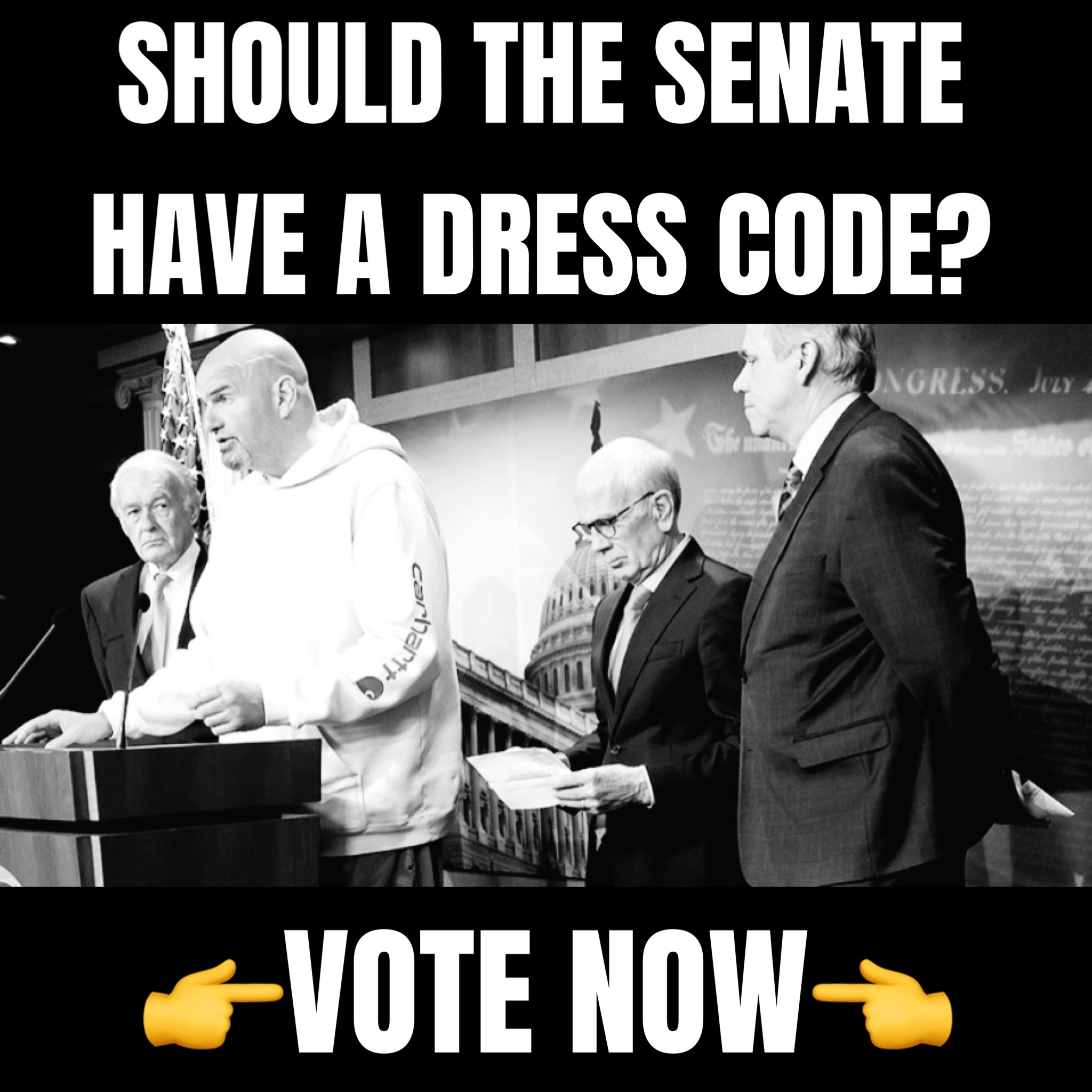 Despite the cascade of evidence linking President Biden to corrupt business dealings and influence peddling, McConnell has advised House Republicans against impeachment.
Even if the president is successfully impeached by the House, he is unlikely to be convicted in the Democrat-controlled Senate.