The hosts of "Morning Joe" on liberal MSNBC gossiped like children about the booking details of former President Donald Trump who surrendered Thursday night to authorities in Fulton County, Georgia.
Upon arrival, police reported Trump as 6'3″ with "strawberry or blond" hair and weighing 215 pounds. The sketch drew mockey from co-host Joe Scarborough, according to the Daily Caller.
"Well, it was a very sobering moment," Scarborough said. "One of the few moments of levity provided by Donald Trump's staff's self-reported weight and height. I've stood next to him many times. I'm about 6'4. Maybe he's 6'1. Maybe he's 6'1 1/2, 6'2. He's a good bit shorter, but his staff reported he's 6'3 and ended up fighting weight of 215. That would be like if my staff reported me, describe Joe Scarborough's appearance, he looks a lot like Robert Redford in 1974. Yeah, wildly, wildly off. So, I'm not gonna tell you where the over or under is on Donald Trump's weight, but it's a good seventy or eighty pounds higher than what the staff reported."
President Trump's weight, according to the New York Times, is down 24 pounds from the last physical reported in 2018 by the White House physician.
Co-host Willie Geist added his two cents about the description of Trump's hair.
"I also like the self-reporting of strawberry blonde hair. I thought that was a nice flourish," Geist said.
"Come on, strawberry blonde," Scarborough said while laughing.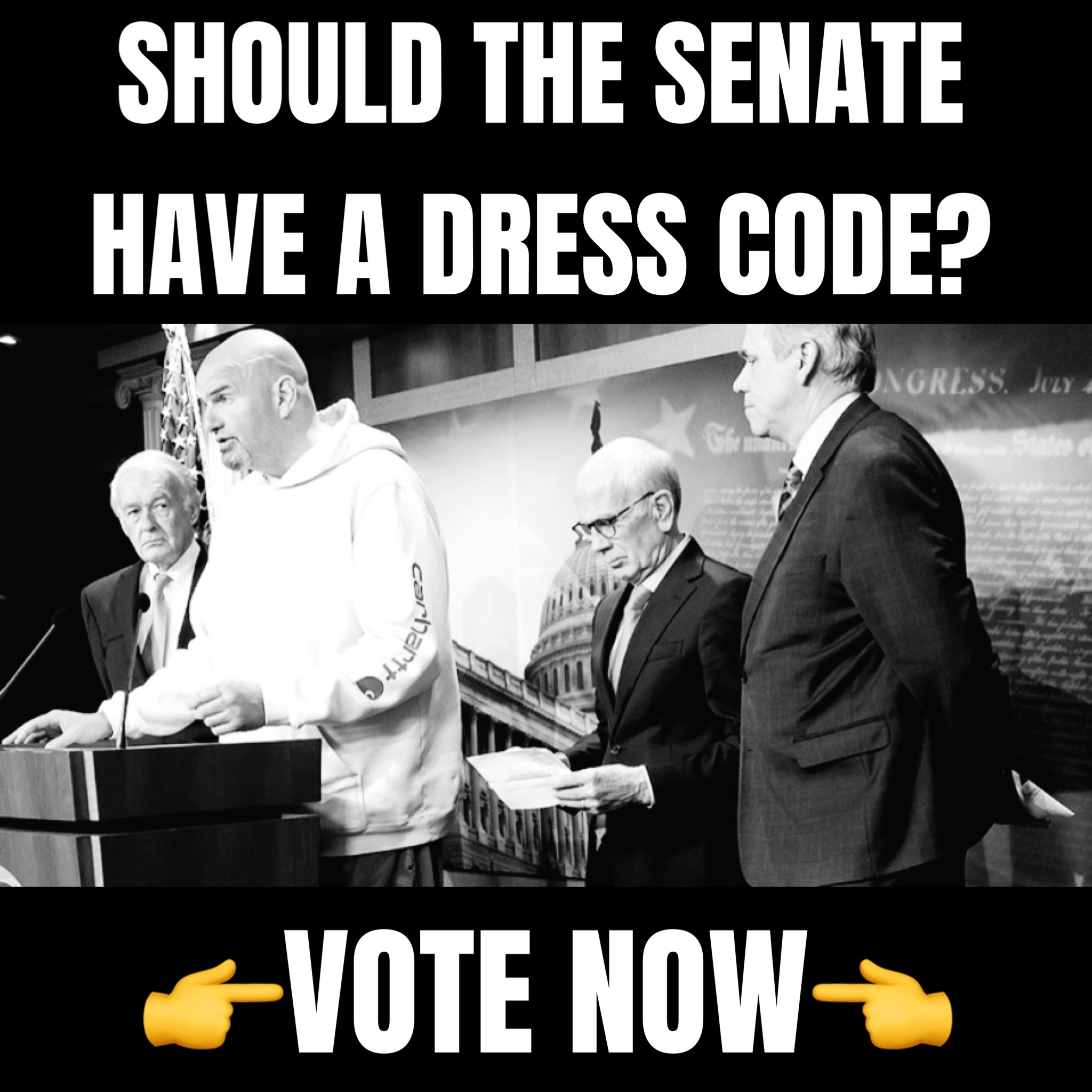 WATCH:

The debate over President Trump's weight spilled on to X where liberal users melted down, saying the measurement of 215 pounds "looks too low."
Leftoids melting down over Donald Trump's weight is the most spectacular self own I've seen on this app to date. https://t.co/8zQFnoNY5a

— TheQuartering (@TheQuartering) August 24, 2023
After completing the fingerprint and mugshot processing, President Trump posted his $200,000 bail before leaving the district attorney's office and addressing reporters on his way to Trump Force One.
"I really believe this is a very sad day for America. This should never happen. If you challenge an election you should be able to challenge an election. I thought the election was a rigged election, a stolen election — and I should have every right to do that. As you know you have many people that you've been watching over the years do the same thing," Trump said.
Supporters of the former president lined the street in advance of his arrival and following his departure, showcasing a diverse crowd who believe the latest indictment of Trump is another politically motivated takedown by Democrats intent on stopping his ascent to the White House.