Former President Donald Trump took the stage at the Lilac Luncheon today in New Hampshire, pledging to enact sweeping changes related to transgender health care for minors and education policies in schools. Trump made these remarks during Tuesday's public appearance as he gears up for his 2024 campaign.
Trump vowed to "immediately sign a new executive order to cut federal funding for any school pushing critical race theory, transgender insanity, and other inappropriate racial, sexual, or political content on our children." Many critics of critical race theory have argued that it fosters division and resentment.
"Can you believe it? No, can you believe you have to say that?" Trump said, indicating his perceived absurdity of the current state of affairs.
"I'm going to sign a law to prohibit child sexual mutilation. Can you imagine saying that 15 years ago? People would look around, what the hell is, what's he talking about? That's taking place in our country. It's insane what's going on."
WATCH:

In addition to his comments about education and transgender health, Trump reiterated his intention to "keep men out of women's sports," a reference to recent debates about the participation of transgender women in female sports competitions.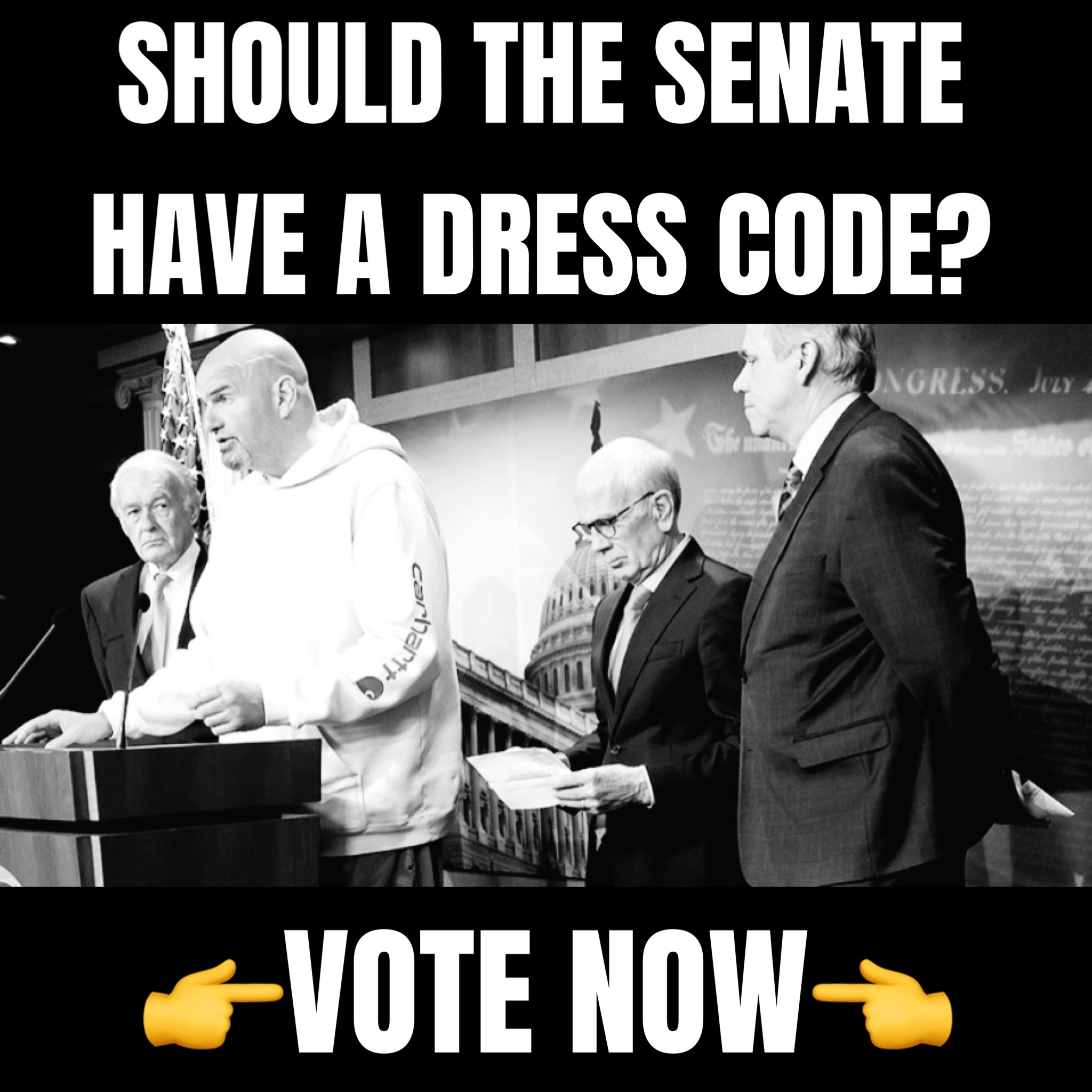 Trump also committed to defeating the Mexican drug cartels "just like we destroyed the ISIS caliphate."

Another promise floated by Trump includes a vow to end the "revolving door" between big pharmaceutical companies and the agencies that regulate them.
"If you regulate companies, you're not gonna work them … Because even honest ones are influenced."