A new poll has shown how frustrated the American people have become with Joe Biden. Negative views regarding the direction of the country and the national economy continue to prevail – by far.
Merely 21% of adults express confidence in the country's trajectory. Among them, 36% are Democrats, whereas only 7% are Republicans. Only 24% of the populace perceives the economy positively, with a staggering 76% considering it in a state of decline.
According to the AP Poll:
National economy views: 24% adults rate it as good, down from 30% in April. Democrats more optimistic than Republicans. Older adults (60+) and college graduates more likely to view it positively (34% vs. 19% for younger adults; 32% vs. 20% for non-graduates).

Confidence in banks: Only 11% express high confidence, down from 22% in Sep 2020.

Biden's job approval: 40% public approval, unchanged from April. Strong support among Democrats.

Biden's handling of specific issues: Negative views on national economy, gun policy, and immigration; only a third approve. Slightly more positive on student loans.

Partisan divide: Approval of the president and specific issues remains highly partisan. Older adults and college graduates more likely to approve of Biden's handling of economy and gun policy compared to younger or less educated individuals.
One pollee, Zoie Mosqueda, a 24-year-old who is not affiliated with any political party, mentioned that her family is prepared to purchase their first home. However, with the average mortgage interest rate at approximately 6.9%, achieving that goal seems unattainable for the time being. In the first quarter of 2023, mortgage balances rose by $121 billion to a total of $12.04 trillion. New mortgage originations declined to the lowest level since 2014.
Mosqueda, a mother of two who works at a boutique and aspires to open her own business, expressed her dissatisfaction with Biden's performance, stating, "Everything feels a bit crazy right now in this economy."
Retired auto parts warehouse manager Bob Vought from St. Petersburg, Florida expressed his concerns, stating, "It would be a total catastrophe for the country if they don't agree to do something," talking about Biden's recent G7 visit.
Vought strongly disapproved of Biden's handling of the economy. Vought, who relies on his Social Security benefit, highlighted the impact of inflation on his personal finances. Despite the recent significant cost-of-living adjustments in Social Security, including a 5.9% increase in 2022 and 8.7% in 2023, Vought believes it is insufficient to keep up with rising rental costs and the increasing prices of essential items like food.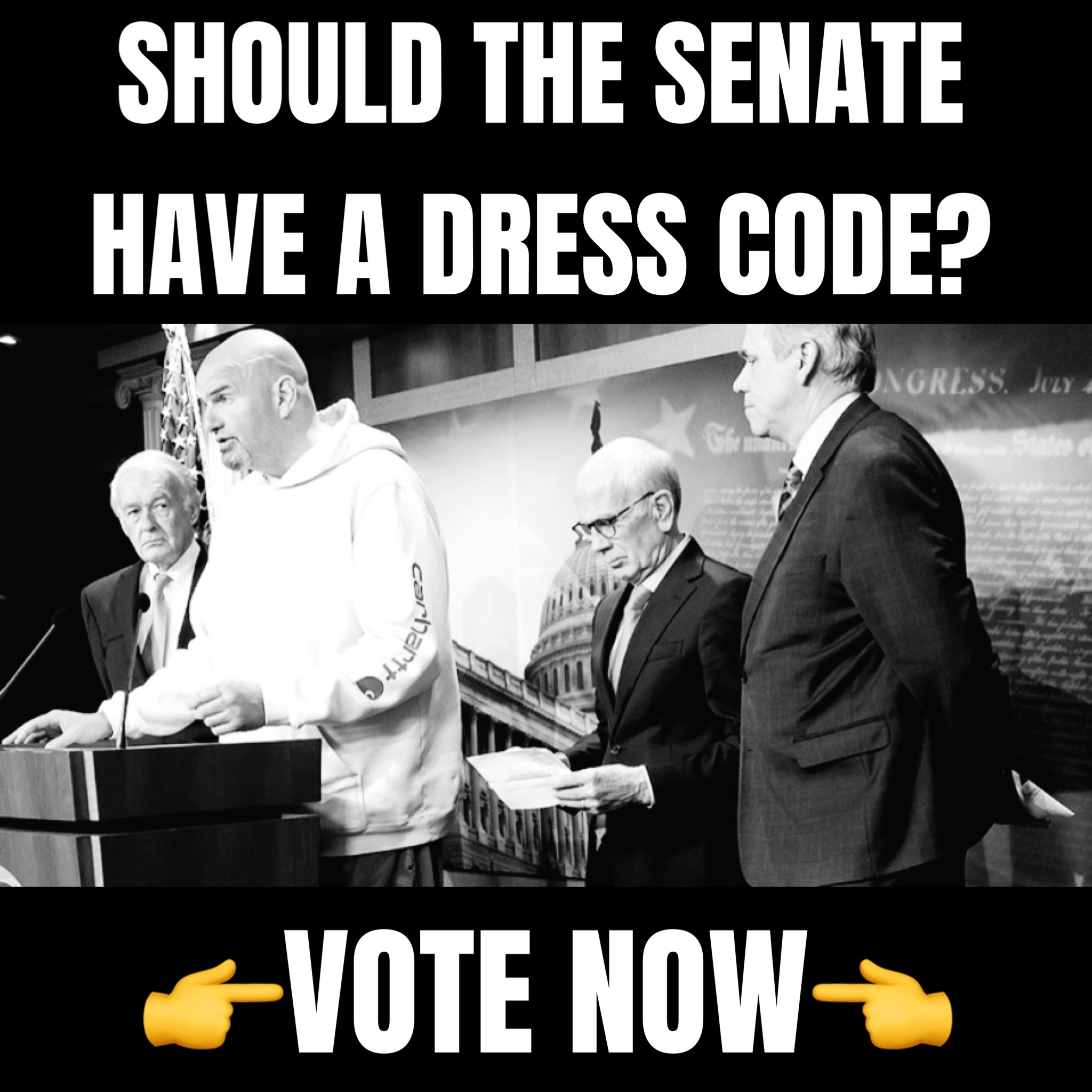 Karen D'Andrea, a 64-year-old Democrat residing in Port Lucie, Florida, experienced job loss during the initial stages of the pandemic. While she managed to secure a position at a tech startup, she was recently laid off due to significant cost-cutting measures within the sector, reminiscent of the Great Recession.
D'Andrea shared her perspective, stating, "I think people with the same mindset as me feel our best days are behind us." She approves of Biden's performance but holds the belief that the country is currently heading in the wrong direction. D'Andrea emphasized the importance of collaboration, saying, "Republicans like to say they want to make America great again. I think things can be wonderful now, but we need to work together."