A wave of conservatism is sweeping the United States, as recent polls indicate a significant shift towards conservative values, particularly in the realms of social and economic issues.
New data from Gallup's annual Values and Beliefs survey reveals that 38% of Americans identify as socially conservative, marking the highest percentage since 2012. This is up from 33% last year, indicating a clear shift to the right on social matters. Similarly, 44% of respondents claim economic conservatism, also a record high since 2012​​.
The rise in conservatism is reflected across nearly all political and demographic subgroups, with Republicans showing one of the largest increases, from 60% in 2021 to 74% today. Independents have also seen a modest uptick of five percentage points, from 24% to 29%. Even among young adults, there has been a small but notable increase in conservative social ideology​​.
GALLUP POLL: Social Conservatism in U.S. Highest in About a Decade

— 38% say they are conservative on social issues, highest since 2012

— 44% say they are economically conservative, also highest since 2012https://t.co/Z3YEEzGkay pic.twitter.com/NHWOHM03ol

— InteractivePolls (@IAPolls2022) June 8, 2023
In a climate where states are considering policies on transgender matters, abortion, crime, drug use, and the teaching of gender and sexuality in schools, this conservative surge could herald a favorable environment for the passage of conservative-leaning social legislation​.
GALLUP POLL: Are you Conservative, Moderate or Liberal on Social issues?

• Conservative: 38% (highest since 2012)
• Liberal: 29%
• Moderate: 31%

Republicans:
Conservative: 74% (+14 from 2021)
Moderate: 18% (-14)
Liberal: 6% (-1)

— 30% of 18-29 year-olds consider themselves… pic.twitter.com/nDbsgbtP4s

— InteractivePolls (@IAPolls2022) June 8, 2023
Corresponding with this conservative rise, recent data from PRRI (Public Religion Research Institute) show shifts in public opinion on gender identities. In 2021, 59% of Americans said there were only two gender identities, man and woman.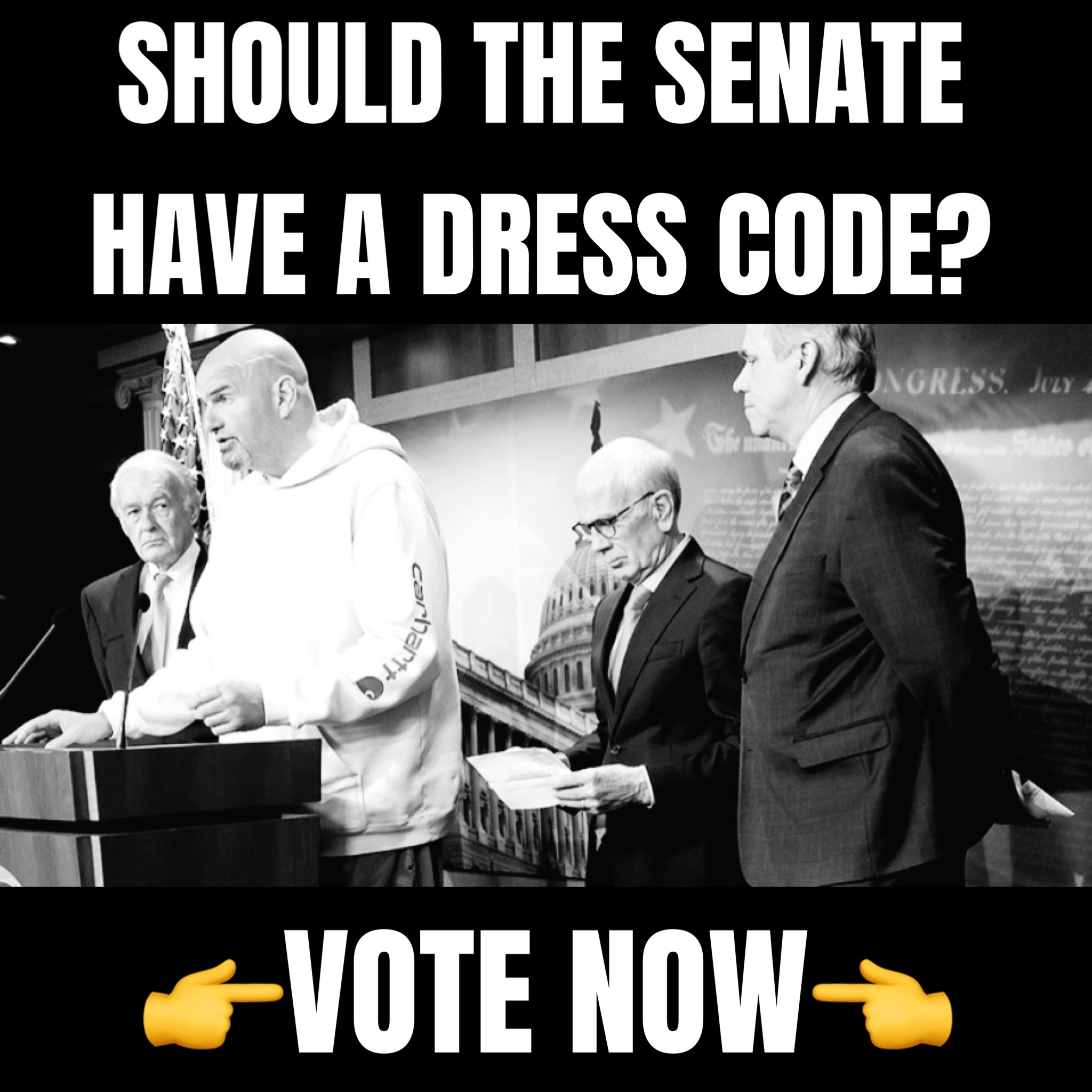 This year, the figure has jumped to 66%. This shift is highly polarized along partisan lines, with around nine in ten Republicans and two-thirds of Independents believing in the 'gender binary' (only two genders) is up from previous years​​.
Belief in a binary gender system has seen an increase or remained steady among all religious groups from 2021 to 2023. Even among younger generations, notably Generation Z and millennials, belief in a gender binary has risen over the past several years​​.
In 2021, 86% of white evangelical Protestants believed in two genders only, a figure that rose to 92% in 2023. Similarly, approximately 80% of Hispanic Protestants and Latter-day Saints affirmed a binary gender view in both years (79% and 81% respectively in 2021, and 82% and 81% in 2023).
Protestants also maintained this viewpoint (65% in 2021 and 67% in 2023). The belief among white Catholics saw a noticeable rise from 62% in 2021 to 69% in 2023. However, the most significant shifts were observed among other Protestants of color and Hispanic Catholics. The former saw an increase from 52% in 2021 to 73% in 2023, while the latter group rose from 48% to 66%.
Views on gender also differ depending on news sources people trust. A vast majority of Americans who trust either Fox News or conservative news sources believe there are only two genders, with percentages increasing from 2021 to 2023​​.
PRRI POLL: In the past several years, views have shifted on gender identities. (% who say there are only two genders)

2021 — 59%
2022 — 62%
2023 — 65%

2 Genders:
GOP: 90% (+3 from 2021)
Indy: 66% (+6)
Dem: 44% (+6)
Gen Z: 57% (+14)https://t.co/f26Bod2F6Q pic.twitter.com/90OkDMYuQ4

— InteractivePolls (@IAPolls2022) June 8, 2023
Moreover, racial groups show minimal difference in views regarding binary gender. Nonetheless, belief in the idea of a gender binary increased in most racial groups from 2021 to 2023, with Hispanic Americans leading the shift from 56% to 66%, white Americans from 60% to 66%, and Black Americans from 65% to 70%​​.
Looking at the 2023 survey, half of the American population (50%) assert a firm belief in the existence of only two genders, male and female. This conviction varies substantially depending on factors such as political affiliation, religious tradition, educational background, and trust in media.
A considerable majority of Republicans (80%) firmly believe in a binary gender system, a figure significantly higher than the proportion of independents (48%) and Democrats (28%) who share the same viewpoint.