The Republican-controlled House Rules Committee voted on Tuesday to advance a last minute-deal struck between Speaker Kevin McCarthy and President Joe Biden to lift the nation's debt ceiling and avoid a catastrophic default on America's fiscal obligations.
The vote of 7-6 was a narrow win for McCarthy, who saw two conservative Republicans side with Democrats in opposing the measure. Rep. Chip Roy (R-TX), one of the opponents, used the hashtag #NoDeal as he rhetorically questioned whether the bill "will actually make our fiscal strength return."
"That's the question the American people want to know: are we actually taking a step right now that will actually make our fiscal strength return?" #NoDeal pic.twitter.com/DntdwTACEN

— Rep. Chip Roy Press Office (@RepChipRoy) May 30, 2023
The bill now moves to the floor of the House for a vote Wednesday.
With a slim four-vote majority in Congress, Republicans can ill afford to lose more than a handful of caucus members for passage of a bill that has drawn scorn on both the right and the left. Seven Republicans have spoken out against the McCarthy-Biden Fiscal Responsibility Act, meaning McCarthy will need to partner with the White House and Democratic leaders to bring members of the president's party on board for passage.
On Tuesday members of the conservative House Freedom Caucus threatened to bring a "motion to vacate" if the bill passes, which would force a vote on the removal of McCarthy as House Speaker. In response, McCarthy questioned what exactly conservatives oppose in the bill, citing new work requirements for able-bodied welfare recipients, competitive changes to environmental protections, and a new rule requiring spending increases to be offset with budget cuts or revenue increases.
McCarthy defends the debt deal:

"I'm not sure what in the bill people are concerned about. It is the largest savings of $2.1 trillion that we've ever had… I'm not quite sure where they're opposed."pic.twitter.com/tm5jUOBlrF

— Citizen Free Press (@CitizenFreePres) May 30, 2023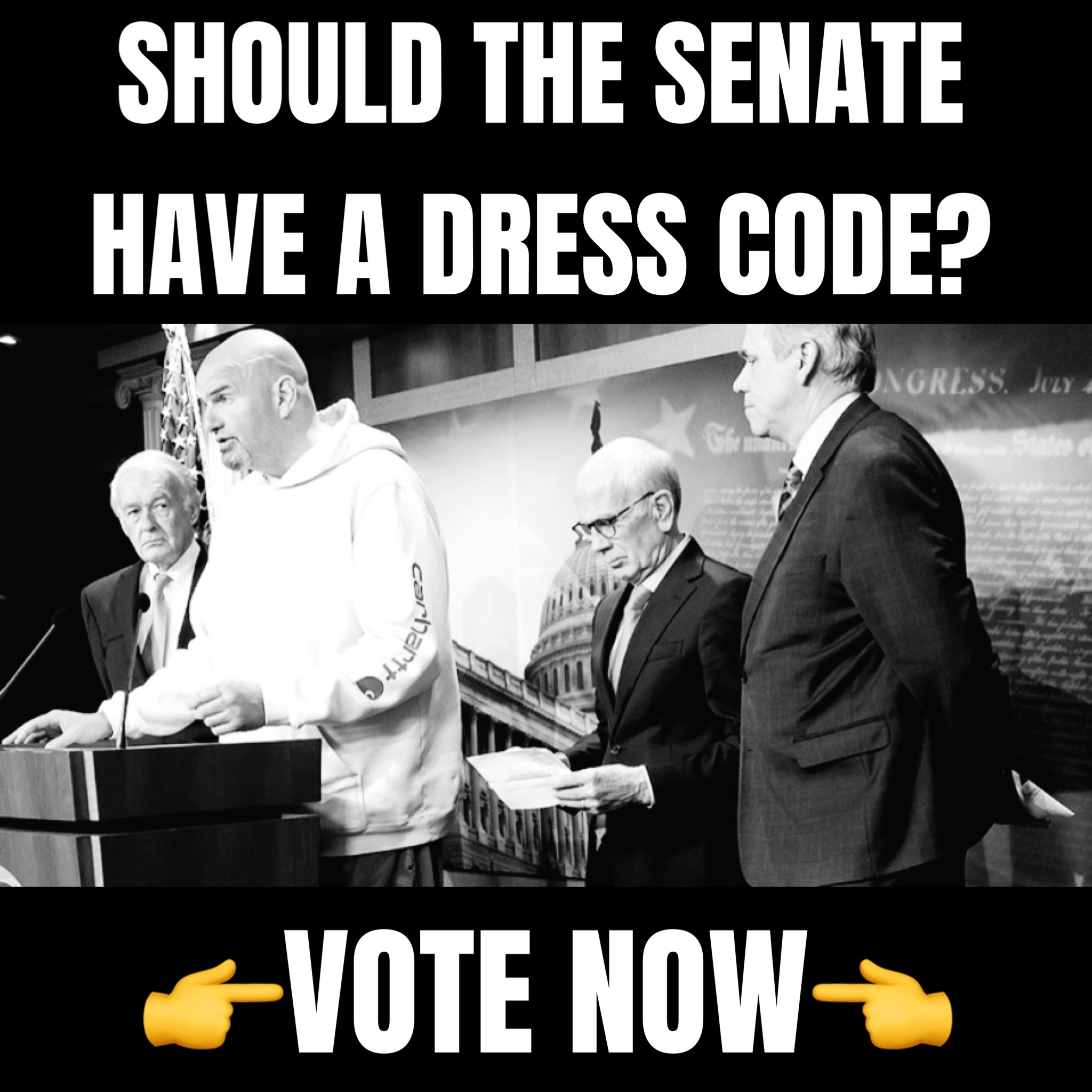 The deal also pushes any further discussion on the debt ceiling past the 2024 election, which observers say benefits President Biden's reelection chances. Florida Governor Ron DeSantis, the latest entrant in the Republican presidential field, sharply criticized the deal while former President Donald Trump remained circumspect. McCarthy has stated publicly that he kept Trump abreast during ongoing negotiations, which may explain why the former president has in recent days refrained from further downplaying the fallout from a default on the nation's bills.