Los Angeles Dodgers pitcher Blake Treinen has spoken out against a decision by the franchise to host a team of drag performers dressed as nuns, saying the inclusion of the group cuts against his Christian faith.
A statement by Treinen circulated on Twitter Wednesday condemning the group's inclusion in the team's Pride Night festivities.
"I believe Jesus Christ died on the cross for my sins. I believe the word of God is true, and in Galatians 6:7 it says, 'Do not be deceived, God cannot be mocked; a man reaps what he sows.' This group openly mocks Jesus Christ, the cornerstone of my faith, and I want to make it clear that I do not agree with nor support the decision of the Dodgers' to 'honor' the Sisters of Perpetual Indulgence," Treinen stated.
My friend and @MLB pitcher Blake Treinen asked that I post this statement for him in regards to the @Dodgers honoring of the sisters of perpetual indulgence. #HoldTheLine pic.twitter.com/jIDeDJF8ke

— Sean Feucht (@seanfeucht) May 30, 2023
Treinen continued:
"People like baseball for its entertainment value and competition. The fans do not want propaganda or politics forced on them. The debacle with Bud Light and Target should be a warning to companies and professional sports to stay true to their brand and leave the propaganda and politics off the field."
The group of performers, known as the Sisters of Perpetual Indulgence, will appear at the Dodgers' stadium on June 16th to receive a "Community Hero Award." After an outcry from religious leaders, the group's invitation was rescinded only to be reinstated following backlash from LGBTQ advocates.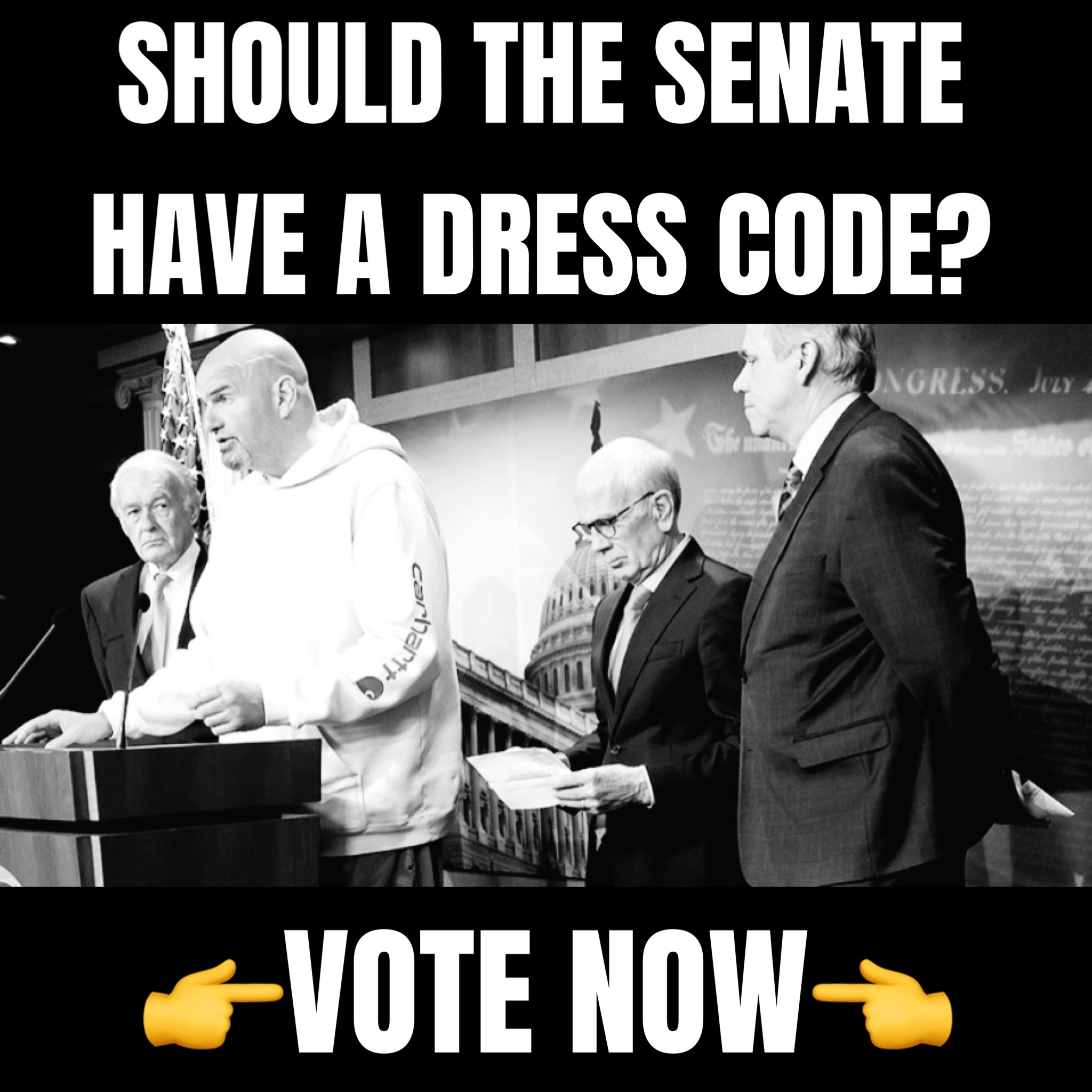 Corporate decisions involving the inclusion of LGBTQ-theme products and events, especially with transgender influencers and performers, have led to severe repercussions for brands that chose to forge ahead despite being called out by conservatives for going "woke." Bud Light, which has weathered a loss of sales following its partnership with a transgender social media influencer, is close to losing its number one spot in the beer market as competitor Modelo closes the gap. Retailers like Target and Kohl's have been forced to pull Pride gear from their shelves as angry customers have come in to film the products, leading to encounters that put the safety of employees at risk.