As the nation grappled with the unprecedented arrest of former President Donald Trump, Joe Biden's attempt to leverage the event for fundraising sparked considerable controversy.
On Thursday, Biden tweeted, seemingly in reference to the arrest, "Apropos of nothing, I think today's a great day to give to my campaign." The timing of the tweet, shared just after Trump's booking into Fulton County Jail, had many accusing the President of politicizing a grave legal situation.
Trump's arrest comes as a result of the RICO indictment spearheaded by District Attorney Fani Willis. Addressing reporters at the airport in front of Trump Force One, the former President termed the day as "a sad day for America."
Apropos of nothing, I think today's a great day to give to my campaign. https://t.co/Tj5cURqgQT

— Joe Biden (@JoeBiden) August 24, 2023
"I really believe this is a very sad day for America. This should never happen," Trump told reporters. He drew parallels to others, naming Hillary Clinton and Stacey Abrams, who have also contested election results in the past.
Furthermore, Trump called the entire scenario "a travesty of justice," firmly asserting his innocence. In what might be seen as an attempt to rally his base, Trump equated the legal actions against him to "election interference," insinuating that it's a political ploy.
Social media was ablaze, with Trump's booking becoming the leading trend throughout Thursday. Fans and foes alike eagerly awaited his appearance at the Fulton County Jail, which houses its own controversial reputation. When Trump eventually arrived at 7:30 p.m., Eastern Time, he was swiftly booked, fingerprinted, and had his mugshot taken.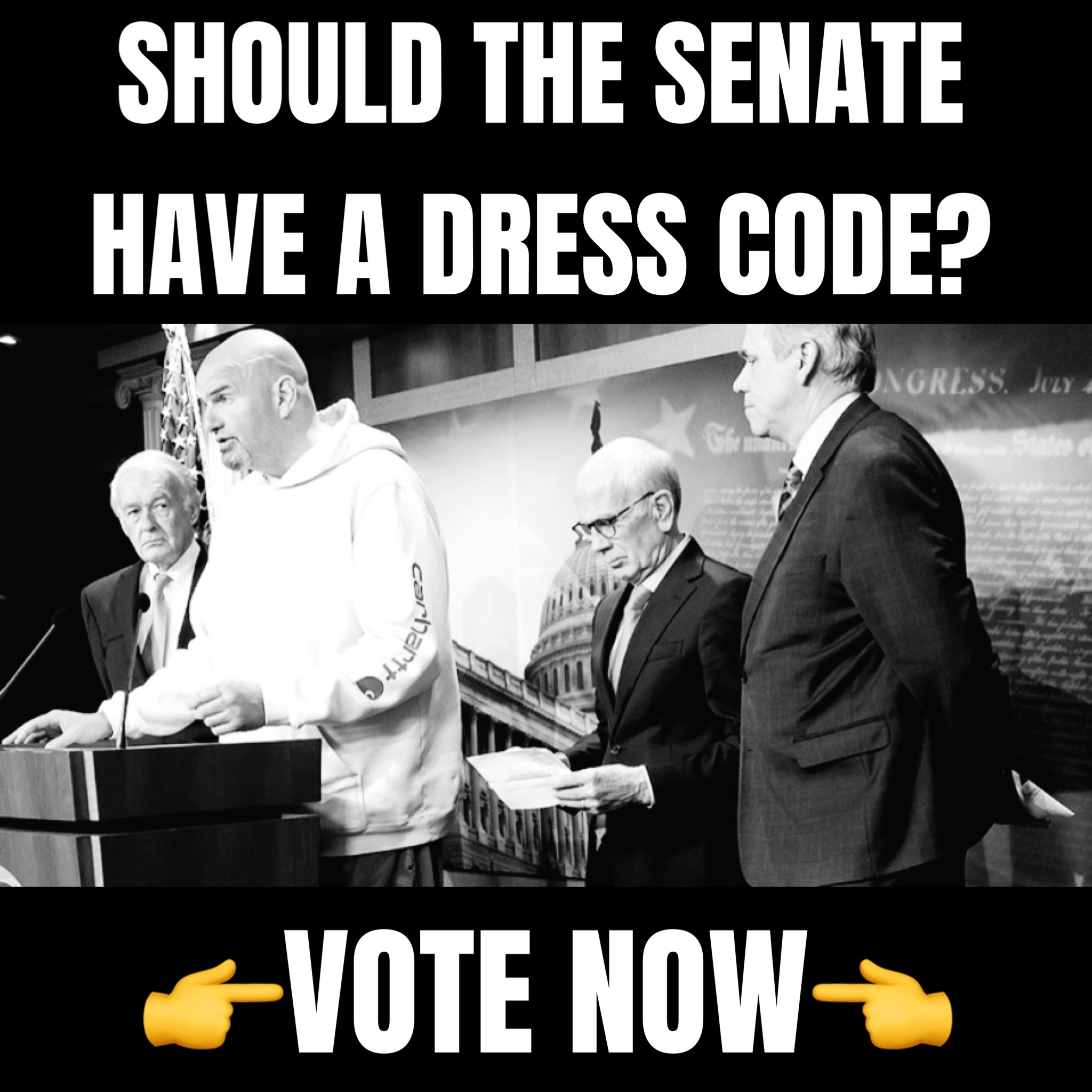 Yet, it's Biden's tweet that has many crying foul. One user exclaimed, "OK FASCIST" in response to the President's post, comparing him to some of the world's most tyrannical historical figures.
Ok fascist pic.twitter.com/4GSpyh1ExI

— matt 🇺🇲🇺🇲🇺🇲🇺🇲🇺🇲 (@matthew_9000) August 24, 2023
MORE REACTIONS:
Biden celebrates the weaponization of the justice system against his political enemies by asking for campaign contributions.

When government funding runs out 9/30, Democrats want a shutdown instead of reforming the DOJ to go after real criminals instead of political witch hunts. https://t.co/ql7dFsvlYy

— House Freedom Caucus (@freedomcaucus) August 25, 2023
this is a flex. raw display of power laughing at you because they are completely above the law. it's a joke to them. and you will obey or face life-ruining consequences. https://t.co/OISXO5BQu2

— Logan Hall (@loganclarkhall) August 24, 2023
Look at the reaction he's getting. You're nothing.

— Brandon Straka (@BrandonStraka) August 25, 2023
Why? To commend you for arresting the leader of the opposition party? pic.twitter.com/Il4vh9aYof

— Dinesh D'Souza (@DineshDSouza) August 25, 2023