Overnight musical sensation Oliver Anthony, speaking about his faith on the Joe Rogan Experience Podcast, became emotional as he shared Bible passages that have inspired him to give up unclean living and embrace God again.
The "Rich Men North of Richmond" singer has garnered global audiences after his breakout grassroots tune captured the hearts of conservative audiences drawn to its lyrics of elites keeping average Americans in place through inflation, high taxes, and a woke agenda. The previously unknown Anthony told Rogan how his song is being misinterpreted and how his reliance on scripture kept him grounded despite the turmoil.
Reading from Proverbs 4:20-27, he retells a passage that changed his life:
"And I'll be very brief with this, I promise, but ironically it's Proverbs 4:20, which I thought you would like…
'My son, pay attention to what I say, turn your ear to my words. Do not let them out of your sight. Keep them within your heart, for they are life to those who find them and health to one's whole body.
Above all else, guard your heart, for everything you do flows from it. Keep your mouth free from perversity, keep corrupt talk from from your lips, let your eyes look straight ahead, fix your gaze directly before you, give careful thoughts to the paths for your feet and be steadfast in all your ways.
Do not turn to the right or the left, keep your foot from evil.'"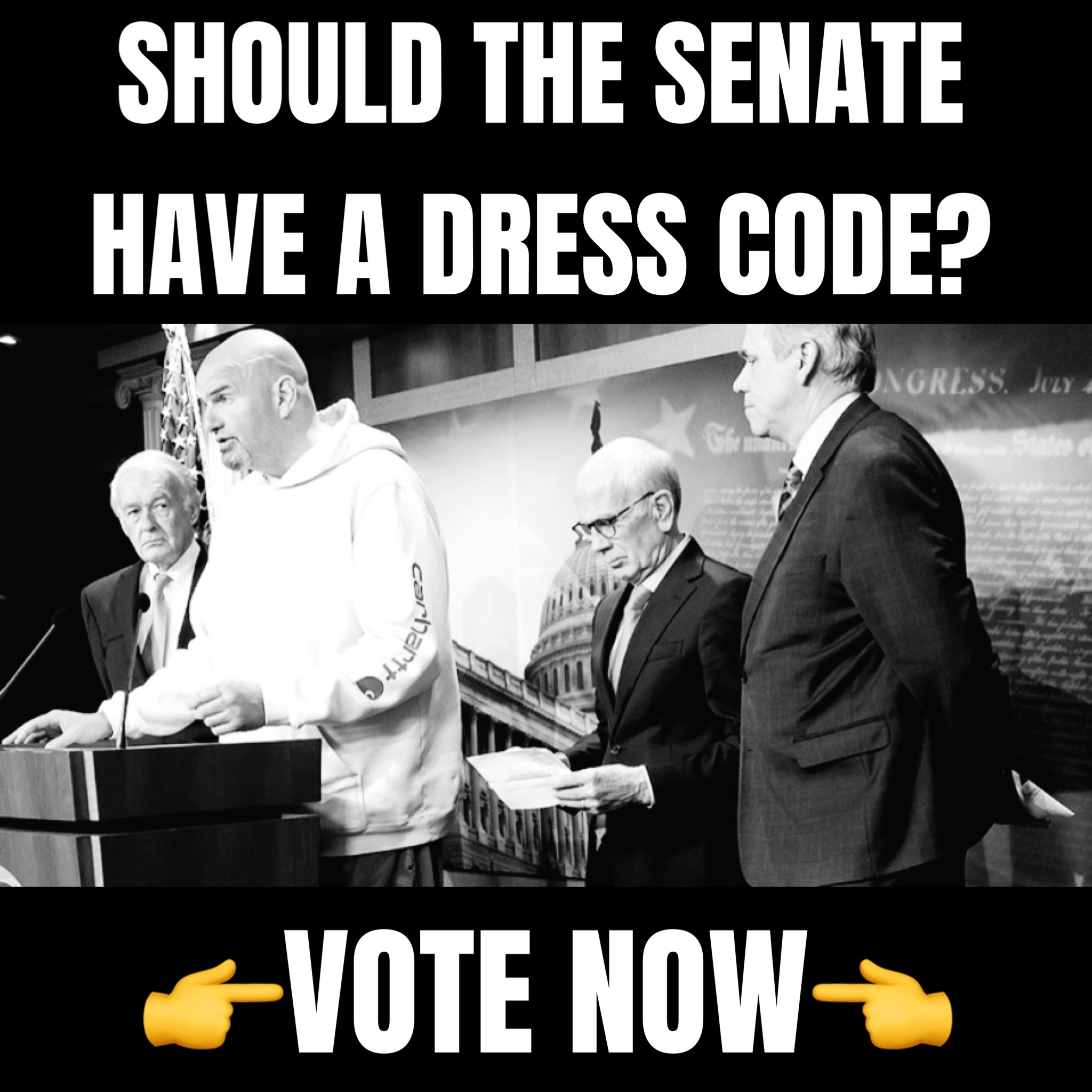 He closed with this:
"The whole book of Proverbs is like that… It's not preachy, it's not what you think. It's good guidance, it's like good guidance that you would want a father to give to his son."
Elsewhere in his interview with Rogan, Anthony spoke about his religious upbringing and how politics and theatrics in the church turned him off as an adult. After several tough years spent relying on weed and whiskey, the Farmville, Virginia native said he now takes his lead from a higher power.
"I feel like God is working inadvertently through certain people to get His point across…It talks in the Bible about being a servant…It's about trying to use what I have as a tool vs. doing what I can in the moment to give myself whatever satisfaction it is I'm trying to get."
WATCH: