A popular candy brand has fallen into the crosshairs of conservative activists over new "woke" packaging that may lead to a Bud Light-style boycott.
Skittles, whose colorful bites have long been sold under the slogan "Taste the Rainbow," have suddenly started appearing inside packaging featuring a new slogan: "Black Trans Lives Matter." The change has customers launching online petitions to drop the brand from birthday and Halloween parties.
In June, a website for the candy, which is produced by the Wrigley Company, a division of Mars, Inc., added a new page called "SKITTLES Pride" which said the brand has "given up our rainbow" in favor of new designs by LGBTQ+ artists.
"We've given up our rainbow so that the LGBTQ+ community can share theirs," the company says. "This Pride Month, we're amplifying stories within the LGBTQ+ community for all to discover. We begin by showcasing the designs of five talented artists on our SKITTLES Pride Packs, each with their own story to tell."
The packages, designed in partnership with the Gay & Lesbian Alliance Against Defamation, feature drawings of multicultural children's gatherings of skateboarding down ramps stenciled with progressive slogans like "Black Trans Lives Matter" and "Joy is Resistance."
LibsofTikTok, a popular conservative social media account, first posted the designs, which led followers to call for giving Skittles the "Bud Light treatment."
.@Skittles is trying to turn your kids into BLM & LGBTQ+ activists. Their packaging also features a drag queen.

Skittles have gone completely woke. pic.twitter.com/jjlkc7uOaL

— Libs of TikTok (@libsoftiktok) August 11, 2023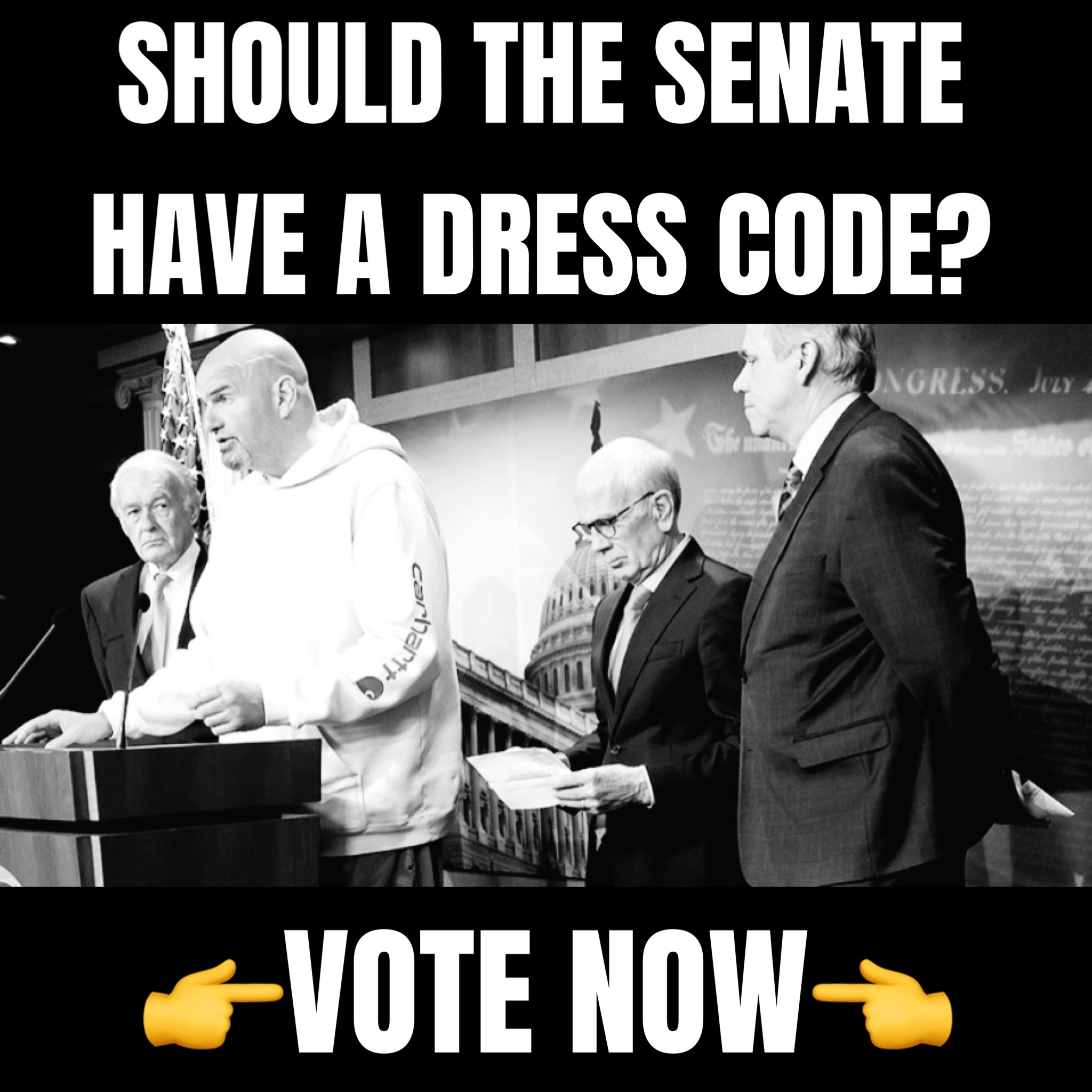 WTF is this crap on a candy wrapper? pic.twitter.com/tSNwSuuzry

— Brick Suit (@Brick_Suit) August 11, 2023
wow, if you eat skittles you're basically gonna transition now – sounds like bud light!

— drefanzor memes (@drefanzor) August 11, 2023
Let's turn these fools into the next #BudLight https://t.co/93ytIlJ9oS

— ALFAJERK_BFH (@Alfajerk_BFH) August 12, 2023
In April, Bud Light was targeted by conservatives after social media sleuths uncovered a marketing campaign the company undertook with transgender influencer Dylan Mulvaney. The ensuing fallout led to boycotts by celebrities, hundreds of layoffs, and sales slumps that knocked the brand from its top-selling perch in the beer market. Despite releasing camo-printed cans, offering free beer, and firing the marketing executive who green-lit the promotional campaign, the Anheuser-Busch brand hasn't been able to recover its lost market cap.
As conservatives began flexing their spending power, other brands like Target, Kohl's, Chik-fil-A, and Ben & Jerry's came under fire for marketing LGBTQ gear toward children during Pride Month, and the L.A. Dodgers even faced a full-blown protest after announcing they would be hosting a series of drag queens dressed as nuns at their LGBTQ fans night.