The attorney representing Hunter Biden as he seeks to renegotiate a plea deal with federal prosecutors made the outlandish claim on Sunday that his client's overseas business dealings never "crossed the line" into illegal activity.
Abbe Lowell appeared on CBS's Face the Nation program Sunday, a media response by Hunter's defense team following news that U.S. Attorney General Merrick Garland granted special counsel powers to the U.S. attorney overseeing prosecutorial efforts on charges related to tax fraud and illegal firearms possession. The conversation with host Margaret Brennan veered into the business dealings which led to Hunter underreporting his income, at which point Brennan didn't bother to push back as Lowell defended the president's son.
"Five years. Thorough investigation. Looking at the Chinese, the energy company, the other foreign businesses he did. That was not something that wasn't looked at. Think of it this way: what did this group of prosecutors, who are Republicans appointed by Donald Trump, what did they have as a motive to turn the other way to anything they found that would have indicated wrongdoing against Hunter Biden? There was none and that's what's missing in this equation," said Lowell.
WATCH:

The House Oversight Committee, led by Rep. James Comer (R-KY), is continuing to investigate Hunter Biden's business dealings and how then-Vice President Joe Biden may have been involved. Among the documents discovered was a message sent by Hunter to Chinese associates in 2017 threatening them with action by his father if they didn't move forward with a proposed deal:
"I am sitting here with my father and we would like to understand why the commitment made has not been fulfilled. Tell the director that I would like to resolve this now before it gets out of hand, and now means tonight. And, Z, if I get a call or text from anyone involved in this other than you, Zhang, or the chairman, I will make certain that between the man sitting next to me and every person he knows and my ability to forever hold a grudge that you will regret not following my directions. I am sitting here waiting for the call with my father," wrote Hunter.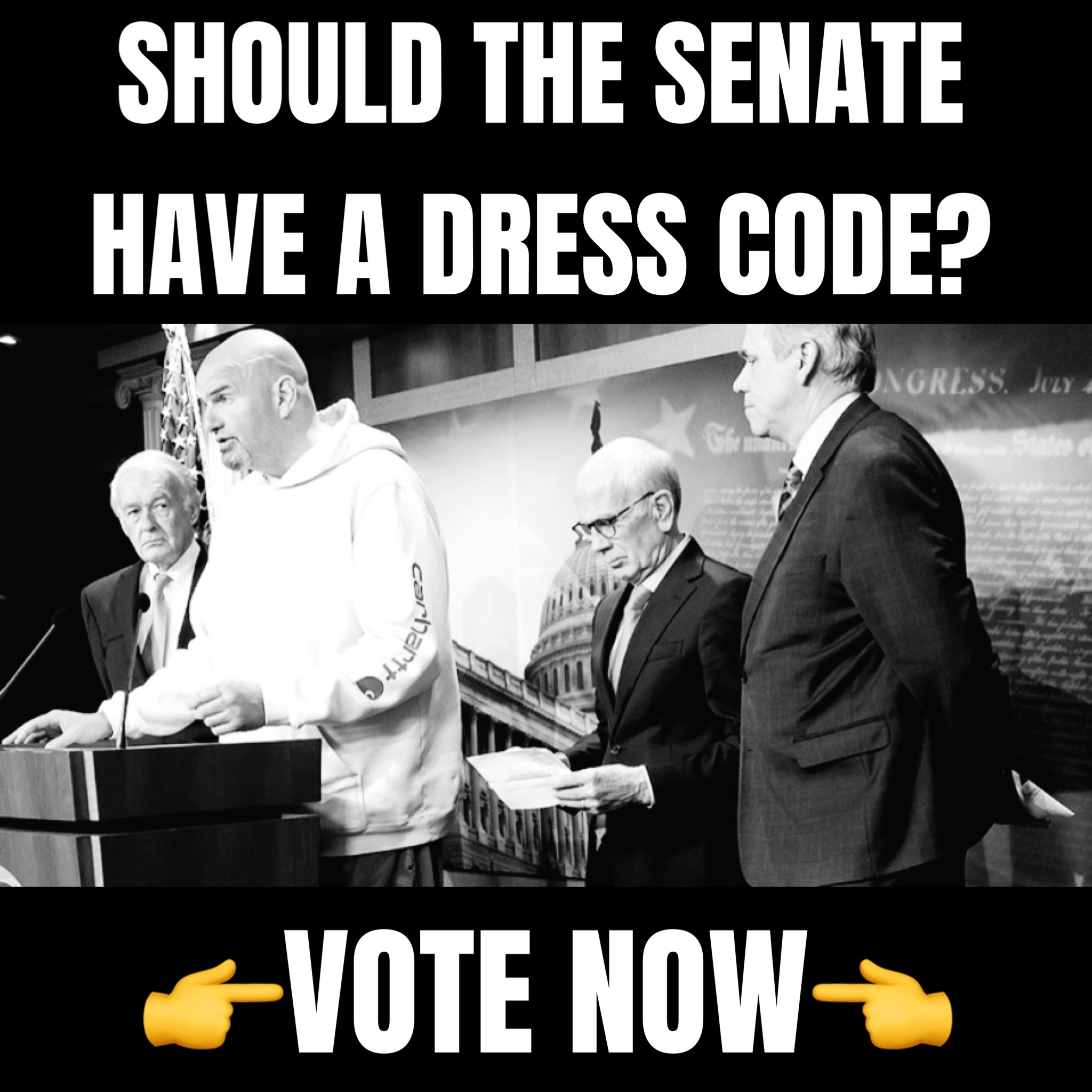 Weeks later, Hunter received a $5 million payment from the Chinese firm. President Biden has angrily denied that he was involved in the shakedown.