CNN's CEO, Chris Licht, reportedly defended the decision to host a town hall with former President Donald Trump, despite facing backlash from some viewers and media critics for the liberal news network. The event, which aired Wednesday night, featured Trump answering questions from the audience in a live setting in New Hampshire.
According to a report, Licht praised his team and particularly CNN correspondent Kaitlan Collins for her "masterful performance" in handling the town hall event during a 9 am editorial call Thursday.
He further noted that the event had garnered a lot of attention and made "a lot of news."
"You do not have to like the former president's answers, but you can't say that we didn't get them," Licht tells staffers, many of whom are angry about the town hall. "Kaitlan pressed him again and again and made news. Made a LOT of news." And "that is our job."

— Brian Stelter (@brianstelter) May 11, 2023
Covering Trump is "tricky and messy," Licht says, and it will "continue to be messy and tricky, but it's our job." He confidently says "America was served very well by what we did last night." Many CNN employees strongly disagree.

— Brian Stelter (@brianstelter) May 11, 2023
While leftist critics have accused CNN of giving a platform to the former president, Licht defended the decision to host the town hall as a vital opportunity for the public to hear directly from Trump so journalists can hold him "accountable."
With Fox's recent struggles and controversies, CNN and Trump appear to be striking another mutually beneficial partnership, despite their reasons being very different.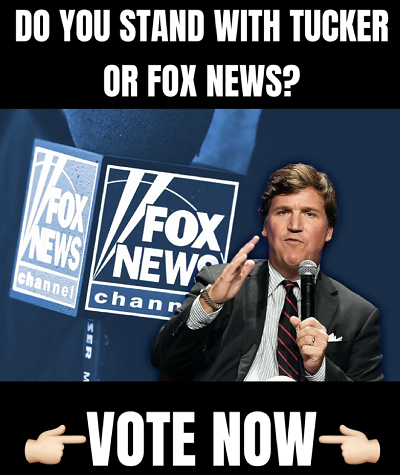 CNN's ratings have tanked in recent times, but Trump's return to the limelight has already been a proven boost. Many viewers have also strayed away from the Fox News station following the messy firing of Tucker Carlson, making cable news ratings competitive again.
Even Trump alluded to a partnership earlier in the week on Truth Social.
"They made me a deal I couldn't refuse!!! Could be the beginning of a New & Vibrant CNN, with no more Fake News, or it could turn into a disaster for all, including me. Let's see what happens?"
REACTIONS:
Trump is still a savage!

Walked into the CNN Townhall like a boss and left like a king!!!

— SixPack™️ (@starkrob21) May 11, 2023
The ass kicking CNN took from Trump wasn't enough, so a Trump voter KO's CNN hack🤣🤣 pic.twitter.com/OhCXipwIAw

— • ᗰISᑕᕼIᗴᖴ ™ • (@4Mischief) May 11, 2023
CNN handpicked the crowd for Trump's townhall last night and this was their reaction to Trump at the end

— DC_Draino (@DC_Draino) May 11, 2023
I enjoyed congratulating President Trump on his outstanding town hall and undefeated record against CNN.

They had to air him telling the truth about how the 2020 election was rigged and stolen.

We laughed and laughed. pic.twitter.com/0I0th1SGTm

— Marjorie Taylor Greene 🇺🇸 (@mtgreenee) May 11, 2023
Imagine waking up as a (CNN) viewer who watched Trump getting a standing ovation on your favorite station… 😥 that wasn't supposed to happen 🤣 👇👇 pic.twitter.com/BqVQr0GzG4

— Chicago1Ray 🇺🇸 (@Chicago1Ray) May 11, 2023
All Trump did was expose CNN viewers to a little bit of truth, and the Left are hissing like demons exposed to holy water.

Screeching and writhing in disapproval like vampires in the sunlight.

It's quite a fascinating yet disturbing phenomenon to witness.

— Clandestine (@WarClandestine) May 11, 2023