Joe Biden allegedly interacted with his son Hunter Biden's business associates over 200 times according to a new report from the Federalist. This information contradicts his previous claims of maintaining an "absolute" separation from his son's business affairs.
Hunter Biden's former business partner, Devon Archer, is expected to testify before the House Oversight Committee about the numerous instances where he witnessed the President's involvement in meetings or phone calls with Hunter's business associates.
Archer's anticipated testimony includes details of at least 24 meetings where Hunter put his father in contact with foreign businessmen and potential investors, either in person or via speakerphone. This testimony is expected to provide a detailed account of the President's alleged involvement in his son's business dealings.
In addition to these instances, there are reportedly over 180 other episodes where President Biden interacted with his son's business partners. These interactions include meetings with Ukrainian, Russian, and Kazakhstani business partners at a famous D.C. establishment, Café Milano, in 2015. The meeting, arranged by Hunter, saw Vadym Pozharskyi, an executive at the Ukrainian energy company Burisma, thanking Hunter for the introduction to his father in an email released by the New York Post.
The email read, "Dear Hunter, thank you for inviting me to DC and giving an opportunity to meet your father and spent [sic] some time together," indicating a direct connection between the President and his son's business dealings.
Records of visitor logs reveal that business associates of Hunter made at least 80 visits to the White House during Joe Biden's tenure as Vice President. These visits encompassed meetings with Mexican and Chinese business figures linked to companies in which Hunter Biden held investments.
According to a Fox News report, four business partners, the vice president, and two assistants at Hunter Biden's now-defunct firm, Rosemont Seneca Advisors, visited the White House more than 80 times during Joe Biden's vice presidency. Joan Mayer, who claims to have been the vice president of Rosemont Seneca Advisors from 2008 to 2017, made at least 17 visits to the White House during that time.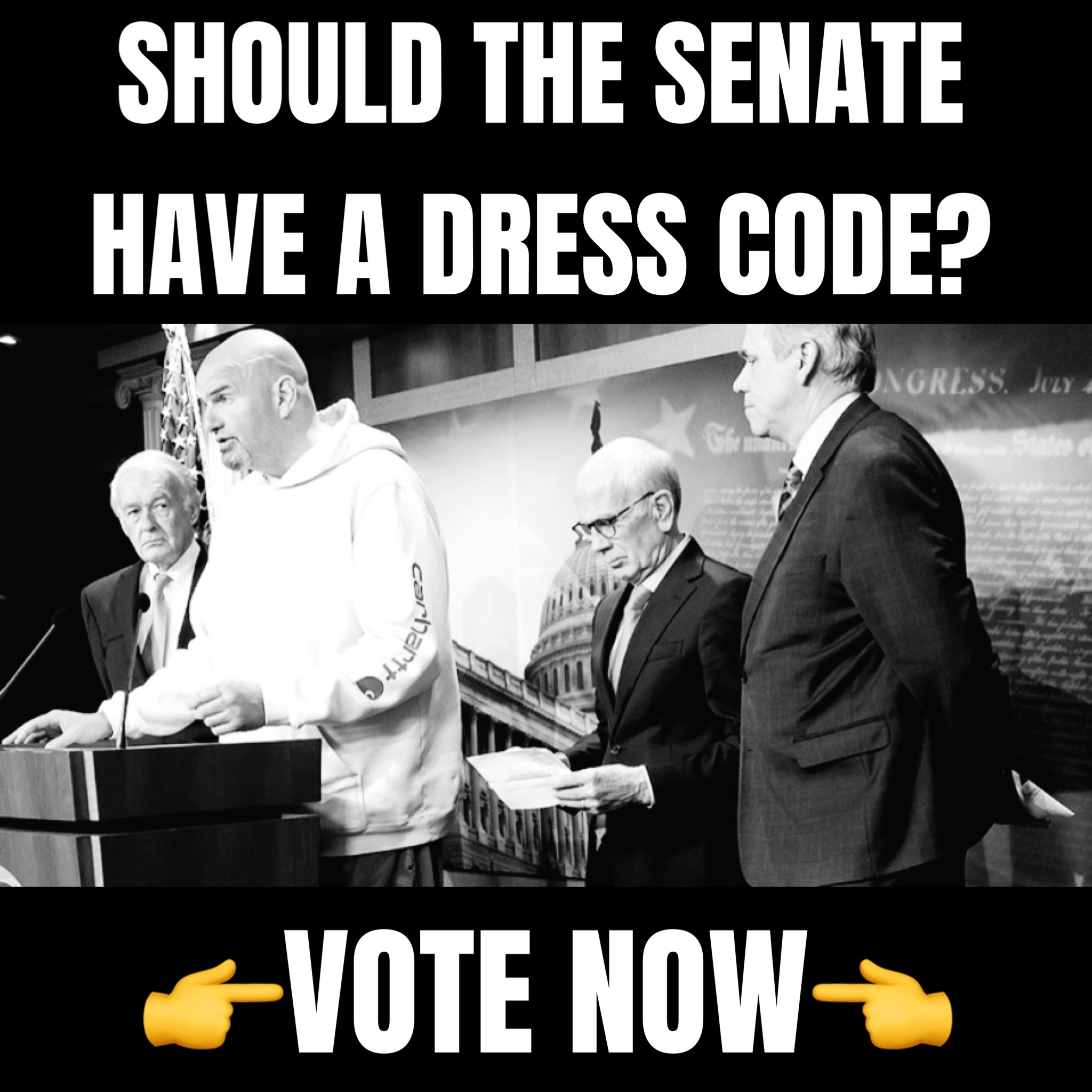 Anne Marie Person, another former assistant to Hunter Biden, visited the White House at least five times before she joined then-Vice President Biden's staff in 2014. Eric Schwerin, who managed almost every aspect of the financial life of the Bidens, visited the White House at least 27 times during the Obama administration. John Robinson "Rob" Walker, another of Hunter Biden's former business partners, appeared on the White House visitor logs at least 16 times.
Devon Archer, the co-founder of Rosemont Seneca Partners, visited then-Vice President Biden at least twice. Hunter's former personal assistant, Katie Dodge, visited the Obama White House at least nine times from December 2012 to July 2015.
Hunter Biden's diary discloses nearly 100 instances of events at the Vice President's residence during his stay at the Naval Observatory. Images from one such event, dated November 19, 2015, showcase Mexican billionaires Carlos Slim and Miguel Alemán Velasco. Over the years, Hunter Biden capitalized on the privileges associated with the White House to foster business relationships.
Given that Joe Biden has vehemently denied ever discussing business with his son or anyone else in the run-up to the 2020 election, the President's oft-alleged involvement in his son's business dealings should continue to clear a path for the House Oversight Committee to levy a heavy investigation going forward.