Representative Marjorie Taylor Greene (R-GA) issued a fiery call for the impeachment of President Joe Biden in a speech delivered on the House floor Tuesday. Citing an abuse of power and claims of bribery, Greene articulated her rationale for why she believes the House GOP "must" pursue impeachment proceedings against the President.
Greene began by referencing her previous attempt at impeaching Biden, which she initiated on January 21, 2021, explaining that she was removed from her committee positions by House Speaker Nancy Pelosi as retaliation. The official reason for her removal, according to Pelosi, was Greene's inflammatory comments and actions on Facebook. However, Greene maintains her dismissal was due to her initial impeachment push against Biden.
Highlighting the impeachment trials of former President Donald Trump, Greene contrasted the evidence presented in those cases with the allegations she levied against Biden. "But I'd like to roll back. President Trump was wrongfully impeached twice. And both of these impeachments must be expunged by the House of Representatives," she said.
She accused the Democrats of using a political opposition research paper, the Steele dossier, which was later debunked.  "The Democrats brought out the Steele dossier… The information was later debunked by Congress, the Inspector General, and special counsel investigations," Greene argued.
WATCH:

In contrast, Greene presented an FBI form, the FD-1023 which provides unconfirmed evidence of Biden's corruption. According to Greene, this document contains information from a trusted FBI informant and alleges that then-Vice President Biden took a $5 million bribe from the owner of the Ukrainian energy company, Burisma. Greene asserts that Biden used his influence as Vice President to secure the dismissal of Ukrainian prosecutor Viktor Shokin by threatening to withhold USAID to Ukraine.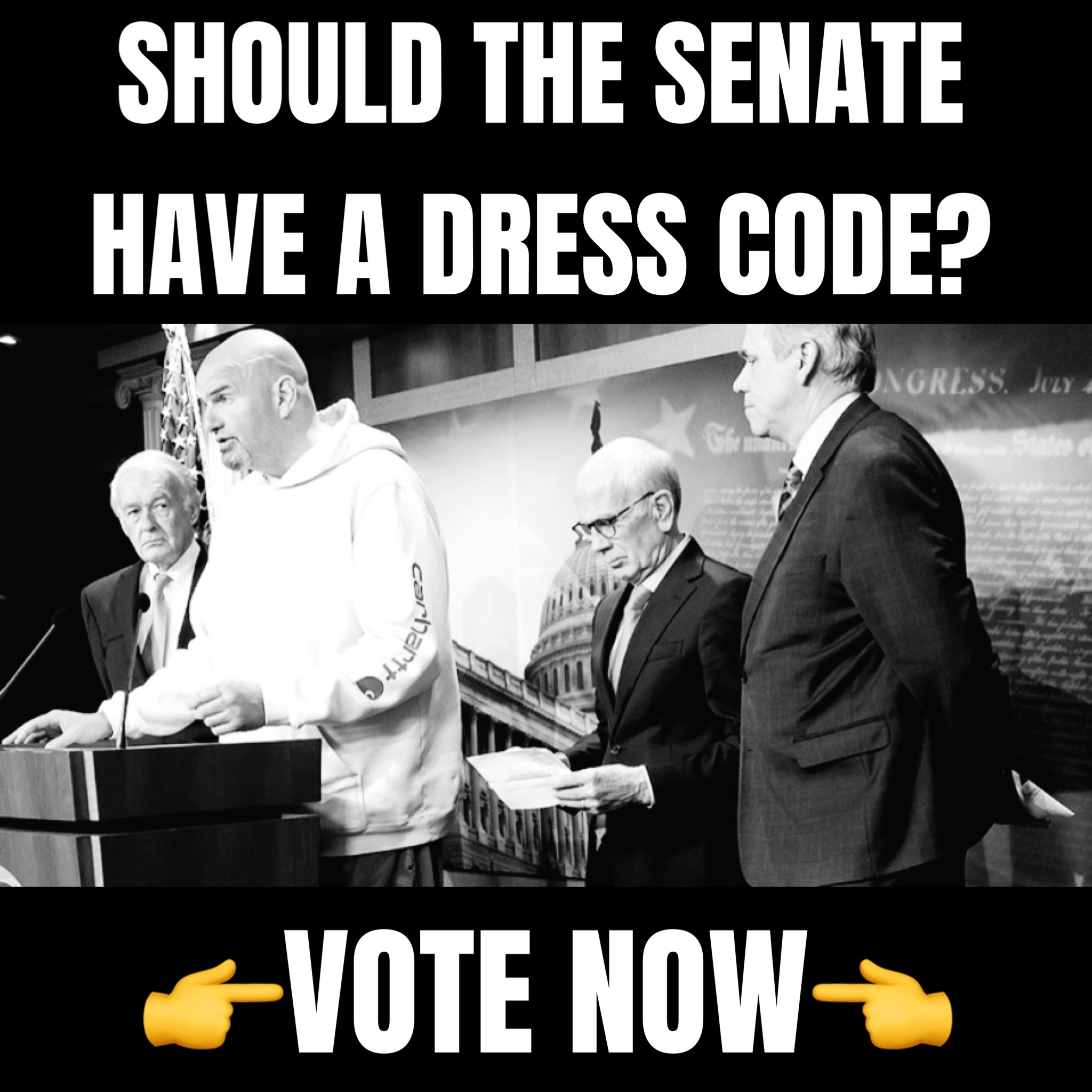 Further, Greene cited the conversations between President Biden and his son, Hunter Biden, regarding business dealings. The representative claimed that the WhatsApp chat in their possession shows a conversation where Hunter Biden is speaking with his father about an unfulfilled business commitment.
The firestorm surrounding Hunter has been swirling for some time, for a number of reasons. IRS whistleblowers have claimed that the DOJ was involved in frequent unwarranted delays, non-transparency, and threats from the Defense Council to "delay, divulge, and deny" the investigation into Hunter Biden's taxes.
The whistleblowers also reported the DOJ refused to investigate the WhatsApp message, which Greene mentioned, from Hunter to Chinese businessman Henry Zhao. In this message, Hunter threatened that Joe Biden would "destroy" Zhao unless immediate payments were made to the Bidens.
Despite what they considered a clear case for tax liability on the payments, IRS investigators encountered substantial internal obstacles during their investigation. Their testimonies suggested a lack of independence from the U.S. Attorney and irregular actions deviating from normal investigative procedures.