Tennessee state Representative Justin Jones, who was previously expelled but later reinstated, made headlines again after he was blocked from bringing an infant-sized casket onto the House floor during a gun control protest Tuesday.
WATCH:
Justin Jones brought a prop child's coffin to the Tennessee House today. pic.twitter.com/hY6aumS1O2

— Citizen Free Press (@CitizenFreePres) April 18, 2023
The sickening publicity stunt was part of a larger effort to promote stricter gun control laws in the state.
Jones was expelled after he joined gun control insurrectionists who stormed the Tennessee Capitol building back in March, following a school shooting in Nashville. The protestors – and state representatives – shouted "No action, no peace" into a megaphone on the legislature floor.
🚨BREAKING: Gun-control Lefitsts STORM Tennessee Capitol, politicize anti-Christian Nashville shooting

— Benny Johnson (@bennyjohnson) March 30, 2023
Jones and two other Democrat state lawmakers, Justin Pearson and Gloria Johnson, joined the protesters, causing a halt in the lower chamber. The protesters demanded an assault weapon ban, and that federal lawmakers from Tennessee take action.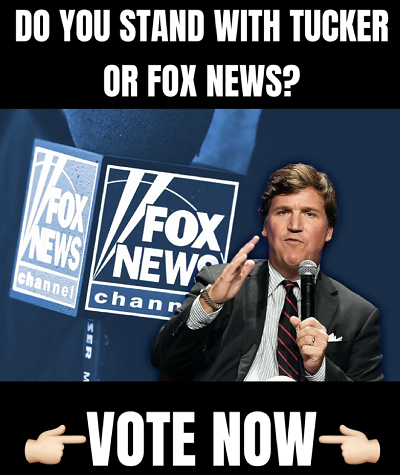 Jones was reinstated on an interim basis until a special election could be held, with Kamala Harris giving a speech opposing his expulsion.
REACTIONS:
All for show. Also beyond disgusting.

— Mike Mason (@MikeMason830) April 18, 2023
Despicable.

— Ryan Petty (@rpetty) April 18, 2023
These are musical theatre people. That's what the new class of "politicians" are.

— Talentless Words (@TalentlessWords) April 18, 2023
This stunt is appalling. I cannot believe the Republicans didn't put an end to this disgusting grift stunt. The families of these innocent children don't deserve to be put through this and for this loser to gain notoriety and fame in this fashion. Justin Jones is repugnant.

— Milenka~ (@MilenaAmit) April 18, 2023