Jim Caviezel's latest film Sound Of Freedom — which details the life of former DHS agent Tim Ballard and his fight against child trafficking — outperformed Disney's Indiana Jones And The Dial Of Destiny on the July 4 holiday. The small, faith-based studio's film managed to outperform the final entry in the Harrison Ford saga despite having a fraction of the Disney film's enormous marketing budget.
The Angel Studios-distributed film generated plenty of buzz prior to its July 4 opening and has since opened to rave reviews from critics. Sound Of Freedom currently holds a 99% approval rating among audiences as well as an 85% mark from critics, giving it an overwhelmingly "fresh" rating on the movie review site Rotten Tomatoes.
Prior to its official release, the film had sold more than 1,000,000 presale tickets and generated over $1o million in presale revenue, a massive achievement for the faith-based independent studio. Sound Of Freedom has also received endorsements from several high-profile figures, including legendary actor/director Mel Gibson, who urged fans to see the film in a passionate video statement.
Sound Of Freedom received even more encouraging news after figures came in for the film's official opening.  On its first day, the movie grossed over $14 million, beating out Disney's Indiana Jones And The Dial Of Destiny, which hauled in $11.5 million, according to a report from Deadline.
The movie's success has far surpassed industry expectations, after some pre-release projections expecting the film to gross $11 million over a total of six days.
As for Indiana Jones, the film represents yet another uphill battle for Disney to turn a profit due to its massive budget. The company has already lost more than $890 million on its last eight studio releases, a mark that could surpass the $1 billion mark since the films will head directly to the Disney + streaming service. This means that additional revenue from leasing them out to rivals — such as Netflix or Amazon — will not be available.
The final entry in the Indiana Jones franchise is likewise expected to lose money. Indiana Jones and the Dial of Destiny is reported to have a budget of $295 million before marketing, while Disney's recent blockbuster marketing campaigns have surpassed tens-of-millions of dollars.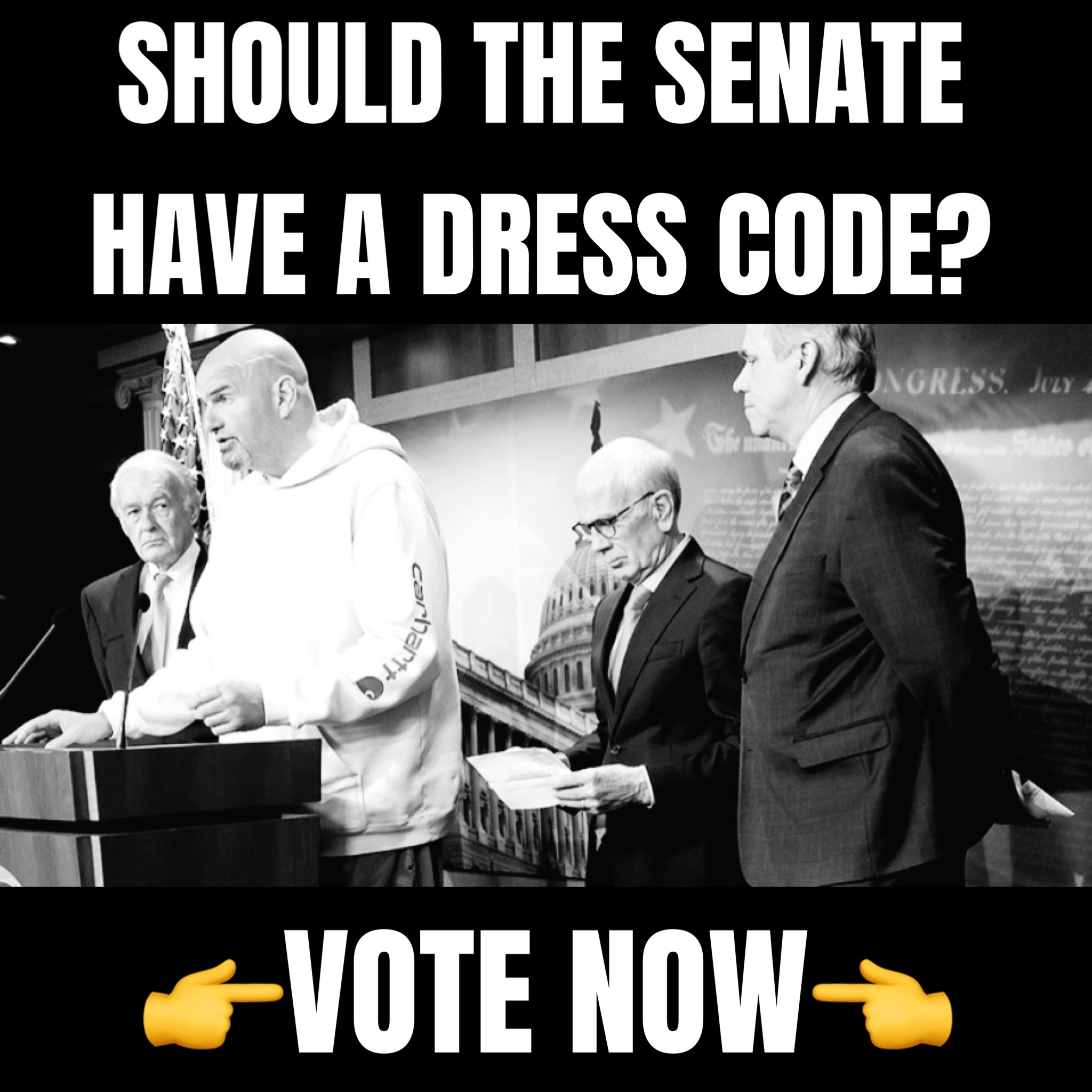 Disney's latest flick will need to haul in $1 billion globally to turn a profit, which is a tall order given upcoming releases it will need to compete with.