According to sources close to Florida Governor Ron DeSantis, he is "almost certainly" going to seek the GOP nomination in 2024. This means a grueling head to head battle with Donald J. Trump is on the horizon.
News on Governor DeSantis approaching the decision comes from The Hill, which reported that "Several Republicans familiar with the deliberations say that DeSantis is almost certain to seek the GOP's presidential nomination. His advisers have begun reaching out to and interviewing potential hires for a campaign and are gaming out the best time to announce his intentions."
Those sources also told The Hill that a final announcement is still months away. That is because Governor DeSantis wants to wait until the state legislature has wrapped up its normal session in May before making an announcement. So, according to those two sources that discussed the matter with The Hill, a DeSantis announcement would come in late May or early June.
But the public having to wait months to hear his decision doesn't mean that DeSantis isn't on the cusp of making it. According to one source quoted by The Hill, his mind is nearly made up and he plans on running. That source said "I think his mind is pretty much made up at this point. My read on it is: Let's get through session, get some stuff done and see where things stand. But unless something changes drastically between now and then, I'd say he's a go."
Part of the reason DeSantis might make a decision to run now is that he has momentum with him thanks to his high-profile war with Disney, his fight with the college board on AP African American history, sending migrants to Martha's Vineyard, and residual good feelings over his keeping Florida mostly open during the Covid pandemic.
The Hill, reporting on that facet of his decision-making, said:
Behind the scenes, DeSantis's advisers have also begun actively laying the groundwork for a national campaign, reaching out to potential hires as they look to staff up his political operation. Among those involved in the preparations are Phil Cox and Generra Peck, two veteran DeSantis campaign aides.

Another Republican with ties to DeSantis said that "this is his moment." While the Florida governor has been floated as a potential presidential hopeful for years, he gained even more momentum after scoring a staggering 19-point win in his November reelection bid — a margin that hasn't been seen in a Florida gubernatorial race in four decades.
However, even if he has some momentum with him and feels like this is his movement, DeSantis will have to overcome President Trump to clinch the GOP nomination. Doing so would be difficult for anyone and, regardless of the ultimate outcome, could risk fracturing the MAGA movement.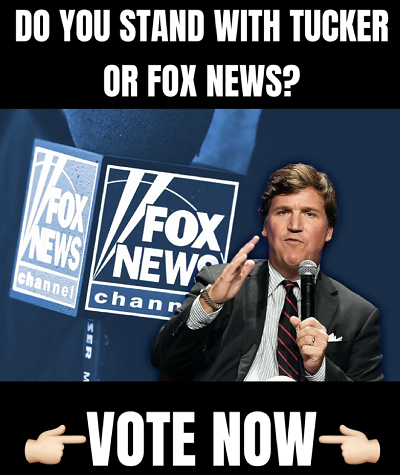 Particularly, many of those on the side of President Trump could be turned off by seeing Never Trumpers and Establishment GOP hacks that have always hated Trump use DeSantis to remove him from the party. That could lead to a depressed turnout in 2024. Or, if it causes Trump to run third party, split the vote and all but guarantee a Democrat victory.
By: Will Tanner. Follow me on Twitter @Will_Tanner_1