On Tuesday evening, Senator Mitt Romney caused quite the stir when prior to President Biden's State of the Union address, Romney was observed scolding Congressman Santos on the House floor.
Following the speech, Senator Romney made disparaging remarks about Congressman Santos to the media, referring to him as a "sick puppy" and stating that he should not have been present.
Santos responded to the Romney, "You're a bigger assh*le."
WATCH:
Not clear what was said here between Romney and Santos pic.twitter.com/1ZqzW6WOCY

— Acyn (@Acyn) February 8, 2023
Later, Speaker Kevin McCarthy was questioned about Senator Mitt Romney's criticisms of Congressman George Santos. McCarthy advised Romney to redirect his criticisms.
"Romney should be disappointed that [Rep. Eric] Swalwell [(D-CA)] hasn't resigned," according to Breitbart.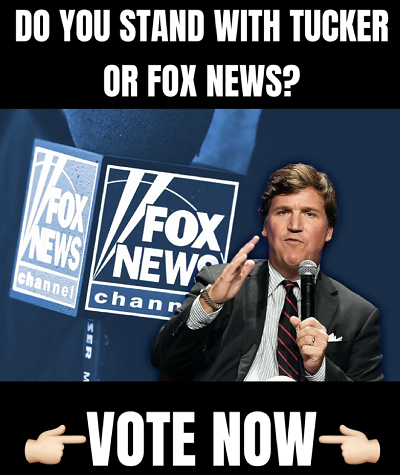 WATCH:
Asked McCarthy about Romney saying he was disappointed that the speaker hasn't called on Santos to resign. "Romney should be disappointed that Swalwell hasn't resigned," McCarthy said pic.twitter.com/Gp5U81efHD

— Manu Raju (@mkraju) February 8, 2023
Following the speech, Senator Romney informed CNN that he expressed his disapproval of Santos for positioning himself in the front aisle, attempting to greet the President and Senators, considering that he is currently the subject of an ethics investigation.
Romney said, "He should be sitting in the back row and staying quiet instead of parading in front of the president and people coming into the room," he said, noting that Santos may have responded to his remark but he "didn't hear."
Santos responded with a reminder to Romney that he will never be president. See the Tweet below:
Hey @MittRomney just a reminder that you will NEVER be PRESIDENT! https://t.co/ANxiQPxAua

— George Santos (@Santos4Congress) February 8, 2023
Romney cast a vote to convict former President Trump during both of his impeachment trials, declined to endorse the reelection campaign of Republican Senator Mike Lee of Utah last year.
On Tuesday, Congressman Santos informed CNN that he is not worried about the House ethics investigation or about calls from his constituents in New York for him to resign.
U.S. Representative George Santos (R-NY) is facing numerous inquiries into his financial affairs and a pattern of deceptive statements about his education, employment, and personal background. In November, he won a Democratic seat in a newly-drawn district, contributing to Republicans securing a slender majority in the House.
Federal investigators are examining allegations that Santos misused $3,000 from a GoFundMe campaign established to raise funds for a veteran's dying dog. Complaints filed with the Federal Election Commission have raised doubts about the authenticity of more than $700,000 in loans he claimed to have made to his own 2022 campaign.
The 34-year-old freshman representative is also anticipated to undergo investigation by the House Ethics Committee. Despite calls for his resignation from some of his fellow New York Republicans, House Speaker Kevin McCarthy has not yet requested Santos to step down. Despite initial assignments by McCarthy and his allies, Santos has voluntarily removed himself from two House committees.
"He says he, you know, that he embellished his record. Look, embellishing is saying you got an A when you got an A-," Romney has claimed. "Lying is saying you graduated from a college that you didn't even attend and he shouldn't be in Congress."