Taylor Swift's Israeli bodyguard has decided to return to Israel to join his IDF unit in the ongoing fight against Hamas. The bodyguard, who has chosen to remain anonymous, has been a key figure in ensuring the safety of the global pop sensation during her Eras Tour.
The decision to return to Israel was fueled by the recent terror attacks that have devastated the region. The bodyguard said, "I have a pretty great life in the US, a dream job, great friends, and a comfortable home. I didn't have to come here, but I couldn't stand by while families were slaughtered and burned alive in their homes. Don't stand by and do nothing. Don't be on the wrong side of history."
The sentiment was echoed in a report by Eran Swissa of Israel Hayom, which highlighted the bodyguard's dedication to both his profession and his homeland. Photos of the bodyguard protecting Swift during her US tour compared then in full army gear in Israel were also published, showcasing the stark contrast between his two worlds.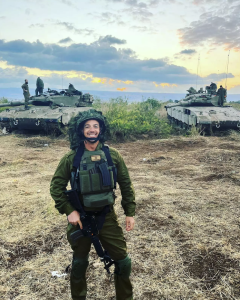 The bodyguard of Swift, a former Israeli, came from Las Vegas to volunteer for reserve duty. "It would be an insult to animals around the world to call these terrorists 'animals'," he wrote. "They killed and slaughtered families in their beds next to the family's pets and in the end also burned their homes. Try to imagine this happening in your neighborhood, or to your family."
The bodyguard's decision has drawn significant attention, especially after a TikTok video released earlier this summer showed him expertly scanning a crowd during one of Swift's performances. Fans praised his skills, with one commenting, "That man just scanned a thousand people in the crowd in six seconds, six seconds flat. Whatever Taylor Swift's paying him, it's not enough."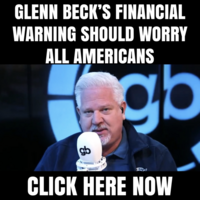 Swift's concert movie of the Eras Tour, which opened worldwide recently, has been postponed in Israel due to the ongoing conflict.