Florida Governor Ron DeSantis has suspended State Attorney Monique Worrell of the Ninth Judicial Circuit. The suspension has led to a strong reaction from the state attorney, who in a press conference labeled the governor a "weak dictator."
"I am your duly elected state attorney … and nothing done by a weak dictator can change that," said Worrell.
Governor DeSantis' decision to suspend Worrell, a Democratic prosecutor, comes amidst a tough time for his presidential campaign. This is the second time the Governor has taken such an action against an elected prosecutor, having previously suspended Tampa-area prosecutor Andrew Warren in 2022 over his refusal to enforce Florida's 15-week abortion ban.
"This is an outrage," Worrell said. "Three years ago I was elected by the people of the Ninth Judicial Circuit to lead this circuit and yes to do things unconventionally, to do things differently. But I didn't hide, I didn't say that I would do things and I didn't do them."
WATCH:

Both State Attorney Monique Worrell and Tampa-area prosecutor Andrew Warren had their campaigns linked to George Soros, as they received funds from a committee that was backed by the megadonor. DeSantis has frequently referenced this connection. He has also said he is the "only elected official in America to remove a 'progressive' Soros-funded district attorney."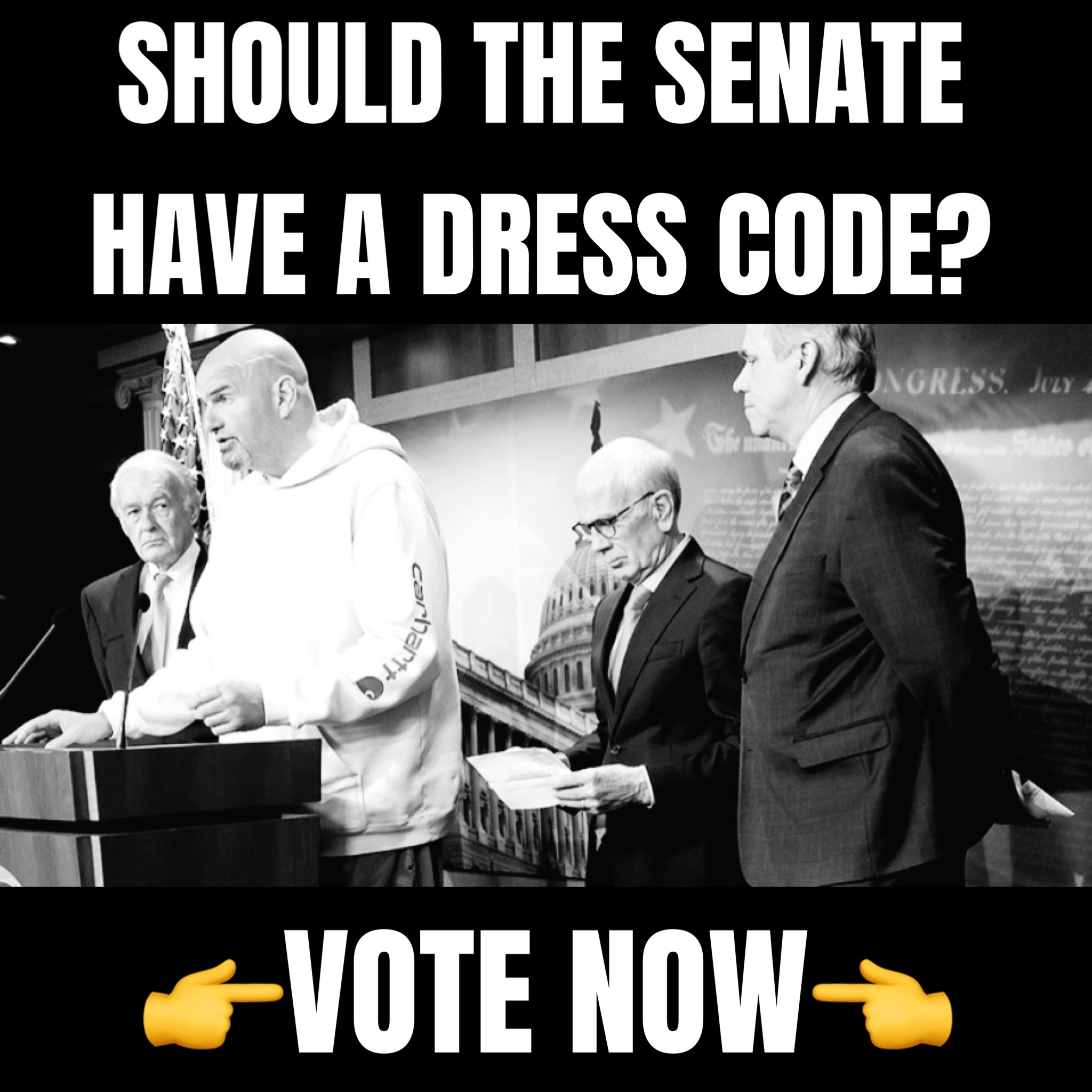 The suspension was announced during a sudden press conference, which had been informed to the media just half an hour before its commencement. Worrell's response was swift, holding her press conference in Orlando soon after the Governor's announcement, vehemently denouncing the move.
Her term has been rife with political disagreements with Republicans over her office's handling of various cases, particularly a recent shooting spree in Orlando that led to three deaths. Despite the criticism, Worrell pointed out that her office had closed almost 3,000 cases this year.
DeSantis, while announcing the suspension, criticized prosecutors who don't "faithfully enforce the law" and emphasized that political agendas shouldn't override their obligations. This sentiment was also echoed by Republican Florida Attorney General Ashley Moody.
Soros' support for leftist causes, especially in the arena of local prosecutors' elections, is seen by many conservatives as an attempt to influence the criminal justice system. Many have argued that his financial contributions to certain candidates can lead to the election of prosecutors who might be more lenient on crime or push forward a political agenda.
In Florida, the involvement of Soros-backed funding in prosecutorial campaigns has been a major point of contention. Many Republicans see this as an outside influence in local affairs.
As a result, DeSantis has appointed Andrew Bain to replace Worrell. In June 2020, Governor Ron DeSantis appointed Bain, who is from Orlando, to the Orange County Bench of the Ninth Circuit, as per the Ninth Judicial Circuit Court of Florida.
Interestingly, Bain has a background in sports; he played football from high school through to the NFL. He played as an offensive lineman at the University of Miami and had a brief stint with the New York Giants. Later, he chose to leave football and pursued law, graduating in 2013.