In a move that left many attendees visibly surprised, South Carolina Congresswoman Nancy Mace made some candid remarks at a recent prayer breakfast, blaming her tardiness on her fiancé's early morning "advances." The Republican representative was addressing a packed room at the annual faith-centered gathering when she gave the audience a little 'TMI' about her personal life.
"I woke up this morning at 7, I was getting picked up at 7:45. Patrick, my fiancé, tried to pull me by my waist over this morning in bed," Mace narrated, adding, "I was like, 'no baby, we don't got time for that this morning. I gotta get to the prayer breakfast, and I gotta be on time.'"
The reaction in the room became awkward as Mace continued, "I know he can wait… I'll see him later tonight."
WATCH:
Rep. Nancy Mace (R-SC) says during a Republican prayer breakfast she was going to have premarital sex but decided to go to the breakfast instead: "My fiancé tried to pull me by my waist in bed and I was like 'no baby'… I'll see him later tonight." pic.twitter.com/XSKI04KlnG

— No Lie with Brian Tyler Cohen (@NoLieWithBTC) July 27, 2023
Mace seemed unconcerned by the prospect of sharing such information with a room full of religious and GOP leaders at a Tim Scott-sanctioned event.
While it's usual for participants to discuss personal and spiritual matters at these types of events, Mace's disclosure undoubtedly pushed the boundaries of a typical conversation, to say the least.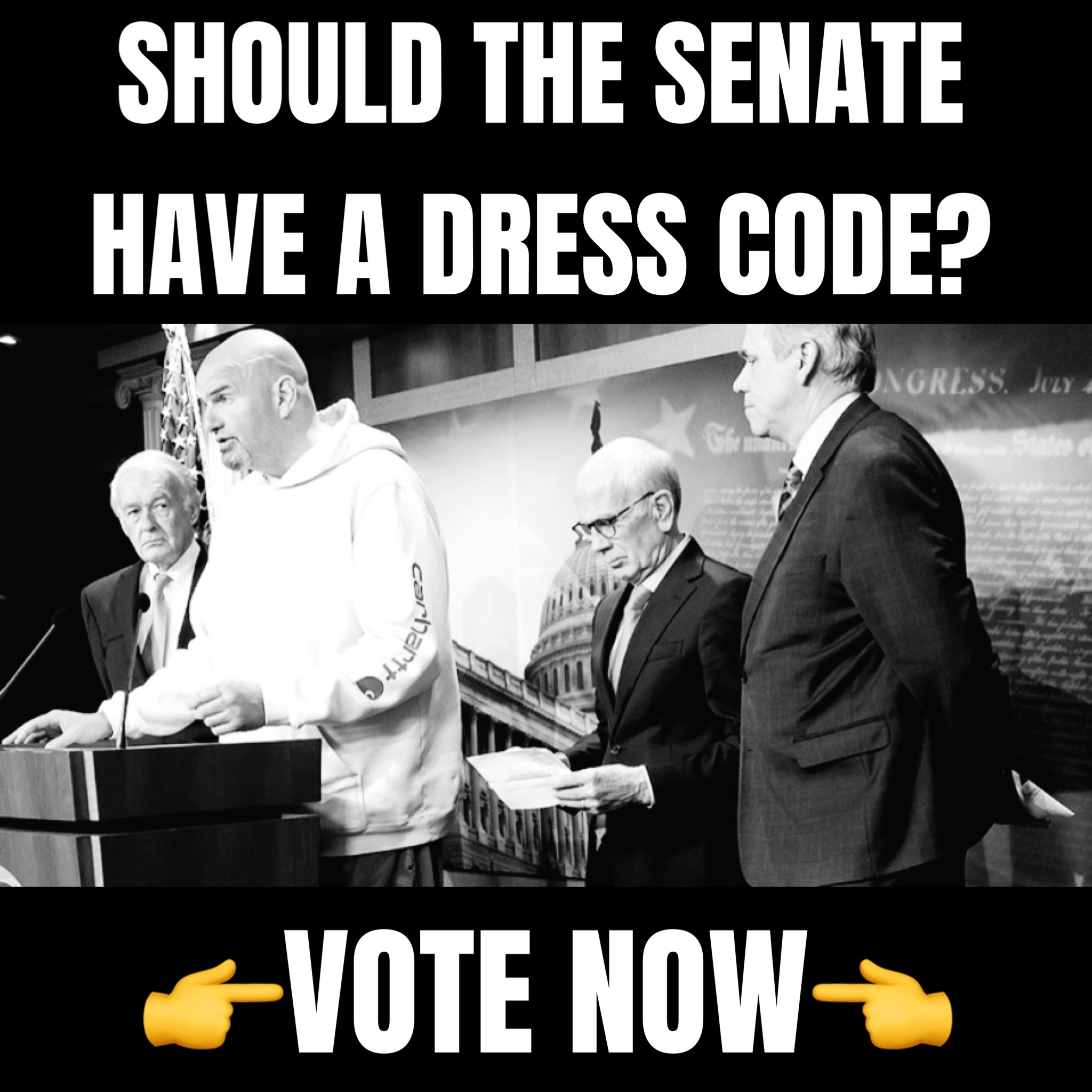 REACTIONS:
Honestly props to Nancy Mace. Can't imagine the self discipline it took to choose Tim Scott over sex.

— Greg Price (@greg_price11) July 27, 2023
Not married but in bed with someone, and talking about having sex at a Prayer breakfast, you can't be serious?

— Richard Getz (@GetzPro) July 27, 2023
She's going to criticize people for making a big "woop" out of it… but its weird… it wasn't appropriate, we didn't need to hear it.

— Libby Langston🇺🇸 (@Libby_Langston) July 27, 2023
At the prayer breakfast? Really?

— Bryan Old 🇺🇸 (@bryy1776) July 27, 2023
Public Speaking 102: understand the purpose of the event.

— Cari Kelemen (@KelemenCari) July 27, 2023