Former President Donald Trump plans to visit Ohio in support of the residents affected by a catastrophic train crash.
In a statement, Trump criticized President Joe Biden for not prioritizing the Ohio train crash victims and instead spending President's Day with Ukrainians, potentially sending a message of neglect to voters in a crucial election state.
On Monday, Trump said "Those are great people, and they were abandoned." Trump is referring to the people of the "Rust Belt States," particularly those in Ohio and Pennsylvania who have been devastated by the East Palestine railway accident.
Trump, who is seeking the presidency again in 2024, is scheduled to visit Ohio on Wednesday. He asserted on Monday that his upcoming visit prompted the Biden administration to take action, following a sluggish response that has been criticized by both Democrats and Republicans.
The explosion and subsequent fire took place on the eastern end of town on February 3, after a Norfolk Southern freight train carrying hazardous chemicals derailed. In response, the city council declared a "state of emergency" on February 4, and Ohio Governor Mike DeWine extended the evacuation area on February 6 to facilitate the controlled release and burning of vinyl chloride in a nearby trench. Following the incident, some residents have initiated a class-action lawsuit against Norfolk Southern.
"I think it's very sad, and I'll be going, as you know, I'll be spending some time in Ohio, where [Biden] should be," Trump said. "And frankly, FEMA should have been there a long time ago, I announced that I was going, and all of a sudden people sending a lot of money now, and they weren't going to send anything."
"So I'm honored by that. But I'll be there on Wednesday. And I look forward to that. Those are great people, and they were abandoned. But now, I think they won't be abandoned any longer."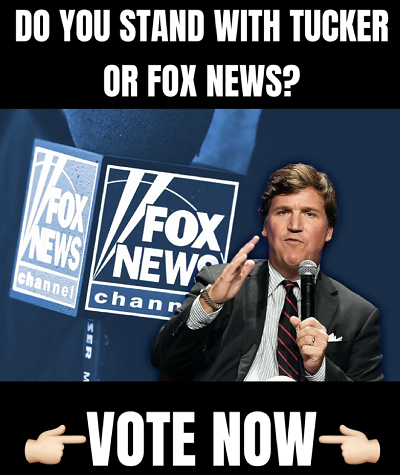 As of over two weeks since the train derailment in East Palestine, Ohio, hazardous chemicals were released causing environmental damage, animal and fish deaths, and potential contamination of air and drinking water. President Biden has not visited the affected residents and the (EPA) have yet to declare the incident a disaster.
On Sunday, Cincinnati and Northern Kentucky announced they have closed their Ohio River water intake valves.
The shutdown was prompted by concerns over the potential contamination of hazardous materials from the spill. Testing has revealed low levels of chemicals in some locations along the waterway, prompting the Greater Cincinnati Water Works (GCWW) and Northern Kentucky Water District (NKWD) to take precautionary measures.
A recent Harvard CAPS-Harris Poll survey suggests that in hypothetical 2024 match-ups, former President Trump is ahead of President Biden and Vice President Harris. The survey showed that 46 percent of respondents would vote for Trump, while 41 percent would support Biden if the election were held today. Thirteen percent of the surveyed population were either unsure or did not know who they would vote for.
Trump remains the leading contender among a crowded Republican field. 37 percent of the respondents indicated they would vote for Trump, while 19 percent would support Florida Governor Ron DeSantis (R), whose backing has fallen from previous polls.