Jason Aldean's "Try That In A Small Town" is continuing its chart-topping  run with yet another number one slot for a key metric.
Aldean's music video is currently the number one most-trending song on YouTube, where it has remained for days. The video — which had roughly 600,000 clicks when CMT opted to remove it from circulation — has now racked up more than 17 million views.
The video is also producing record "like counts" for Aldean, as more than 956,000 users have already given the video a thumbs up after just 10 days. This like count is even higher than Aldean's most popular hits, including "Dirt Road Anthem" and "You Make It Easy." Both videos have more than 100 million views.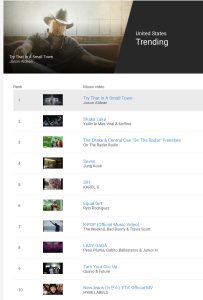 In addition to the top slot on YouTube, "Try That In A Small Town" has also held down the number one position on iTunes for almost a week. The song has also vaulted into Spotify's top-ten most played songs in the U.S. after failing to make the top 50 a week ago.
Aldean has been unfazed by backlash from left-wing entities, brushing off accusations of a "pro-lynching" message as "ridiculous."
The Country Music star's fans also appear unfazed, as Aldean's rendition of the song received an overwhelmingly positive response from a Cincinnati audience over the weekend. "Well I gotta tell you guys it's been a long ass week. It's been a long week and I've seen a lot of stuff suggesting I'm this, suggesting I'm that," Aldean told the crowd.  "What I am is a proud American," he added as fans cheered loudly.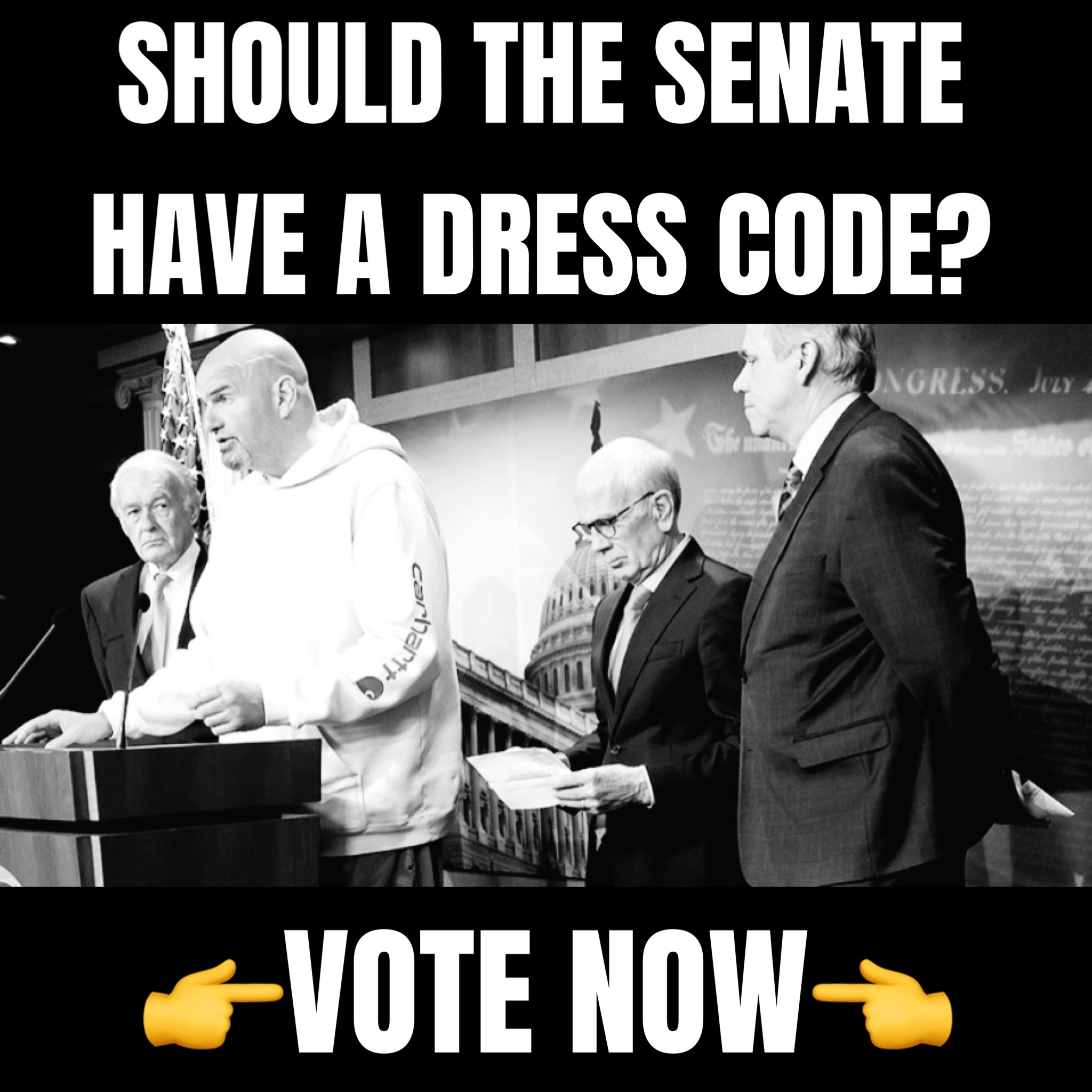 "I love our country and I want to see it restored to what it once was before this bullshit started happening to us. I love my country, I love my family and I'll do anything to protect that," he concluded as the crowd roared with approval and began chanting "USA! USA! USA!"