The U.S. Treasury has denied Republicans' request for Hunter Biden's records.
The department went as far to request additional information on the reasons for the Republicans' request, which it's not like Hunter Biden has rightfully been a focus of Republican criticism.
The US Treasury Department denied a request from House Republicans on Wednesday for suspicious activity reports related to foreign banking and business transactions of Hunter Biden and other members of President Joe Biden's family.
Hunter Biden, the President's son has publicly struggled with drug addiction. Many Republicans believe that he played a role in and potentially profited from his business dealings in Ukraine and China.
Comer and other Republicans have previously stated that they have evidence of shared finances, credit cards, and bank accounts between Hunter and Joe Biden. In an interim report released in November, Republicans inferred that the Treasury Department possesses at least 150 SARs related to financial transactions of Biden family members.
In a letter, Jonathan Davidson, Treasury's legislative affairs chief, expressed to House Oversight and Accountability Chairman James Comer, that more information is needed regarding the panel's reasons for requesting such "highly sensitive" information.
On Jan. 11, Comer wrote to Treasury Secretary Janet Yellen requesting any suspicious activity reports related to overseas business and other dealings by President Biden's son as part of his panel's investigations.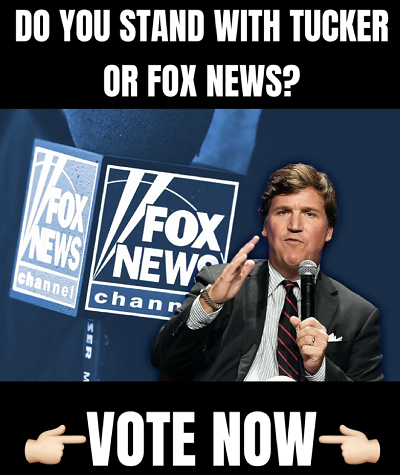 Davidson did not confirm or deny the existence of such reports on the Biden family, but stated in a letter on Wednesday that improper disclosure of such information could compromise the executive branch's ability to conduct law enforcement, intelligence, and national security activities.
Comer responded by saying that the Biden Administration's effort to conceal information about the President and his family's business dealings is concerning and raises many questions. Comer claimed that "this coordinated effort by the Biden Administration to hide information about President Biden and his family's shady business schemes is alarming and raises many questions."
Comer continued in his letter to Yellen, the Treasury Secretary: "The Committee is investigating President Biden's knowledge of and role in these schemes to assess whether he has compromised our national security at the expense of the American people."
"(The Committee) will examine drafting legislation to strengthen federal ethics laws regarding employees and their families."
Davidson, the Treasury's affairs chief, boldly responded saying the U.S. Treasury will "make determinations concerning how to accommodate legitimate legislative needs while also protecting Executive Branch interests, including law enforcement needs."
After seeing Davidson's letter from the Treasury, Comer responded and said  he will continue to request to see the reports, doubling down and said "the power of the gavel to get them if needed."
The investigation into the Biden family's business dealings is just one of several inquiries planned by Republicans over the next two years. Biden's team is relying on support from federal agency staff, congressional Democrats, and an outside group to counter the GOP-led probes.