Republican presidential candidate Vivek Ramaswamy took aim at Mike Pence in a social media post on Wednesday after the former vice president took jabs at "populist" candidates such as former President Trump and Ramaswamy himself.
While speaking at  St. Anselm College's New Hampshire Institute of Politics, Pence assailed his former running mate and claimed that populism is not compatible with traditional conservatism. "Donald Trump, along with his populist followers and imitators — some of whom are also seeking the Republican presidential nomination — often sound like an echo of the progressive they would replace in the White House," Pence said.
The former vice president went on to argue that populism would lead to a scenario where "our party's relevancy will be confined to history books."
"It may live on in some populist fashion, but then it will truly be, in a cruel twist, Republican in name only," Pence declared. "Will we choose to go down the path of populism and decline? I believe we stand at a crossroads," he continued, adding that he has "faith that Republican voters will once again choose the good way."
Not long after Pence delivered his remarks, Vivek Ramaswamy pushed back in a post on X, the social media network formerly known as Twitter. "It's not 1980 anymore. It's painful to watch old-school Republicans recite slogans they memorized in a bygone era," Ramaswamy wrote n response to Pence's remarks.
"The thing that made Reagan cool was he stood up to the *orthodoxies of his time* without fear. Sadly his disciples today think they honor him by parroting what he said, instead of thinking independently," he continued. "The dogmas of a quiet past are inadequate to the stormy present. We face different and grave threats to liberty and prosperity today. The Deep State, not Congress. Communist China, not the USSR. Government-Tech censorship & election interference. The weaponization of the justice system & financial markets against political opponents."
After clashing with Pence repeatedly at last month's Fox News debate, Ramaswamy further argued that his rival is out of touch, stating that Pence recently awoke from a "deep slumber" to "realize the world and what voters care about isn't what it was 40 years ago."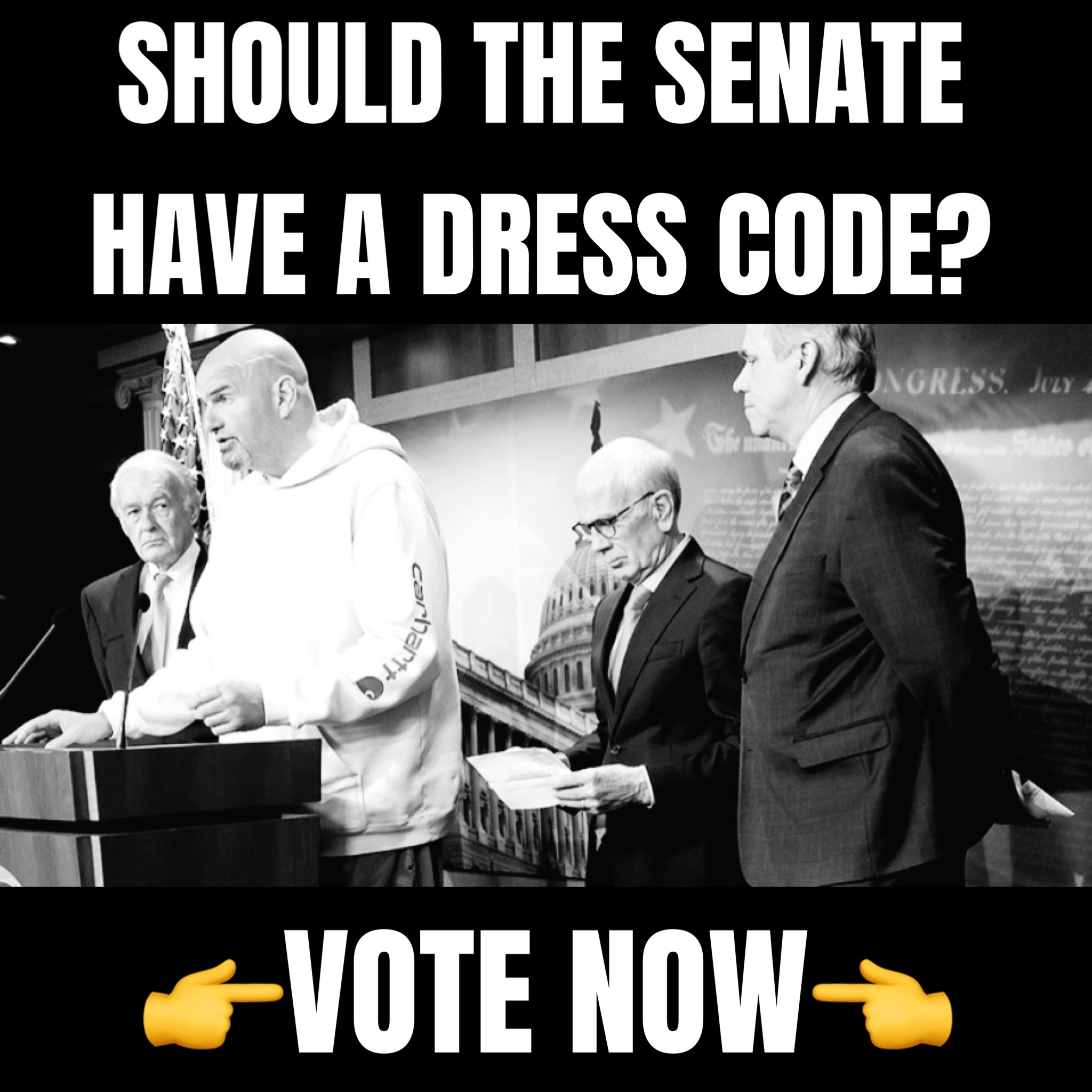 "This goes far beyond partisan politics: it's about the survival of the American experiment itself," Ramaswamy concluded.
It's not 1980 anymore. It's painful to watch old-school Republicans recite slogans they memorized in a bygone era. The thing that made Reagan cool was he stood up to the *orthodoxies of his time* without fear. Sadly his disciples today think they honor him by parroting what he… https://t.co/AFppZH0GUo

— Vivek Ramaswamy (@VivekGRamaswamy) September 6, 2023