A Georgia judge believes prosecutors with the office of Fulton County District Attorney Fani Willis are being "unrealistic" about their plans to prosecute former President Donald Trump and 18 co-defendants in less than 50 days, adding that testimony from 150 witnesses will alone cause the trials to take months longer than anticipated.
Speaking at a hearing for former Trump attorneys Sidney Powell and Kenneth Chesebro, Fulton County Superior Court Judge Scott McAfee told prosecutors, "It just seems a bit unrealistic to think that we can handle all 19 in forty-something days."
"That is our time estimate," prosecutor Nathan Wade told McAfee, adding that the prediction didn't include a likely lengthy process for selecting a jury, according to POLITICO.
The prediction by DA Willis and her team also ignores the possibility that one of more of the 19 individuals could succeed in petitioning a federal court to take up their case and pull it from Willis's jurisdiction. A federal judge held a hearing last week where former White House Chief of Staff Mark Meadows made his case that the alleged transgressions occurred in the performance of his duties as a federal employee, thereby negating DA Willis's ability to prosecute.
"It could potentially even be a six-month turnaround just for the 11th Circuit to come up with a decision," said McAfee, referring to the Atlanta-based federal appeals court that would handle such appeals.
Lawyers for President Trump have claimed that an October 23rd start date to the trial would not provide them nearly enough time to prepare an adequate defense. However, defendants like Powell and Chesebro are entitled to start their cases in October which they have asked for the court to do.
A defense attorney for Chesebro portrayed prosecutors' effort to link the varied allegations under a broad conspiracy count as dangerously thin.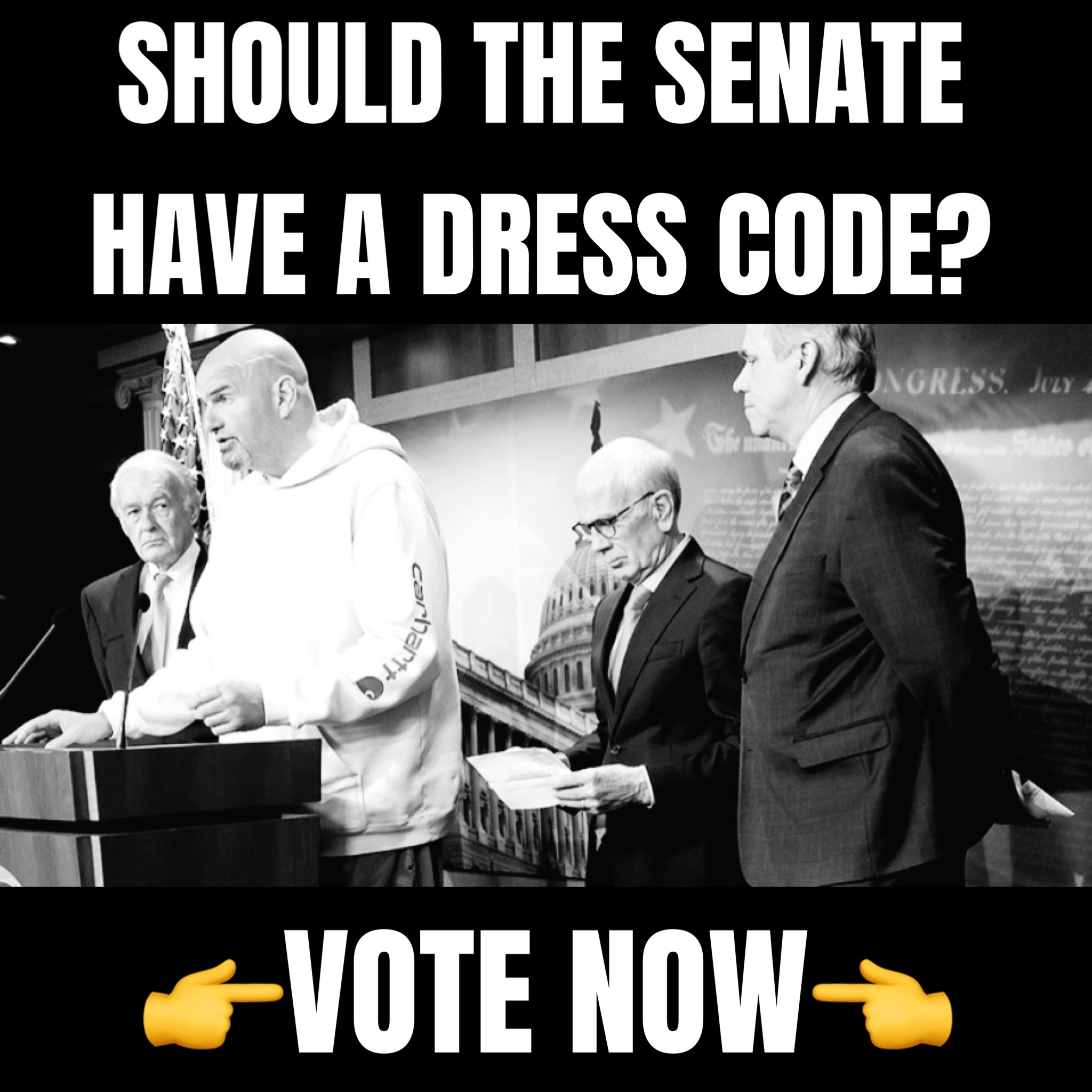 "Before we know it, millions of people, literally millions of people, could've been charged in this conspiracy," lawyer Scott Grubman said. "Half of the United States took some act towards electing Donald Trump. … If that were the only thing that mattered in terms of connecting these as a common conspiracy, there would be no rules of due process."
President Trump has personally lashed out at DA Willis as a partisan Democratic prosecutor who is hampered by allegedly having an affair with a gang leader she later prosecuted. The president's attorneys have called the case "desperation at its best" while Wills is swatting off a potential impeachment inquiry and federal oversight investigations.