During his town hall speech last night in Des Moines, Iowa, Former Vice President Mike Pence launched a critique of the current administration over its handling of the Ukraine-Russia war.
The 2024 hopeful lambasted Joe Biden for what he termed a sluggish response in providing adequate military aid to Ukraine, an assertion that conflicts with some of his Republican counterparts on American foreign policy.
"I want to say President Joe Biden has been slow in providing military resources to Ukraine. I mean they promised 33 Abrams tanks back in January, they're still waiting on them. We're still, we're waiting on F-16s to be transferred from somewhere," Pence said.
WATCH:

The critique comes amid escalating tensions in the region as Ukraine and Russia continue to wage war with each other. Since the annexation of Crimea by Russia in 2014, the U.S. has been supporting Ukraine with various forms of aid, including financial, non-lethal, and lethal military aid.
The US has provided substantial military aid to Ukraine, including a recent $1.2 billion package aimed at strengthening their air defenses and supplying artillery ammunition. This aid includes artillery rounds, air defense systems, munitions for drones, and equipment to integrate Western air defense launchers, missiles, and radars with Ukraine's existing systems. Since the beginning of the Biden administration, the US provided over $50 billion in security assistance.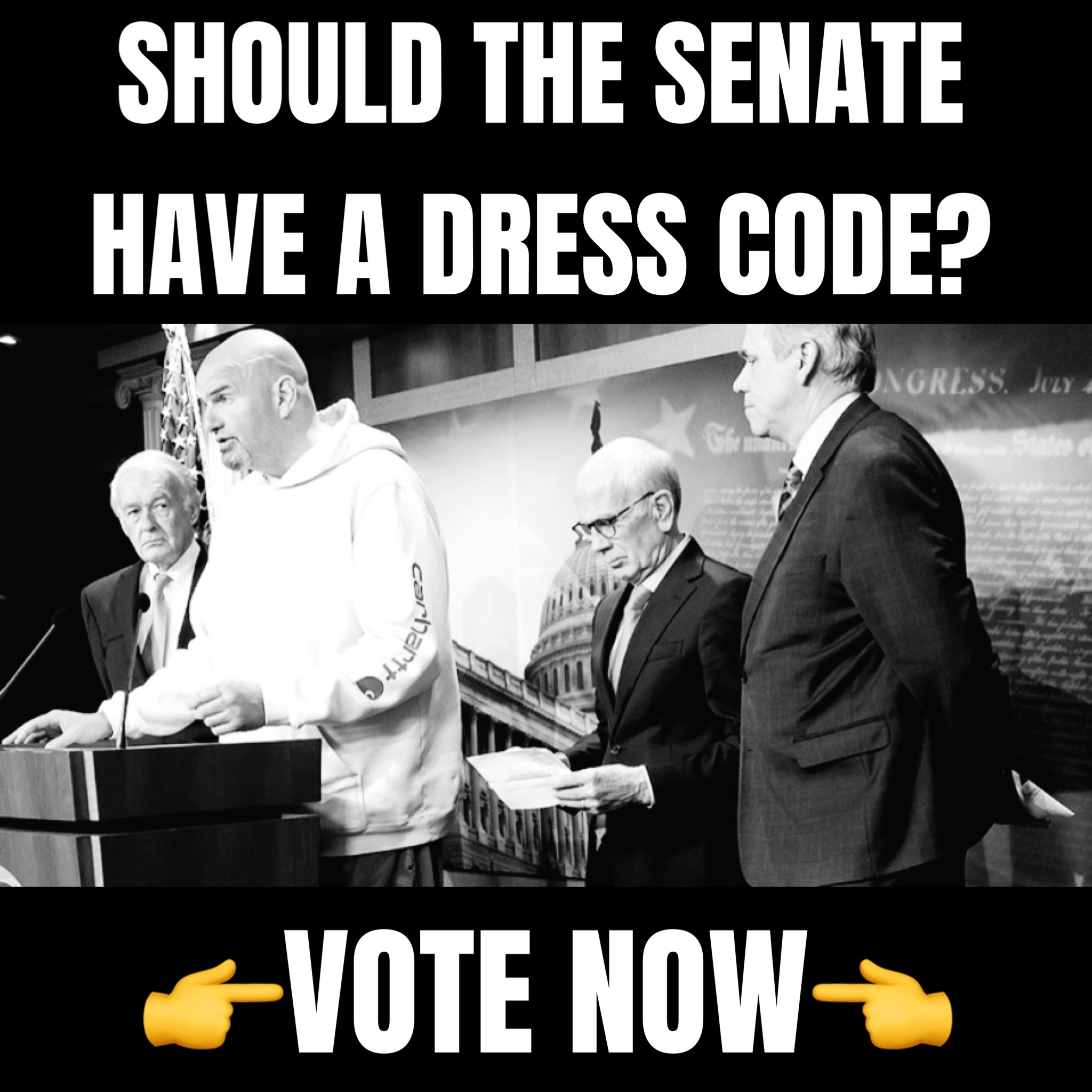 REACTIONS:
Did he forget to change his party affiliation before he launched his presidential bid? 🤦‍♂️

— bing_ (@bing_Li_) June 8, 2023
Heaven spare us!

— Mary Martis (@MaryMartis4) June 8, 2023
Hard pass on this one.

— Terri Galvin (@TerriGalvin) June 8, 2023
Mike Pence wants to cut Social Security and send the money to Ukraine.

— Joe Silverstein (@SilversteinUSA) June 8, 2023
Yea. Pence stepped off the MAGA train years ago. Now he's lost in the witch hunt forest. 😂

— James🐉 (@jamesthecaeser) June 8, 2023