While giving a speech on Thursday, President Joe Biden had yet another embarrassing moment.
The President was giving a speech in Springfield, Virginia when he tried poking fun at people who think he is "stupid."
It backfired immediately.
"I said that uh… When I was seeking the nomination, I said 'take a seat everybody,' and there wasn't a single chair in the place," Biden started.
"And they said, 'that Biden really is stupid,'" he continued.
Biden then tried to call for someone named "Doug."
"Where's Doug?" Biden said as the audience stood completely silent.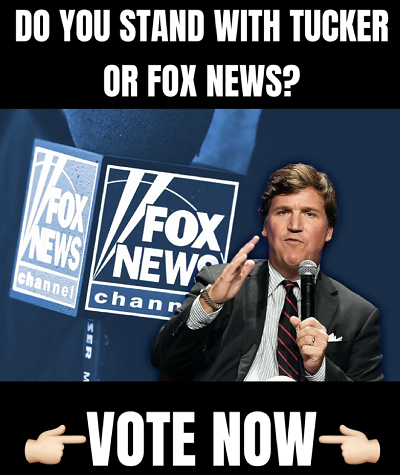 "Congressman," he said.
"He's around here somewhere," Biden continued.
According to Townhall, Biden was trying to call for Representative Don Beyer.
WATCH:
Joe Biden makes a joke about people thinking he's stupid right before looking for Congressman "Doug" (Rep. Don Beyer). pic.twitter.com/T6Uw18J73S

— Townhall.com (@townhallcom) January 26, 2023
The situation got worse considering Biden tried again later in the street, still calling for the mysterious "Doug."
WATCH:
He did it again! pic.twitter.com/6ZjxwGyIK6

— Townhall.com (@townhallcom) January 26, 2023
Yes, it got even worse. He called for "Doug" a third time.
"Doug, I think you might have been with me when I invited the chairman of the board of the three major automobile companies," Biden said once again.
WATCH:
Third time's the charm? pic.twitter.com/6BUntOvnpU

— Townhall.com (@townhallcom) January 26, 2023
And a fourth time.
"Doug knows, Do —," Biden said before suddenly stopping to hammer House Republicans: "Look, here's the deal … They want to cut your Social Security and Medicare. Now, this is the God's truth. It's almost unbelievable."