It appears that Joe Biden's speech on NATO and Russia couldn't quite stick the landing. The President, known for his bouts of verbal blunders, suffered a few more missteps during the remarks today in Vilnius, Lithuania.
On Wednesday Biden aimed to illustrate the unity and strength of NATO, but then couldn't remember how many members of the group there are.
During the relatively uneventful speech about NATO's unyielding unity and commitment to mutual defense, Joe found himself entangled in his own words when he tried to emphasize Russia's responsibility in the ongoing conflict with Ukraine.
Instead of chastising Russia for its aggressive actions towards Ukraine, the President mistakenly suggested that Russia was attacking itself. "Russia could end this war tomorrow by withdrawing its forces from Ukraine, wrecking its international borders, and ceasing its attacks on it, its inhumane attacks on Russia."
WATCH: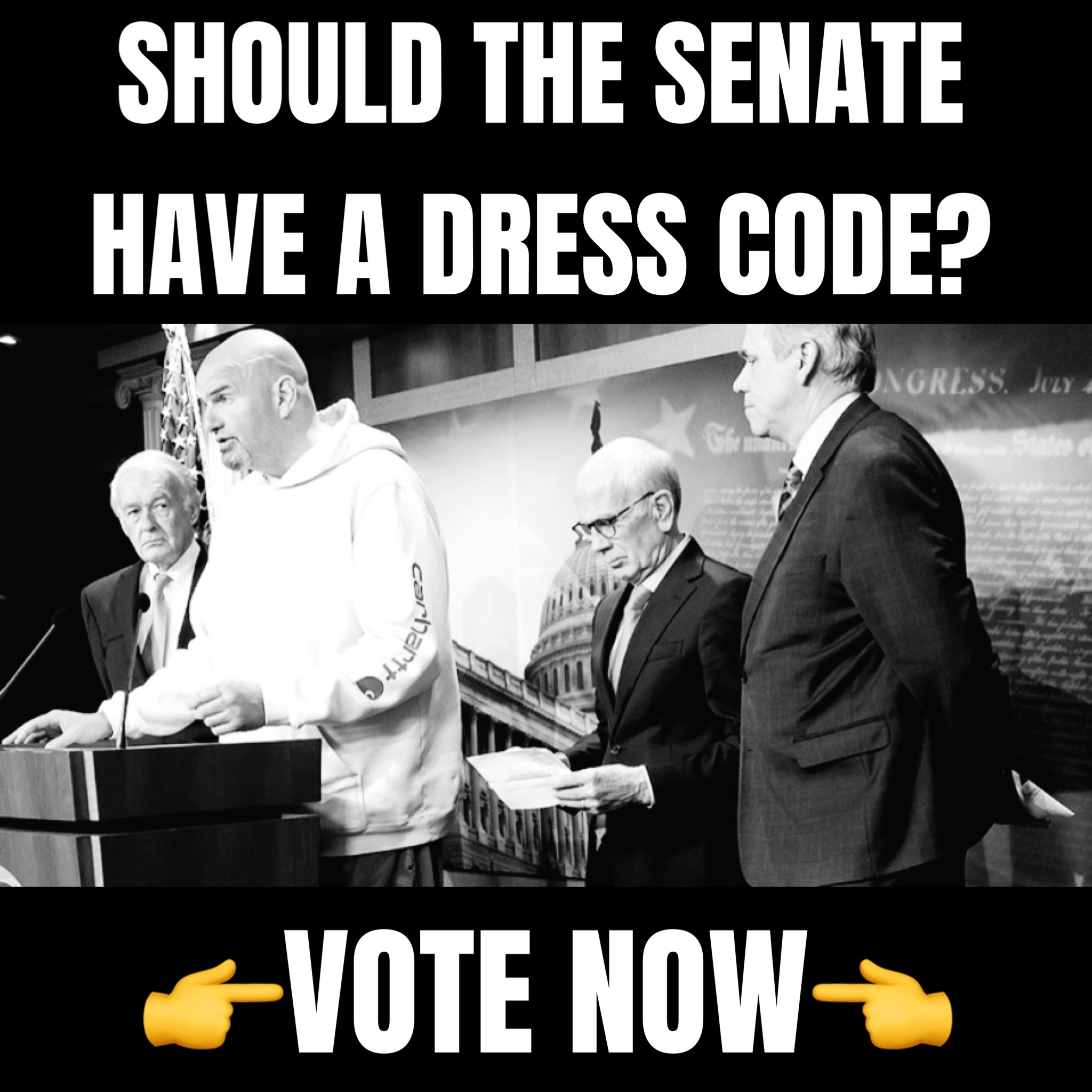 Joe couldn't even end his speech on a positive note, stumbling to say "God bless you all."
Biden can't even end his speech on a good note pic.twitter.com/PJ8SVyzR8t

— The Post Millennial (@TPostMillennial) July 12, 2023
REACTIONS:
So sad to watch someone deteriorate on LIVE television.

— Anthony Hughes OAN (@CallMeAntwan) July 12, 2023
Heaven help us. We have a President who doesn't even know the combatants in a proxy war he is financing.

— God Bless Donald Trump (@grandeleague1) July 12, 2023
Can't read the tele

— Scott (@MichaudScott) July 12, 2023
At this point it's sad & embarrassing

— Shan Marie 🇺🇲 (@Here4JuiceLOL) July 12, 2023