Rep. Andy Biggs (R-AZ) joined conservative commentator Emerald Robinson's talk show Tuesday morning to discuss Hunter Biden's sweetheart plea deal with the feds.
"This morning it's breaking that Hunter Biden has agreed to plead guilty in the federal tax case against him, along with that gun case. What do you make of this and the timing?" Robinson asked the lawmaker.
Deflection, deflection, deflection. That's what this administration and the left are experts in. And this is another deflection," Biggs said, before explaining that the timing of the charges – which essentially tie up a five-year-long investigation – is meant to distract from the House GOP's probe into the alleged Biden bribery scheme.
"We expect even more information to come out on the Ukraine bribery scandal involving Hunter Biden and his father Joe Biden when he was then Vice President Biden and you know it's just another deflection. And that's all you can say. I mean we get it… he had a tax issue. A lot of people in America have tax issues. He lied on his gun application. We get that, too. But the bottom line is, the timing, like so much of what the left does, is just to distract and deflect us from the real issues of the Biden regime."
WATCH:

House Speaker Kevin McCarthy shared similar sentiments about the plea deal, also vowing to ratchet up his conference's probe into the Bidens' alleged influence-peddling scheme.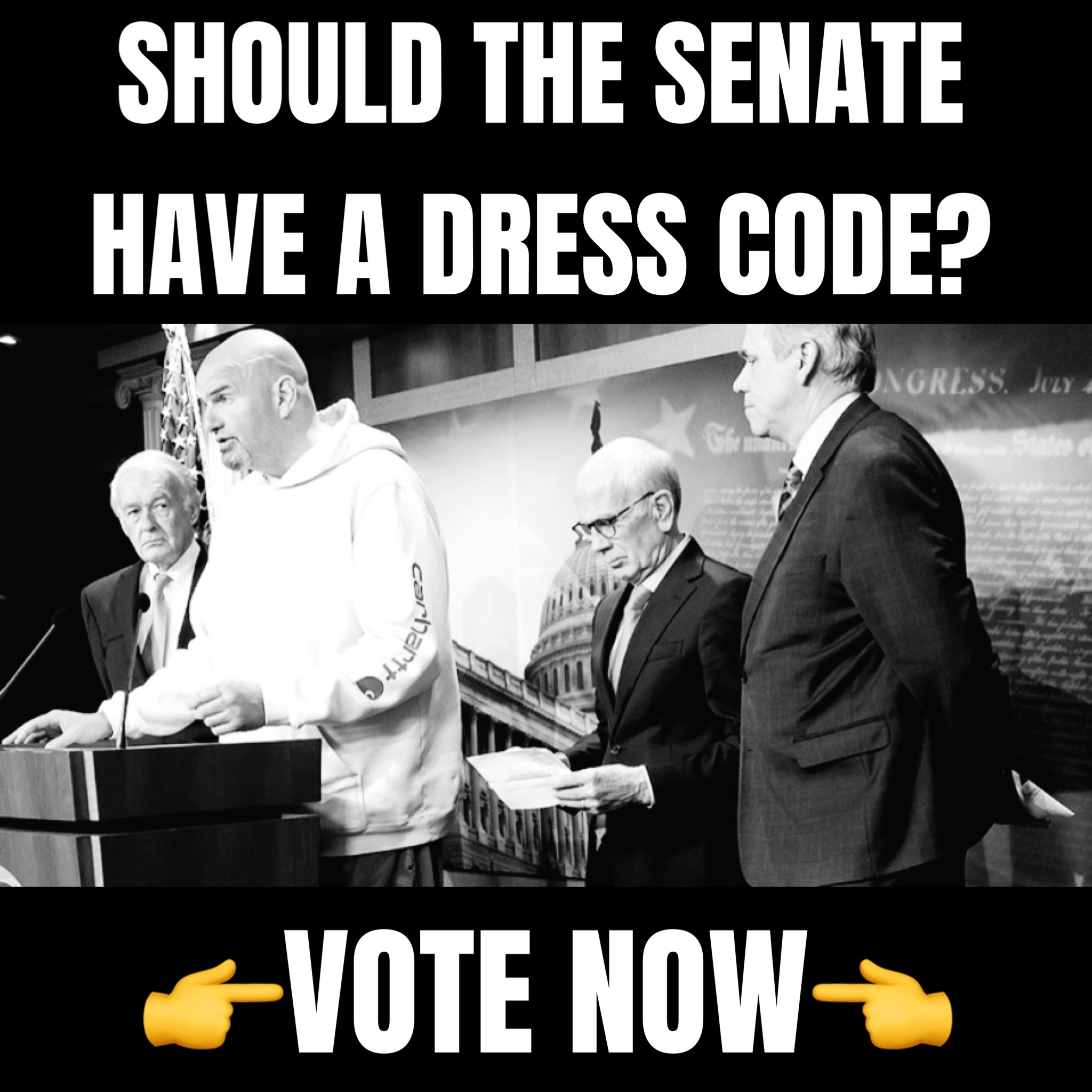 WATCH:

Tuesday, David Weiss, U.S. Attorney for the District of Delaware, submitted a letter to the district clerk's office announcing that his team of prosecutors had reached an agreement with Hunter Biden and his attorneys that will allow him to avoid jail time altogether. As part of the deal, Hunter Biden will plead guilty to two misdemeanor counts of failing to pay federal income taxes and will accept a pretrial diversion program for his firearms violation.
The case against Hunter Biden has been criticized by outsiders as well as whistleblowers for its glacial pace. Investigators with the Internal Revenue Service began investigating suspicious tax reports by the first son in 2018, and recently a career civil servant came forward claiming that the Biden Justice Department had interfered in the case, ordering the elimination of an internal team dedicated to the case. The resulting fallout has led House Republicans to interview whistleblowers at both the IRS and FBI where claims of politicization by insiders have caused the independence of both federal agencies to buckle under the weight of political pressure.