FBI Director Christopher Wray, speaking at a hearing of the House Judiciary Committee on Wednesday, denied knowledge of Ray Epps or involvement by the Bureau in inflaming the January 6, 2021 riots at the Capitol, calling the allegations "ludicrous" and a "disservice" to FBI agents.
However, notably, this is the first time the agency's chief has denied under oath that Epps was an agent of the bureau.
Wray gave his answer under questioning by Congressman Steve Cohen (D-TN) as to whether the embattled director could authenticate claims that Epps, who has come forward as a whistleblower about his involvement on J6, was under direction by the FBI to escalate disruptions which led to the deaths of several individuals and lengthy investigations by Congress.
"Uh, no," said Wray when asked whether Epps was a government agent. "I will say that this notion somehow, the violence at the capitol on January 6th was part of some orchestration by FBI agents and sources is ludicrous and is a disservice to our brave, hardworking dedicated men and women."
WATCH:

The theory about Epps' involvement was promoted heavily by Tucker Carlson during his primetime show on Fox News, though later Carlson went on to reveal evidence that Epps potentially lied under oath.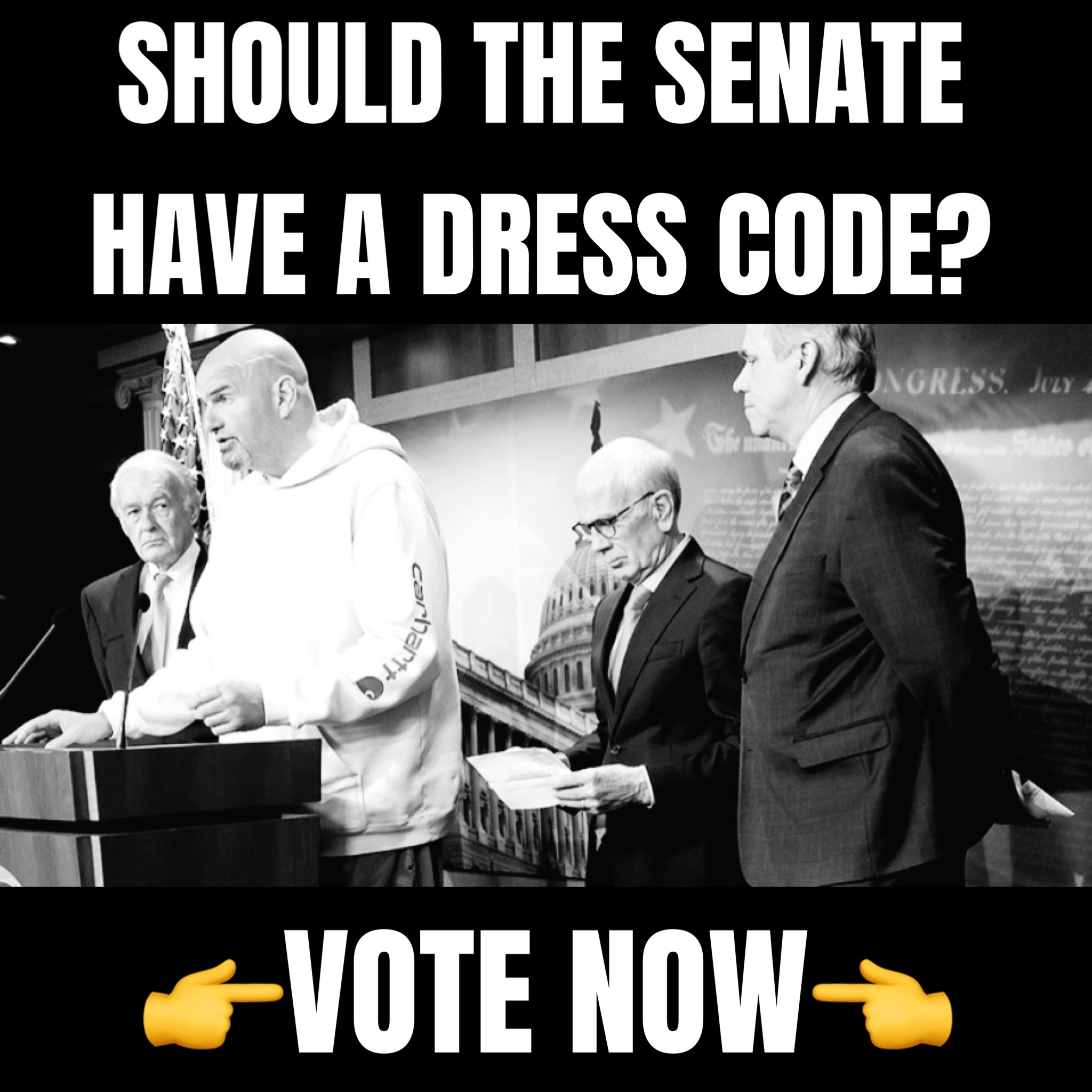 During Wednesday's hearing, Wray was similarly grilled on the FBI's investigations into pro-life Catholic activists, its warrantless snooping into the backgrounds of Americans, and whether the Bureau was working to shield President Joe Biden from scrutiny.
Congressman Matt Gaetz (R-FL) used his time to directly ask Director Wray whether he was "protecting the Bidens" given a perceived failure by the Bureau to investigate text messages sent by Hunter Biden that have been characterized as a "shake-down" of Chinese business investors, something President Biden has steadfastly denied.

Rep. Jerry Nadler (D-NY), the ranking Democrat on the Judiciary Committee, used his time to offer Director Wray opportunities to downplay the FBI's high-profile raid on Mar-a-Lago. Rep. Jordan reclaimed his time at the microphone to knock his Democratic counterpart for mispronouncing the name of an FBI agent at the Richmond field office and failing to show up for a recent briefing.
Asked to define the term "misinformation," Director Wray incredulously maintained that his agency is not focused on combatting "disinformation."

Other topics of the ongoing committee hearing are expected to include the federal government's investigation into Hunter Biden and conclusions reached by special counsel John Durham that the FBI withheld plans by the campaign for Hillary Clinton to falsely connect President Trump's campaign to Russia during the 2016 election.