Rep. James Comer (R-KY), appearing on Sean Hannity's Fox News show Thursday night, told viewers that the House Oversight Committee is demanding the National Archives report on all duties performed by then-Vice President Joe Biden that had to do with Ukraine during the same period of time when his son Hunter Biden was representing the Ukrainian energy company Burisma Holdings.
Asked by Hannity about previous allegations that the elder Biden joined his son and business partner Devon Archer for dozens of meetings with executives from foreign companies, the Kentucky Republican confirmed he has evidence the incumbent president was present.
"It's all a pattern here, Sean," said Comer as he confirmed the many ways President Biden's activities enriched his son, who was struggling with hard drug addiction at the time and admitted he had no experience in the global energy field. "The Democrats and their friends in the media try to say there's no connection to Joe Biden. Every day there's more connections, and I think these emails today are consistent with the timeline that show exactly what the quid pro quo was."
"I am now calling on the National Archives to provide Joe Biden's records regarding his duties as VP that overlapped with his son's activities in Ukraine," Rep. Comer added.
WATCH:

Under the Presidential Records Act of 1978, which was passed following the Nixon-era Watergate scandal, the National Archives is responsible for keeping records on presidential meetings, travel logs, and other electronic memorandums that may shed light on then-Vice President Biden's activities in Ukraine during the second term of the Obama administration, a period when Hunter and Archer were making millions of dollars annually through overseas business dealings.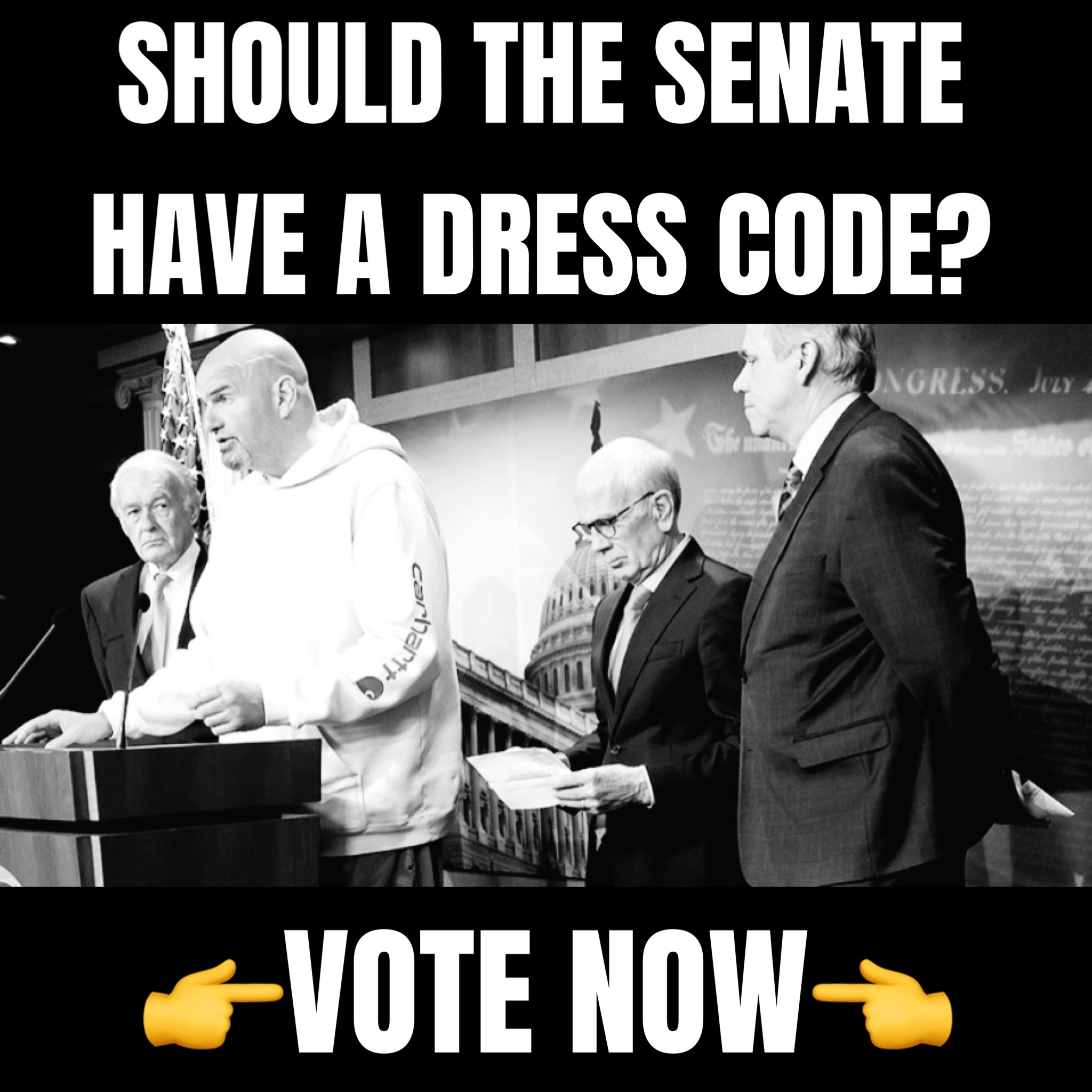 Among those details targeted by the Oversight Committee include Hunter's employment on the board of Burisma where he allegedly phoned his father into meetings with company executives being investigated for corruption. Following a request for "help" from Washington by the Burisma executives, Biden reportedly threatened to withhold one billion dollars in aid to Ukraine unless the prosecutor investigating the energy company was fired. That prosecutor, Viktor Shokin, has since come forward to claim that Biden was compromised by the company, which paid Hunter millions of dollars for access to the White House.
House Republicans are continuing their efforts to tie President Biden to the business activities of his embattled son, who is continuing to negotiate a plea deal with federal prosecutors related to tax fraud charges. The president has strenuously denied his involvement with criminal activity, including allegedly accepting a bribe as was claimed by an FBI whistleblower. During their investigation of Hunter, IRS whistleblower Gary Shapley said the Justice Department intervened to block his team from pursuing leads that could have tied President Biden to crimes.