Former FBI Director James Comey was forced to flee the stage at his book signing event after former congressional candidate Laura Loomer interrupted the event to ask "why a criminal is writing crime novels."
Comey, who was in Naperville, Illinois promoting his latest book "Central Park West," did not reply to the insinuation that he is a law-breaker who used his power to illegally investigate former President Donald Trump. Loomer has previously disrupted Comey's public events and claimed her questions went unanswered because they were not prescreened by the former director's staff.
WATCH:
MUST WATCH:

Last night I confronted the Criminal former #FBI Director James @comey about the #DurhamReport findings at Comey's book signing/book tour for his new crime novel.

I asked Comey why a criminal like himself is now writing crime novels and when he plans on writing a… pic.twitter.com/IuxZBywswJ

— Laura Loomer (@LauraLoomer) June 6, 2023
BREAKING: I was just ILLEGALLY DETAINED by Naperville police in Illinois after I confronted the former, criminal FBI Director James @Comey at his book signing for his new crime novel!

Comey left the stage after I confronted him about why a criminal is writing crime novels.… pic.twitter.com/dtfsyys9i1

— Laura Loomer (@LauraLoomer) June 6, 2023
Loomer said she was illegally detained by responding police officers as a result of her investigative journalism efforts.
Shortly after being dismissed from office by President Trump in 2017, Comey began promoting his first book, "A Higher Loyalty," in New York City where his launch event was disrupted by Loomer. "You are not an ethical leader!" she yelled as security staff escorted her from the bookstore.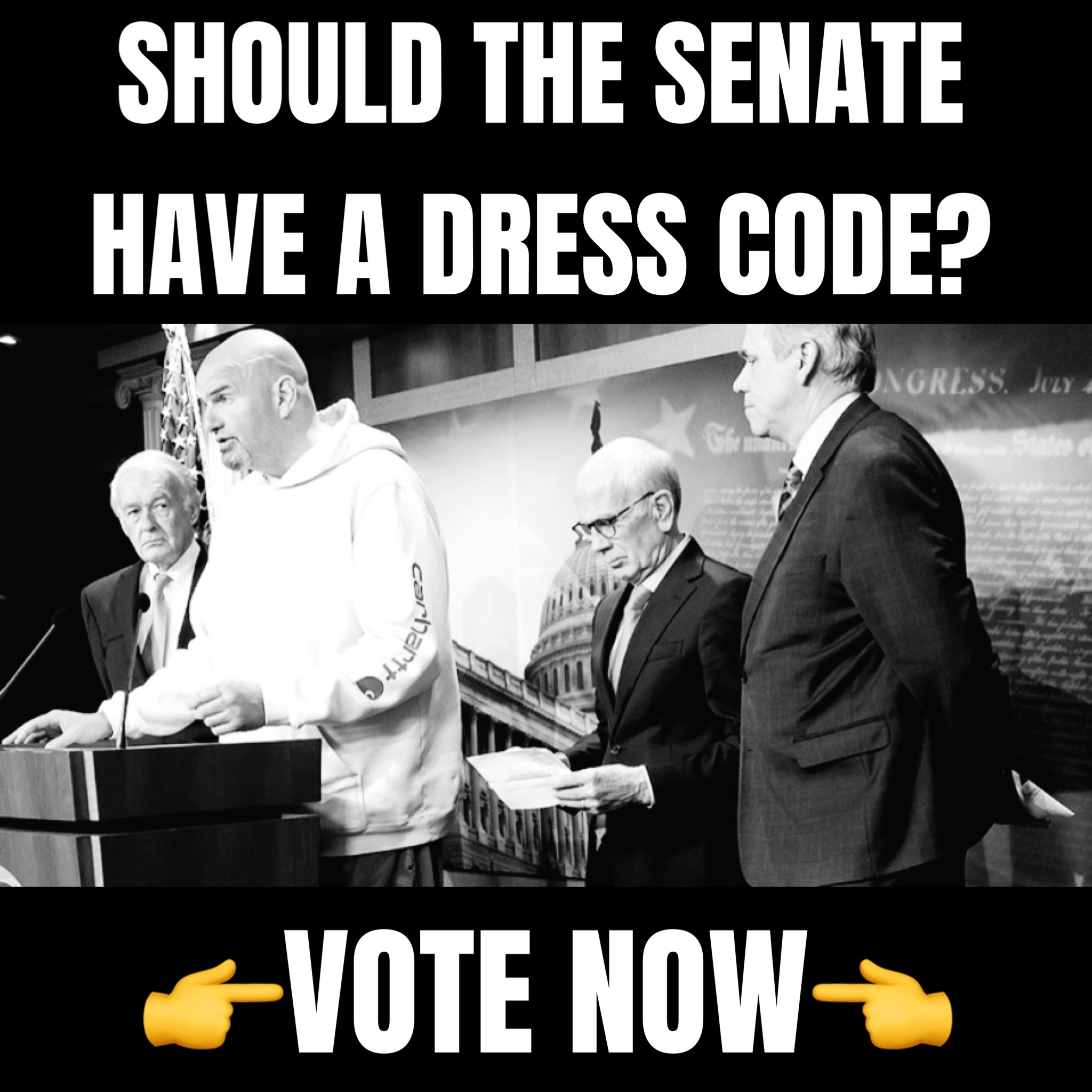 WATCH:

Comey has maintained that he was the victim of persecution by President Trump for refusing to go easy in his investigation of Michael Flynn, a close advisor to the president on national security matters.
The FBI has been embroiled in controversy since Comey's tenure. House Republicans have accused the domestic security agency of "weaponizing" its surveillance against perceived enemies of the Biden administration. In May a coalition of veteran former agents released an open letter decrying "polarization" at the agency that began under Comey and has led to a devastating loss of morale inside the Bureau. Whistleblowers have also testified about how their careers have been put in jeopardy.
On Monday House Oversight Chair James Comer (R-KY) said he will initiate contempt of congress proceedings against current FBI Director Christopher Wray for refusing to turn over an investigative form Comer says implicates President Biden in a $5 million influence-peddling scheme by members of his family.