Congresswoman Debbie Dingell (D-MI) says Democrats are kidding themselves if they think former President Donald Trump doesn't stand a chance at recapturing the swing state of Michigan as he did during his improbable 2016 victory.
Speaking on CNN, the five term Democrat said that too often her colleagues think of Michigan as a blue state. "Michigan is not. It is purple," said Dingell.
"It is a very competitive state. And Donald Trump would do well in Michigan right now. The election's a year away, we're at a very volatile time, but I'm not taking Michigan for granted and I'm going to say I said that very strongly to many people," she added.
Asked if she thinks President Joe Biden's team is taking the state for granted, she replied simply, "I think we've gotten their attention."
WATCH:
"Everybody says Michigan's a blue state. Michigan is not. It is purple. It is a very competitive state. And Donald Trump would do well in Michigan right now."

— Rep. Debbie Dingell (D-MI), while also acknowledging the election is more than a year away pic.twitter.com/EDH0NQlfgp

— The Recount (@therecount) September 12, 2023
President Trump's 2016 victory in Michigan gave him 11 delegates from the Electoral College, a critical boost to his final tally of 306 to Hillary Clinton's 232 delegates. He lost the state to President Joe Biden in 2020, demonstrating the volatility of a state that has elected Republican governors like Rick Snyder while sending liberal senators like Debbie Stabenow (D-MI) back to Congress year after year.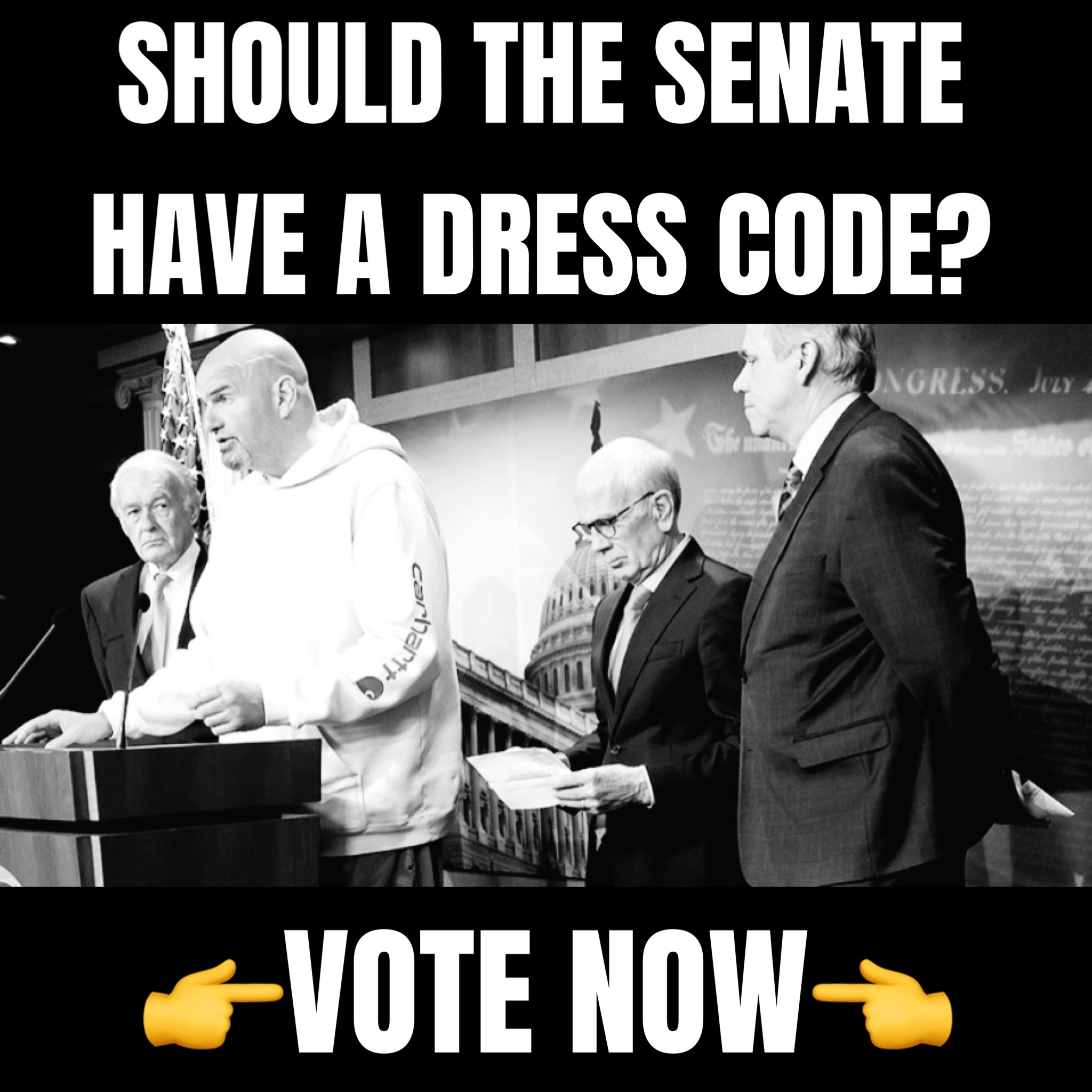 A postmortem of the Clinton campaign revealed hubris among her senior leadership who felt that projections showing their candidate winning the Great Lakes State by five points were accurate. In reality, her supporters on the ground described a detached, loosely knitted strategy that left Clinton vulnerable to criticisms of aloofness alongside battling the allegations of delegated State Department emails and a poor economic message. President Trump went on to win the state with 30,000 fewer votes than former President George W. Bush garnered when he lost the state in 2004.
Recent polls show President Trump leading the GOP field by wide margins and garnering extremely high levels of support in other swing states like Ohio. In a head-to-head matchup against President Biden, Trump would carry the election by up to seven points in some polls, and even mainstream media analysts admit the race is essentially tied despite the multiple criminal indictments that have come down against the Republican frontrunner.