House Speaker Kevin McCarthy has acquiesced to demands among the hard right of his caucus and will green light impeachment proceedings against President Joe Biden, according to sources close to the Republican leader.
Fox News has confirmed that McCarthy (R-CA) will tell House Republicans later this week that pursuing impeachment against Biden is "the logical next step." The Republican leader will preside over a meeting Thursday where committee leaders like Rep. Jim Jordan (R-OH) and Rep. James Comer (R-KY) will lay out their cases for why President Biden has committed crimes worthy of removal from office.
Among the allegations against President Biden are that he helped his embattled son Hunter Biden make millions of dollars while representing overseas companies by appearing at dozens of meetings with company executives to curry favors, including those with Burisma and a venture capital firm connected to the Chinese communist government. As a result of his alleged participation, members of his family have profited off the Biden name to the tune of millions of dollars. The allegations have "consumed" the president, according to those close to him.
The first step toward impeachment involves an inquiry process where evidence is gathered for the articles, or charges, of impeachment against an official. Sources previously told Fox that McCarthy planned to allow for impeachment proceedings to begin later this month.
The move by McCarthy is a strategic play that will relieve pressure on him while he inevitably negotiates with Democrats over the terms of continued government funding in order to avoid a shutdown. McCarthy, weakened by weeks of whipping support just to win his first speakership at the start of the year, has only floundered in the eyes of conservatives who feel he caved to President Joe Biden during the last government shutdown funding bill. With another funding measure due by the end of September, conservatives have toyed with the idea of joining Democrats in a motion to vacate the Speaker's office, a move which only requires a single vote in Congress to be held.
Florida Congressman Matt Gaetz (R-FL) added that if McCarthy stood in the way of impeachment proceedings, he would be short on time in the top spot.
"When we get back to Washington in the coming weeks, we have got to seize the initiative. That means forcing votes on impeachment. And if Kevin McCarthy stands in our way, you may not have the job long," Gaetz said during an appearance on The Todd Starnes Show.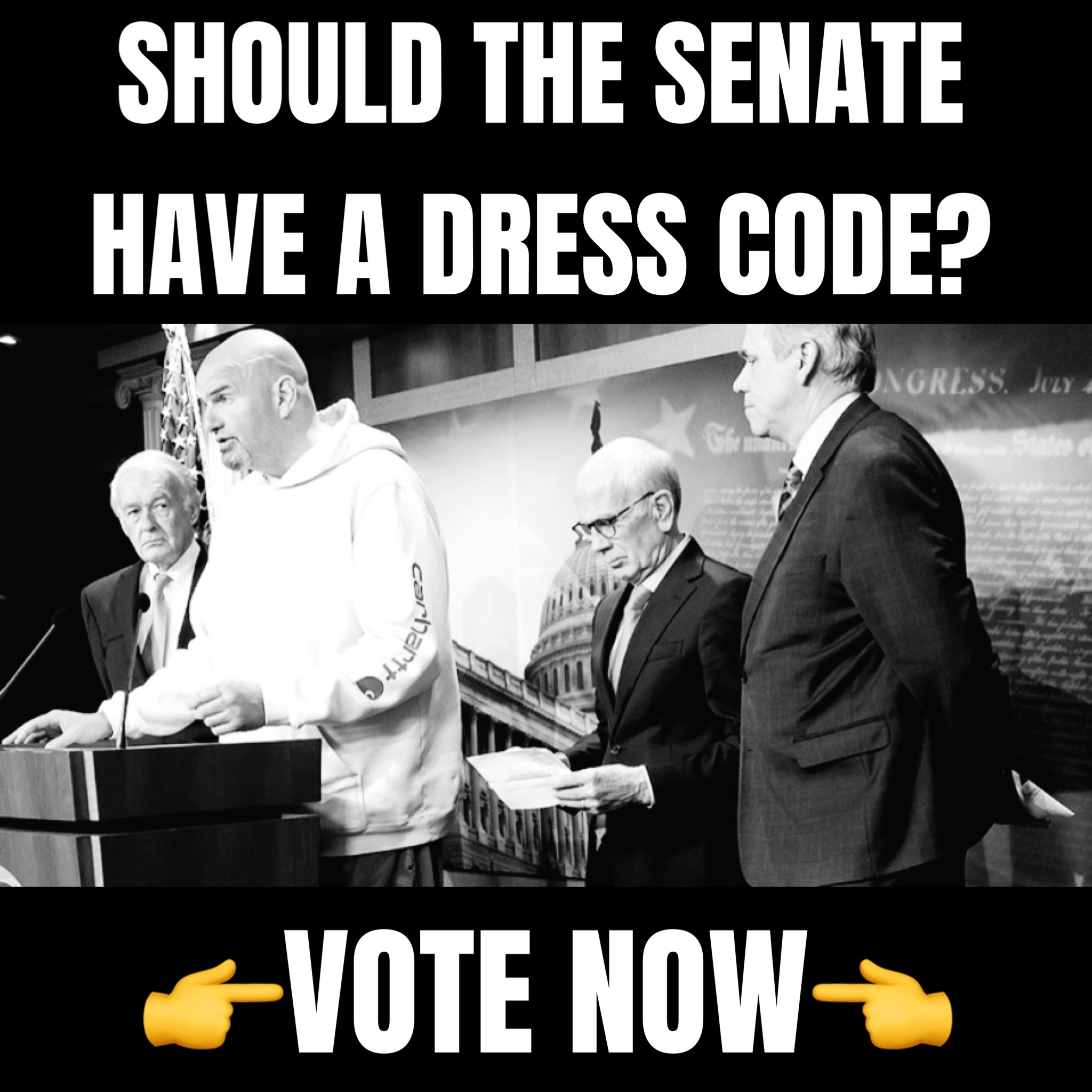 To keep his gavel, McCarthy will certainly rely on surrogates like Rep. Marjorie Taylor Greene (R-GA) who sided with him during the election for Speaker in January. She has encouraged her fellow members of the House Freedom Caucus to increase their dialogue with McCarthy in hopes to produce a much better and more effective agenda for the next term of Congress.