House Judiciary Committee Chair Jim Jordan (R-OH), speaking with Fox News host Sean Hannity Monday night, detailed his recent effort to subpoena four individuals with the IRS and FBI who may have been trying to help Hunter Biden escape prosecution on tax and gun charges before whistleblowers came forward alleging political pressure to broom the case.
"But for these whistleblowers that sweetheart deal would have been even sweeter. They weren't even going to require Hunter Biden plea guilty to anything. This is how bad this was, and what we want to do Sean is we want to talk to folks who were in the meeting. These whistleblowers come forward, they change history," said Rep. Jordan.
"What prompted them to come forward? This meeting on October 7, 2022. You've got [Delaware U.S. Attorney] David Weiss, Gary Shapley the whistleblower, and four other people in that meeting. We want to talk to those four other people because that's the meeting that Gary Shapley said 'that was the red line meeting,'" he added.
WATCH:

Shortly thereafter, Shapley, a career bureaucrat with no apparent political affiliation, went public alleging Weiss told investigators he would "not be the deciding official" on whether to prosecute Hunter Biden even though the crimes being investigated occurred in his district. Shapley went on to testify before House Republicans about a pressure campaign to direct the investigation away from other districts where U.S. attorneys who had donated to President Joe Biden and Vice President Kamala Harris refused to bring charges. In addition, Shapley claimed, his team at the IRS was prevented from pursuing leads that could have ensnared the president.
Attorneys for Hunter Biden have demanded that Shapley be prosecuted for speaking out.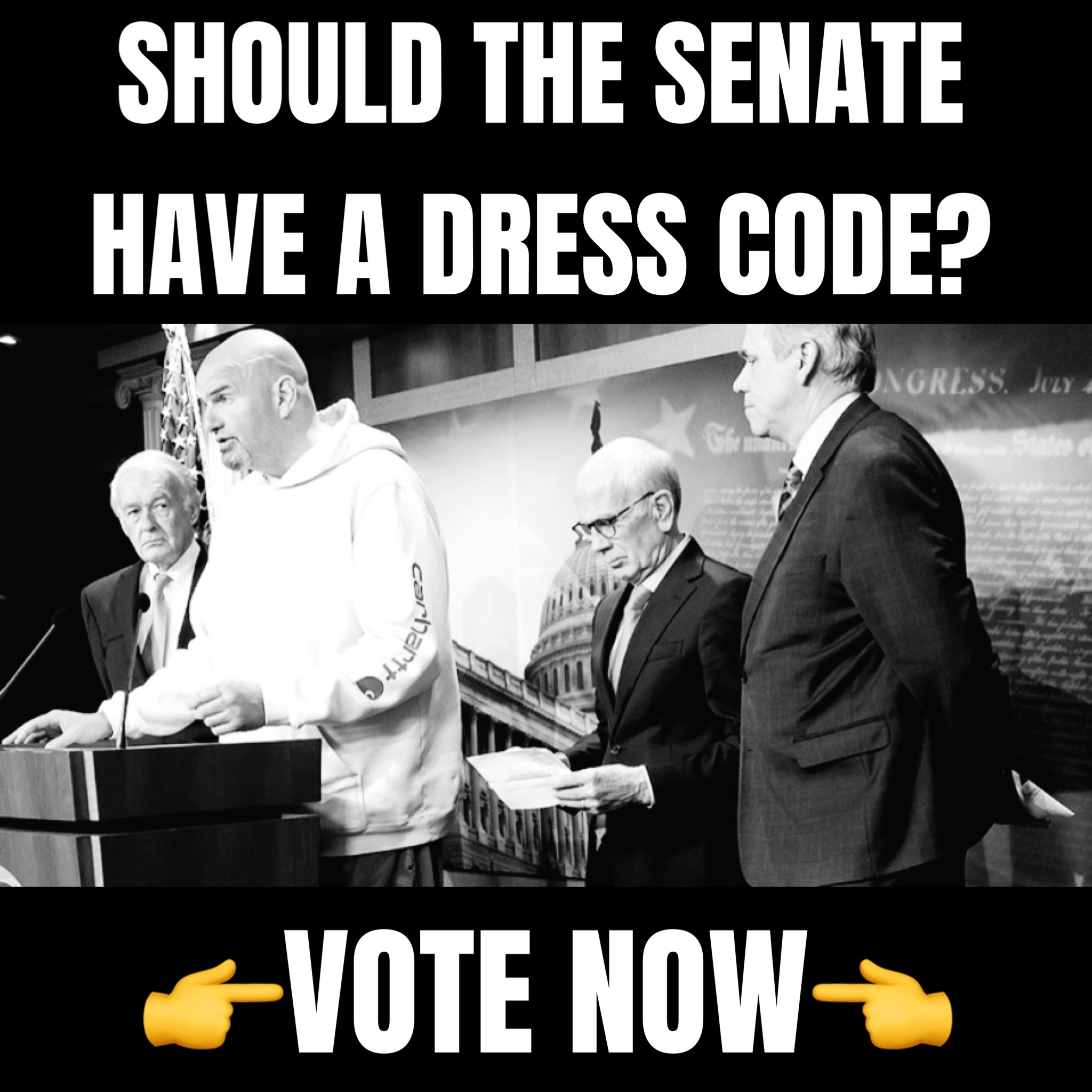 The dogged pursuit by Rep. Jordan, House Oversight Chair James Comer (R-KY), and other House Republicans has put the Biden administration and U.S. Attorney General Merrick Garland in a tight bind after Democrats were forced to adjust the Hunter Biden prosecution after previously claiming U.S. Attorney Weiss was operating independently from direction by the Justice Department. Garland last week appointed Weiss as special counsel, a position which grants him authority to investigate potential crimes by Hunter beyond the Delaware district.
The New York Times on Sunday uncovered that Weiss was prepared to let Hunter avoid charges altogether before Shapley and other whistleblowers came forward. The development has intensified pressure on the White House to address the controversy engulfing President Biden at a time when he faces deep morass among his supporters and challenges in the polls from former President Donald Trump.