A retired FBI agent has testified that the Biden campaign was tipped off about the agency's ongoing Hunter Biden investigation during the 2020 campaign, according to a transcript released Monday.
The Daily Caller reported that new documents from the House Oversight Committee show the FBI agent testified during a July hearing about his involvement in the Bureau's investigation into the president's embattled son, which has been described by whistleblowers as a partisan interference campaign to deflect attention and downgrade charges.
According to a description of the transcript released on X, the House Oversight Committee claims the FBI and IRS were told to stand down and wait for Hunter Biden to contact them about coming in for an interview. The call never came and the interview never occurred.
🚨 TRANSCRIPT RELEASE🚨

Today we're releasing the former FBI supervisory special agent's transcript. During the transcribed interview, the former FBI SSA corroborated key details in the IRS whistleblowers' testimony.

During U.S. Attorney Weiss' investigation, the Biden… pic.twitter.com/AfVZq5wek1

— Oversight Committee (@GOPoversight) August 14, 2023
The FBI Special Supervisory Agent joined IRS whistleblower Gary Shapley in expressing how "upset" he was to learn that the Biden campaign had been tipped off, which he felt was inappropriate. The agent then alleges his assistant special agent told him they had orders to not approach Hunter Biden's house until he contacted them first, a career first he claimed.
"The initial plan was to have the local field office of the Secret Service be notified the morning of to diminish opportunities for anybody else to be notified. I was working with my management on that, as well as headquarters — our FBI headquarters. But suffice it to say I was informed that FBI headquarters had contacted Secret Service headquarters and had made a notification at that time," said the agent.
"And as we got together or while we got together on that morning, I was notified by my assistant special agent in charge that we would not even be allowed to approach the house; that the plan, as told to us, was that my information would be given to the Secret Service, to whom I don't know exactly, and, you know, my name, my contact, you know, my cell phone, for example, with the notification that we would like to talk to Hunter Biden; and that I was not to go near the house and to stand by," he testified.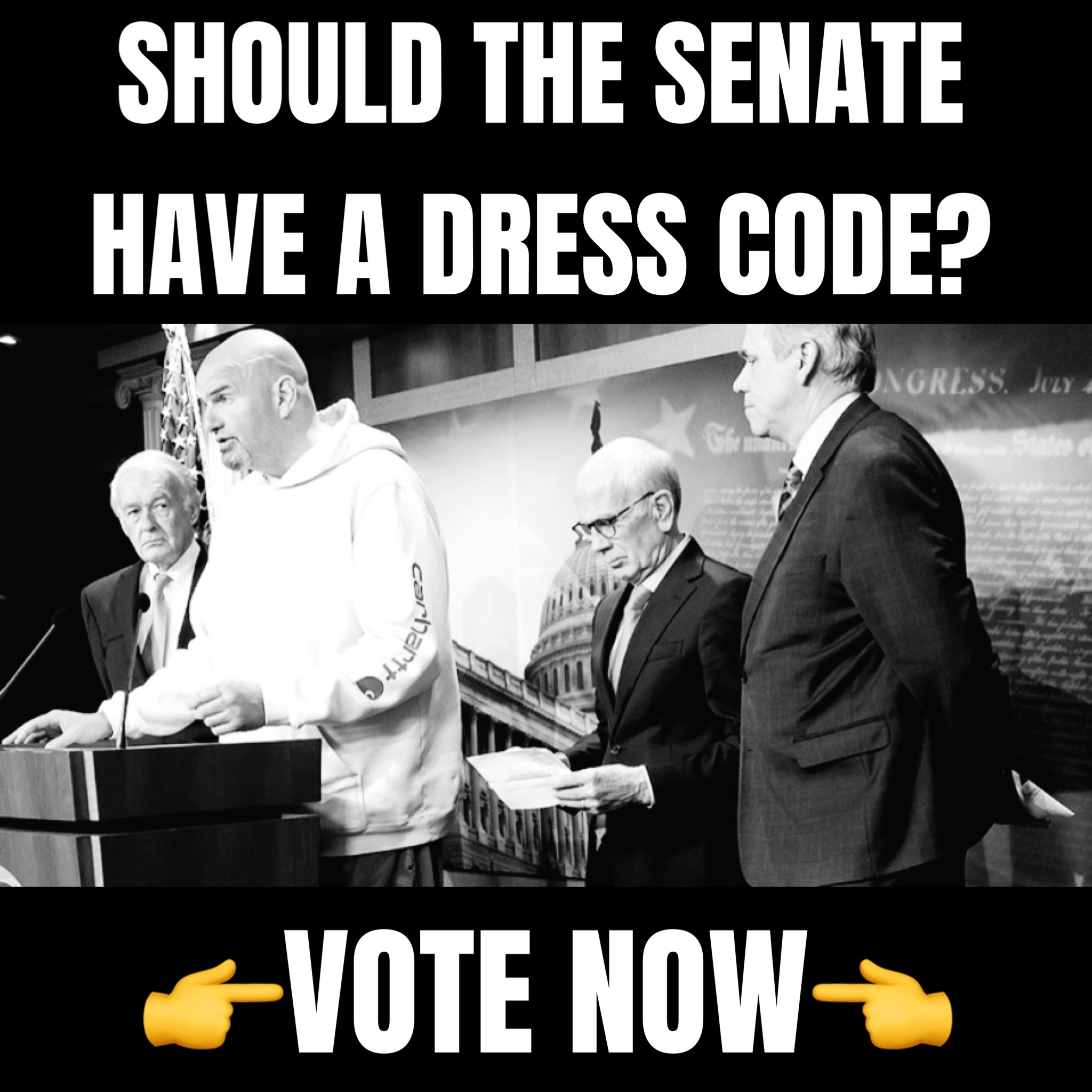 The Oversight Committee concluded its series of posts by expressing no confidence in U.S. Attorney David Weiss, who was recently granted special counsel powers by U.S. Attorney General Merrick Garland. The additional powers came after reporters uncovered that U.S. attorneys in other districts where Hunter is alleged to have committed crimes refused to bring charges and had a history of donating to President Biden and Vice President Kamala Harris. With special counsel powers, Weiss is now able to investigate those matters outside of his Delaware district.
Attorneys for Hunter Biden are currently renegotiating a failed plea deal with federal prosecutors. The original deal would have seen the embattled first son serve no time for charges which typically carries years in prison, a first in the Delaware district's history. When the deal collapsed, the White House came under tremendous strain to portray the investigation as free of political meddling at the same time when the Justice Department is prosecuting former President Donald Trump, the leading candidate to take on President Biden in next year's election.