During a spontaneous exchange at the Iowa State Fair this weekend, Vivek Ramaswamy, the rising 2024 candidate for the Republican party, expertly addressed a "pansexual" woman's questions about the LGBTQ community, emphasizing the need for freedom and individual rights without imposing beliefs on others, especially children.
The woman initiated the conversation, asking for Ramaswamy's views on the LGBTQ community. Ramaswamy then highlighted the inherent differences within the LGBTQ acronym, pointing out the potential tension between transgender and gay communities.
He conveyed his acceptance of same-sex couples but voiced concern about what he termed as the "tyranny of the minority."
"I don't think that somebody who's a woman that respects her bodily autonomy and dignity should be forced to change clothes in a locker room with a man. That's not freedom, that's oppression," he explained.
WATCH:

Ramaswamy continued by giving examples of scenarios he believed demonstrated this new form of oppression: religious individuals compelled to officiate weddings against their beliefs, female athletes compelled to compete against biological males, and women feeling uncomfortable changing in locker rooms with transgender women.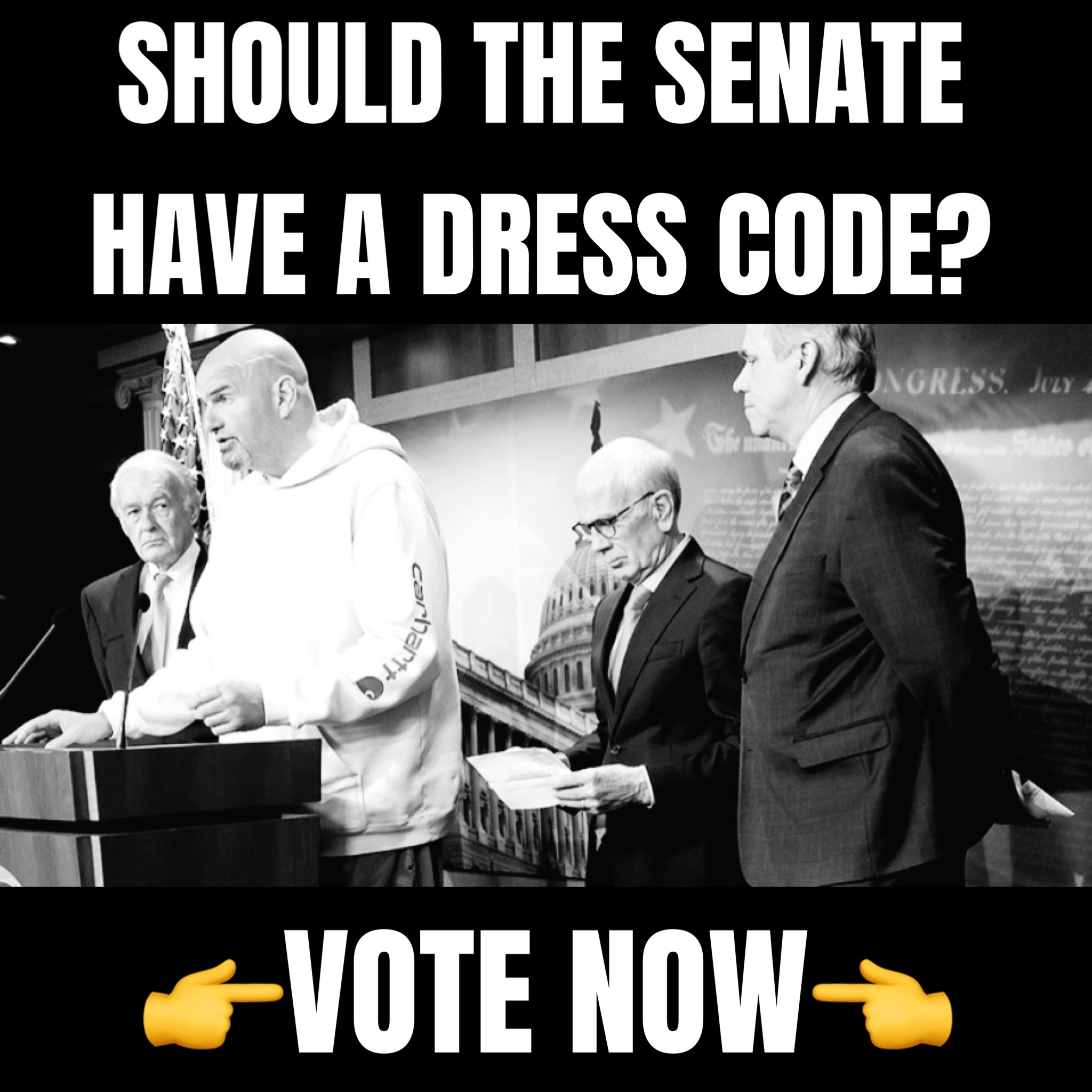 He pointed out the difference between adult freedoms and pushing ideologies onto children. While Ramaswamy acknowledged the frustrations many feel with this emerging culture, he praised the virtues of America where differing opinions can be expressed civilly.
REACTIONS:
more of this is needed

— Thomas Frame (@tframe) August 14, 2023
Vivek is very smart and well spoken. He's a rookie but he's got a lot of potential

— Fighting the Left 24/7 (@RiskyBizzzz) August 14, 2023
He does a great job representing the reasonable right in a way that is digestible and humble. He needs to hang onto this as he ascends.

— Chloe Cole ⭐️ (@ChoooCole) August 14, 2023
"The tyranny of the minority" ! This guy can handle himself.

— Eric Hoglund (@EricHoglund6) August 14, 2023
Excellent Response!

I'm still Voting for Trump!

— 🇺🇲Lily_West👠⚖️ (@Ihave2Standards) August 14, 2023