Fox executives have been generously donating to Democrat Senator Joe Manchin's (D-WV) campaign. The West Virginia senator, known for his frequent appearances on Fox News, has been a vocal critic of his Democratic colleagues, especially concerning the federal deficit. Manchin seems to have resonated with Fox's top brass, as indicated by the recent influx of donations.
Manchin's recent financial disclosures reveal a notable trend. According to FEC records, between April and June, he received tens of thousands of dollars from Fox executives and lawyers. This is a significant shift, as the senator hadn't received any donations from Fox employees since 2018.
Back then, James Murdoch, son of media tycoon Rupert Murdoch, made a contribution to Manchin's campaign. Additionally, Fox's political action committee also made a donation to the senator's campaign this spring.
Other Fox executives, from various levels of the company, have made contributions as well. Jack Abernethy, the head of Fox Television Stations, gave $3,300 in May. Stephen Brown, another executive from Fox TV, donated the same amount. Michael Mulvihill, who leads insights and analytics at Fox Sports, pitched in $1,500.
Noteworthy contributors also include Fernando Szew, the chief of Fox Entertainment Global, with a $1,000 donation, and Adrian Farley, Fox's digital policy and strategy lead, who generously gave $6,600. Jamie Gillespie, responsible for government relations at Fox Corporation, matched Farley's donation.
A group of lawyers from Fox Corporation together donated $11,350 to Manchin's campaign, including Elizabeth Casey, Joe Di Scipio, Viet Dinh, Tim Lykowski, and Adam Reiss. Chris Reed, who oversees legal affairs at Fox Television Stations, contributed $1,000. The collective donations from Fox Corporation's political committee to Manchin totaled $8,500.
"A lot of donations are part of the buddy network. The world of extremely rich and influential people in the United States is kind of small," Stan Oklobdzija, a political science professor at Tulane University, explained to The Intercept. "Manchin has been around on the Hill for a long time, he's a known commodity. These donors probably come across Manchin, they like him, they see him as reliable, and want to keep him in office."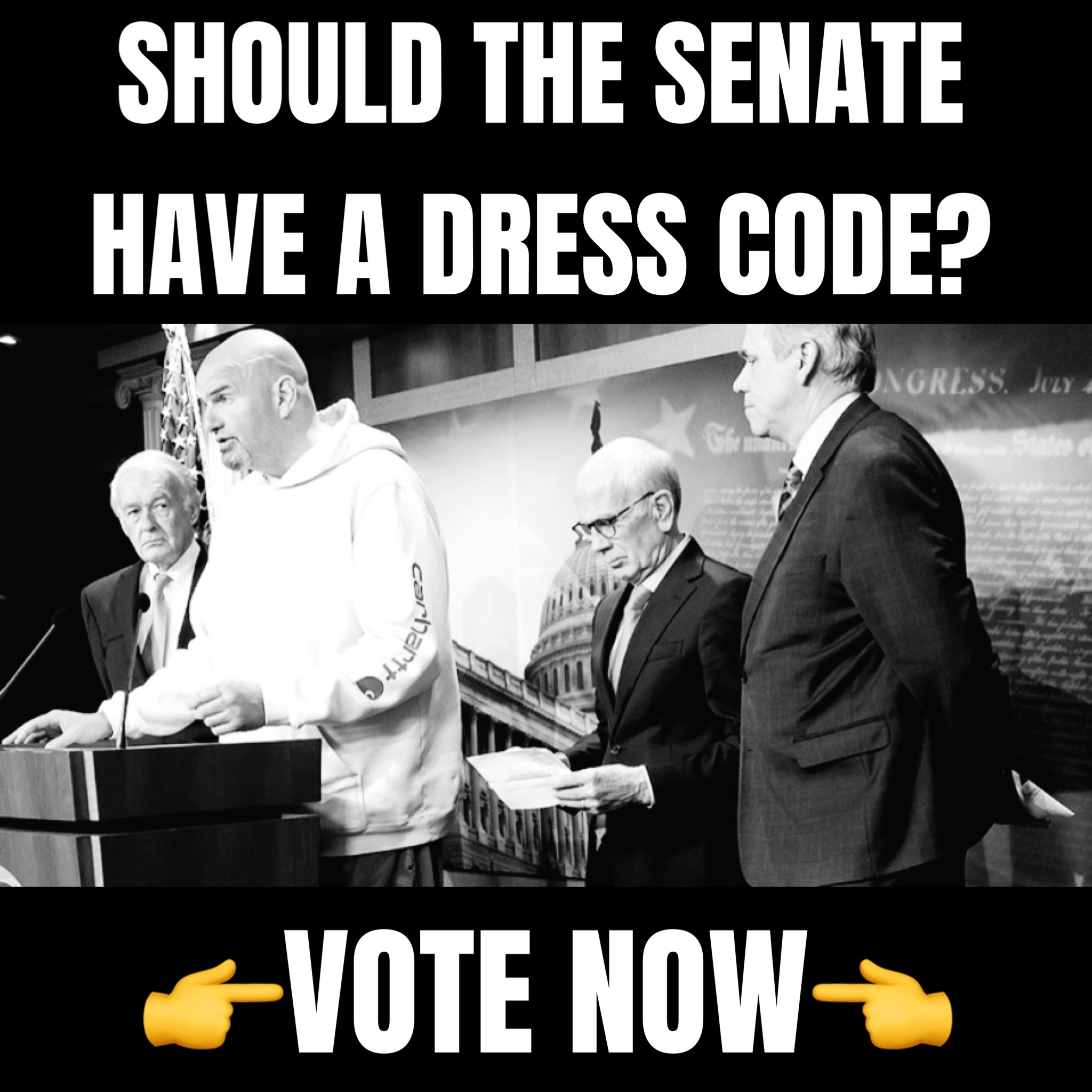 Last week, Manchin revealed that he is "seriously" contemplating a switch to independent status. This came amid growing concerns about the image of the Democratic Party in Washington and has the potential to reshape the balance of power in the Senate.
Manchin, in a conversation with West Virginia Metro News' "Talkline" host Hoppy Kercheval, expressed his dissatisfaction with the national branding of both major parties. He stated, "I have to have peace of mind, basically. The brand has become so bad, the 'D' brand and 'R' brand." He went on to clarify that his concerns are primarily with the Democrats in Washington and not those in his home state of West Virginia.
"I would think very seriously about that. I've been thinking about that for quite some time. I haven't made any decisions whatsoever on any of my political direction," Manchin said. "I want to make sure my voice is truly an independent voice … When I'm speaking, I'm speaking about the good the Republicans do and the good the Democrats continue to do."
Manchin's potential departure from the Democratic Party would be a significant blow, given his influential position and the thin majority that Democrats currently hold in the Senate. His votes have often been pivotal in determining the outcome of key legislative battles, making him a central figure in Washington's political arena.
While he has previously been non-committal about such a move, preferring to keep his political intentions under wraps, he was more forthright in his recent statement. "I would very seriously think about [becoming independent]. I've been thinking about that for quite some time," Manchin remarked.
His comments also come on the heels of speculation surrounding a possible third-party presidential bid. Manchin had previously attended a No Labels event in New Hampshire, where he did not dismiss the idea of such a run. Addressing concerns that his potential campaign might adversely affect Biden, Manchin countered, "I don't see that favoring either side because you just can't tell how this is going to break."