Republican House Speaker Kevin McCarthy is at risk of losing his gavel, according to a new report by Axios.
Sources within the GOP caucus say that McCarthy, weakened by weeks of whipping support just to win his first speakership at the start of the year, has only floundered in the eyes of conservatives who feel he caved to President Joe Biden during the last government shutdown funding bill. With another funding measure due by the end of September, conservatives have begun an all-out push to win concessions in exchange for their support including the launch of impeachment proceedings against President Joe Biden.
Rep. Tim Burchett (R-TN) voiced conservatives' frustration, telling Axios, "I think it's [motion to vacate] in the back of everybody's mind … If somebody brings that it wouldn't take much, you know, it just takes a couple of votes."
A motion to vacate the Speaker's seat only requires a single member of the House to propose it under agreed-upon terms, and just a handful of Republicans could join Democrats in reaching the majority needed to oust McCarthy.
Florida Congressman Matt Gaetz (R-FL) added that if McCarthy stood in the way of impeachment proceedings, he would be short on time in the top spot.
"When we get back to Washington in the coming weeks, we have got to seize the initiative. That means forcing votes on impeachment. And if Kevin McCarthy stands in our way, you may not have the job long," Gaetz said during an appearance on The Todd Starnes Show.
That said, not all conservatives are singing from the same sheet of music on this potential move. Others voiced anonymous support for McCarthy who has claimed to make major concessions that have allowed some of the GOP's most conservative members like Jim Jordan (R-OH) and James Comer (R-KY) to take top committee posts that have uncovered eye-popping details about President Biden's apparent participation in overseas business activities that earned millions of dollars for his son Hunter and other members of the Biden clan.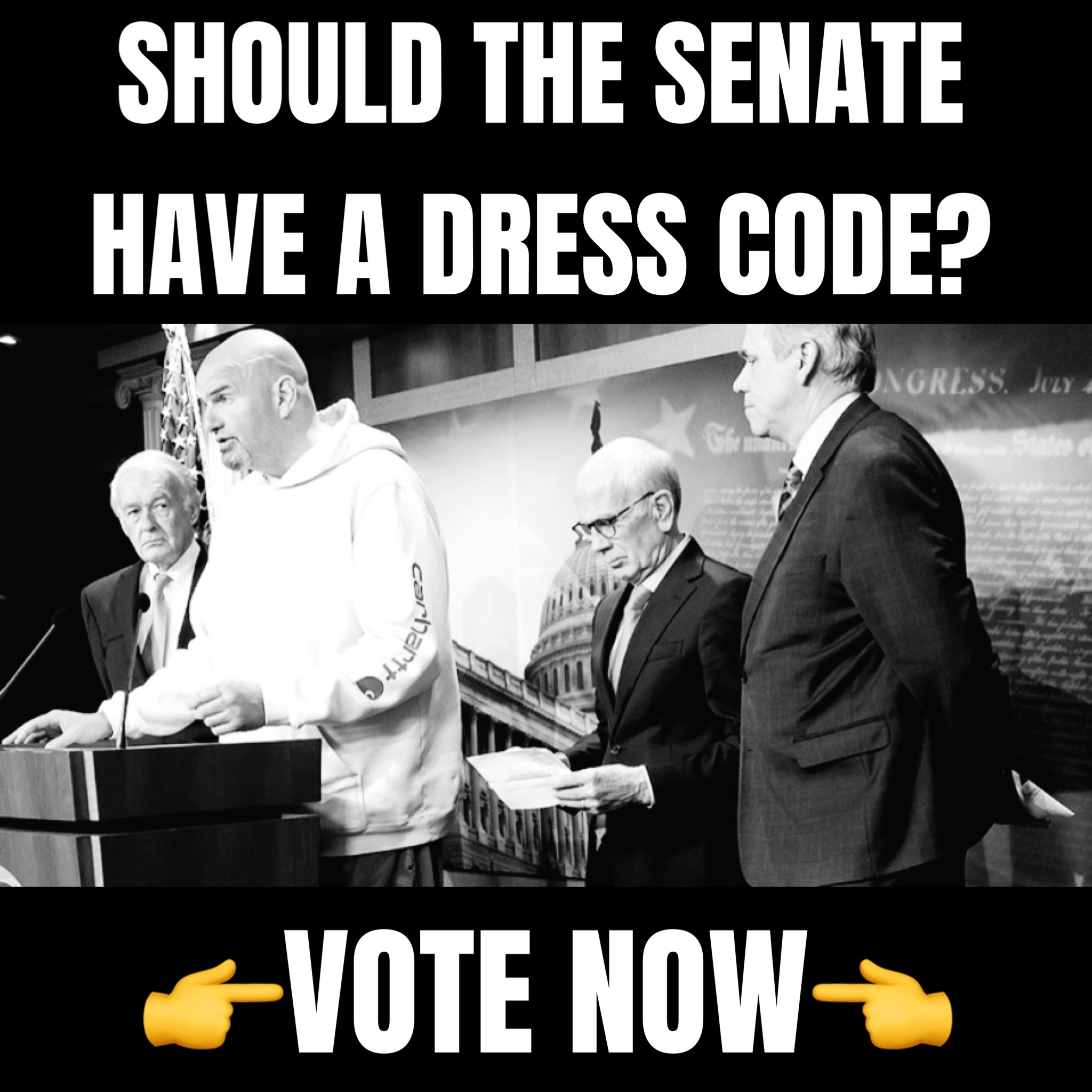 "I'm not seeing a coherent strategy," a senior GOP lawmaker told Axios. "I've been picking up chatter that they want to do a motion to vacate if we do a CR, but a lot of people want a CR to get more time and to attach HR 2."
To keep his gavel, McCarthy will certainly rely on surrogates like Rep. Marjorie Taylor Greene (R-GA) who sided with him during the election for Speaker in January. She has encouraged her fellow members of the House Freedom Caucus to increase their dialogue with McCarthy in hopes to produce a much better and more effective agenda for the next term of Congress.
WATCH:
Marjorie Taylor Greene @mtgreenee on why she ultimately sided with Kevin McCarthy. pic.twitter.com/xz5tN1tXCO

— The Post Millennial (@TPostMillennial) January 8, 2023