Daniel Penny is currently being transported to court while restrained in handcuffs following his arrest for second-degree manslaughter. Penny may potentially face a maximum sentence of 15 years.
BREAKING: Daniel Penny is on his way to court in handcuffs after being arrested on a second degree manslaughter charge.

If you serve your country and try to be a Good Samaritan, the left will side with a violent crackhead who was arrested 40+ times any day of the week.

Penny is… pic.twitter.com/Gj6guO9qxq

— Collin Rugg (@CollinRugg) May 12, 2023
Word spread on Thursday that the Manhattan District Attorney's Office was expected to charge Penny for the death of Jordan Neely. Penny was anticipated to surrender today.
Neely, a homeless 30-year-old, reportedly threatened passengers on a train at the Broadway-Lafayette station in Manhattan on May 1. Penny then put him in a chokehold which led to Neely's death. He was later questioned by the NYPD but released from custody.
The medical examiner's office declared Neely's death a homicide the next day, sparking a debate over whether Penny's actions were justifiable defense or vigilantism. The Manhattan district attorney's office has been investigating the case, and several protests have taken place in Manhattan since Neely's death, with dozens of arrests made.
— Samantha Max (@samanthaellimax) May 3, 2023
The incident has gone viral for the controversy surrounding Neely. After his death, a video surfaced showing him spewing homophobic slurs at a man before violently attacking him. Neely was a Michael Jackson impersonator with a long history of criminal behavior. Despite this, many called for Penny to be arrested and charged with murder.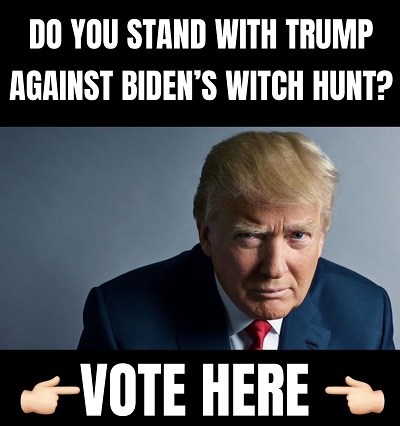 Video surfaces showing Jordan Neely spewing homophobic slurs before violently attacking someone.

"Gay rainbow on his shirt! You look like a f**king drag queen."

"You look like a fa**ot"

The new idol of the left. pic.twitter.com/WNLd8senv1

— Collin Rugg (@CollinRugg) May 5, 2023
🚨 #BREAKING: Protests in NYC taking place due to the death of Jordan Neely, are rapidly escalating and becoming increasingly violent.
–
Is this 2020 all over again? pic.twitter.com/qJQxS3rK1R

— Censored Men (@CensoredMen) May 6, 2023
Breaking: Protesters are now disrupting the subway in NYC for Jordan Neely pic.twitter.com/NSO5UjAs7x

— Rebecca Brannon (@RebsBrannon) May 6, 2023