Conservative personality and former Secret Service agent Dan Bongino said earlier this week that his former colleagues believe someone may have "deliberately" left the bag of cocaine at the White House out in the open to be found.
Bongino, speaking on Newsmax, said sources close to the investigation theorize that someone inside the West Wing planted the cocaine with the intention for it to be found. For what reason that may be remains unclear.
"Let's just say a friend called me up and said, 'Don't preclude the possibility that the cocaine found in the White House there was not accidentally left behind.' In other words, it was left there deliberately for someone to find, and let's just say someone else may have found it. So that's the story I kind of heard from someone who may know a little something about something. We'll see what happens, but they know who it is. I'm sure of it," Bongino said.
Speaking about his 12 years in the Secret Service, Bongino said it was incredulous that back in the day cocaine could be sneaked past security without being discovered. He added that he believes Hunter Biden should be a prime suspect of the investigation.
"The guy's got a history of drug use. The guy moves into the White House, he was there on Friday, the crack's found on Sunday, and we're all sitting around like 'man, who the hell you think could've brought that coke in the White House?'" Bongino asked rhetorically.
"Now do I know it's Hunter Biden's crack? I don't know that, however having been a former criminal investigator I'm not stupid either. If you're looking for a list of suspects, suspect numero uno is Hunter Biden," Bongino added.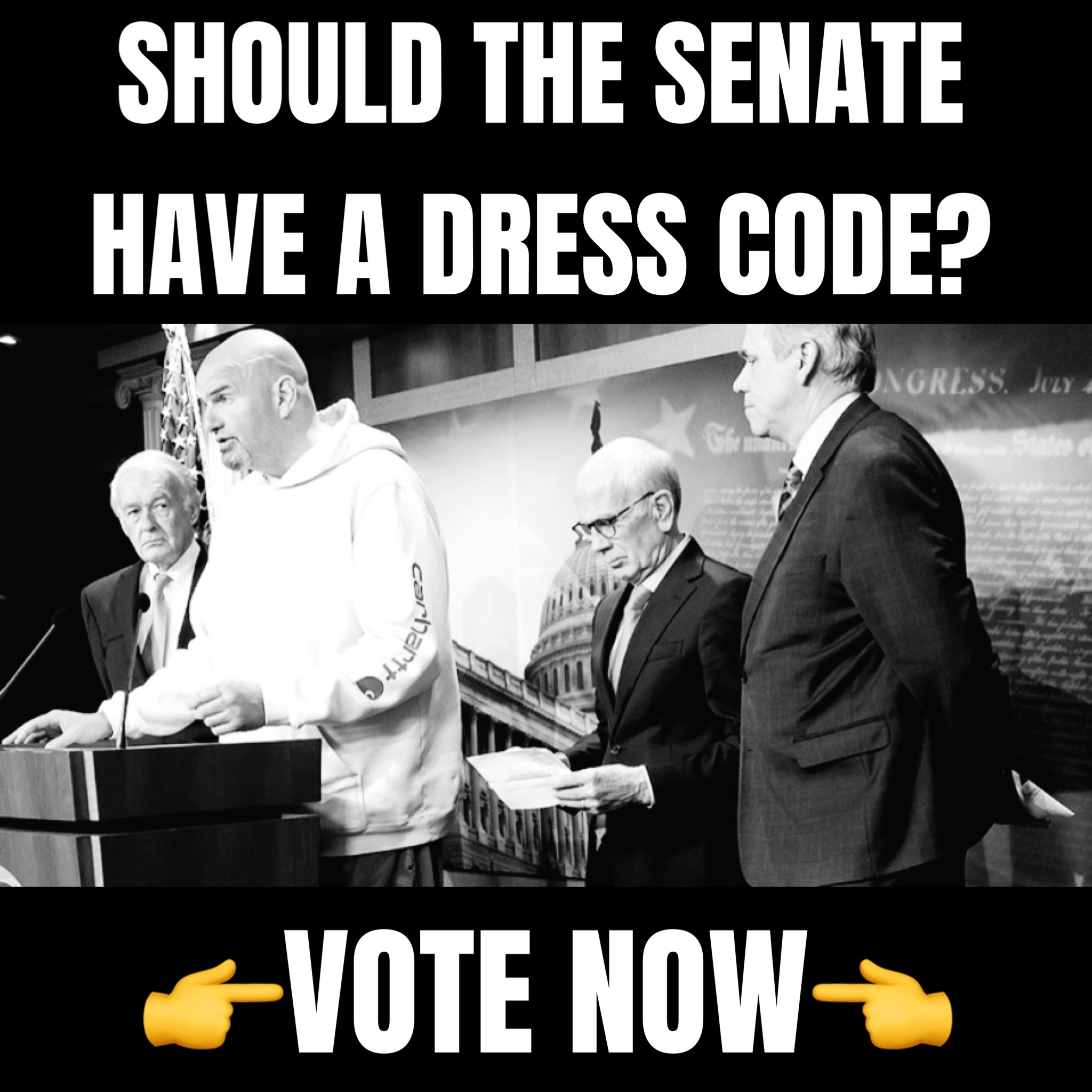 The White House has vigorously denied that its staff or members of the president's family were responsible for the hardcore drugs making their way into a secure area of the West Wing, though rumors swirled that the embattled Hunter Biden may be involved after he appeared acting erratically while out on a White House balcony. The news has consumed President Joe Biden who in recent weeks has lashed out at aides suggesting he distance himself from his son.